There are some homes out there that are made of dreams. They are more than bedrooms and bathrooms. These homes have rooms in it we only dream of! Our photographers have experience with all kinds of real estate from extreme fixer-uppers to luxury real estate. We gathered a list of some of the most impressive luxury rooms we had the pleasure of shooting.
Room Transformation Idea #1) Theater Room
Seeing a movie is a classic date night, but with raising ticket prices sometimes staying home and browsing Netflix is a better option. Well, what if you could do that but feel like you were at the movies? A theater room is the perfect way to combine the two. Enjoy the comfort of your own sofa or armchairs, without the gum stuck under it! Watch a movie on the projector, but without the rude talkers. If you're a movie buff, a theater room is luxury worth having.
Room Transformation Idea #2) Private Gym
There are too many excuses that keep us from going to the gym. Such as, too far of a drive, don't want to go when it's busy, you hate working out in front of people, and so many more. If a gym were in your house, what excuse would you have then? Imagine throwing on some work out clothes and simply walking downstairs. You would never have to worry about embarrassing yourself and the best part is nobody will ever know if you want to take that extra long break.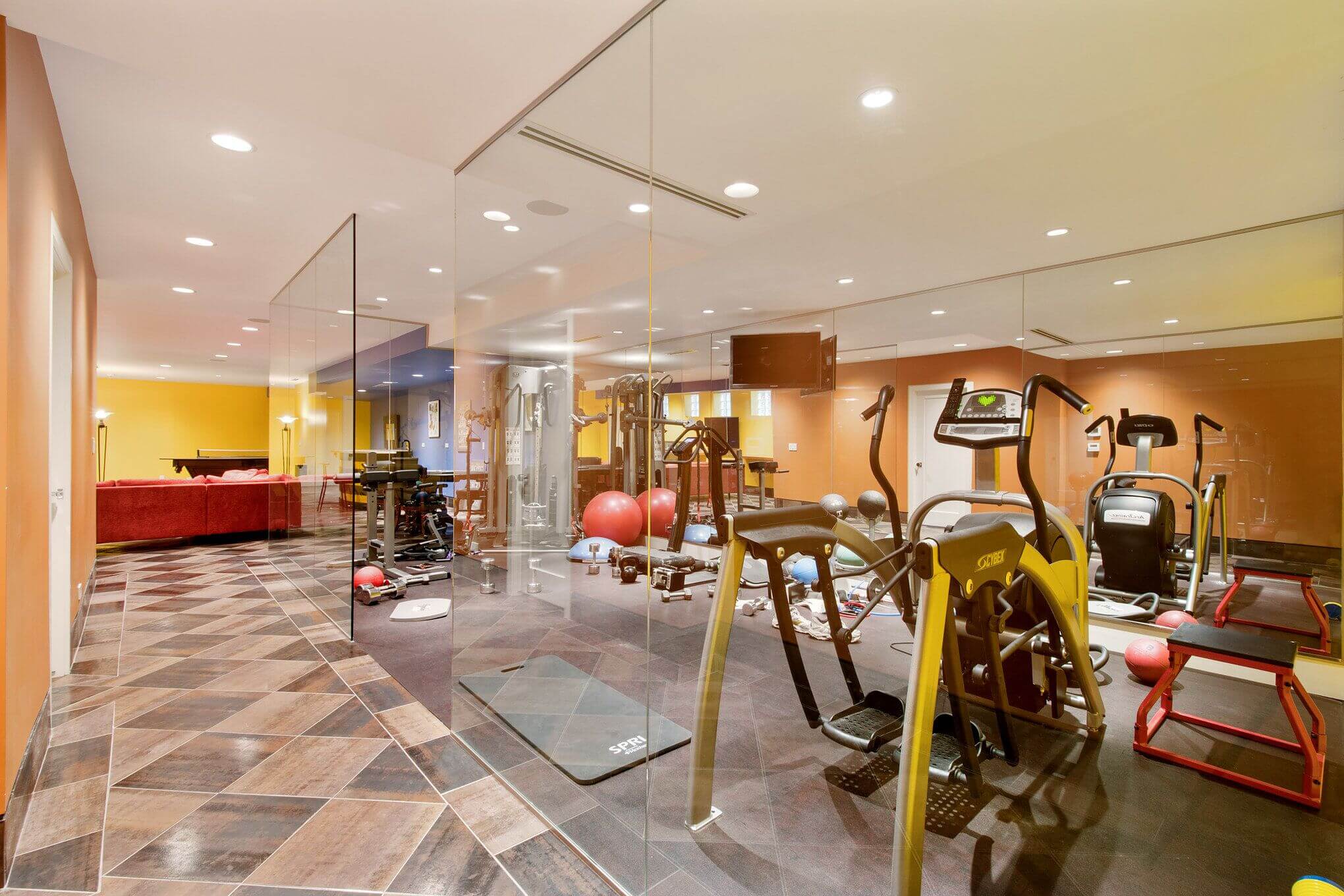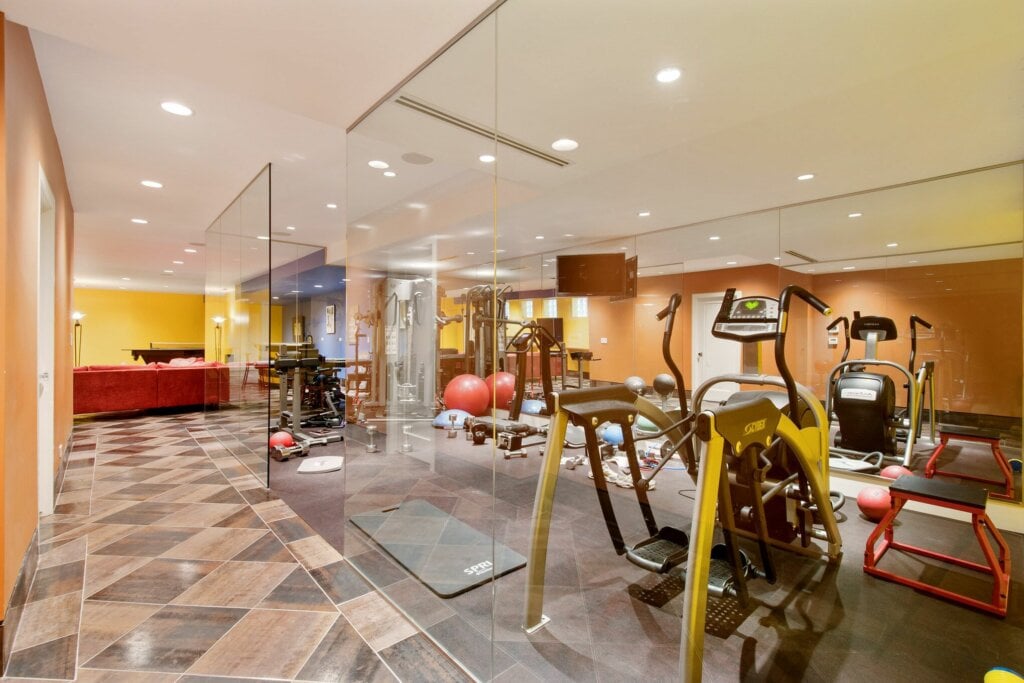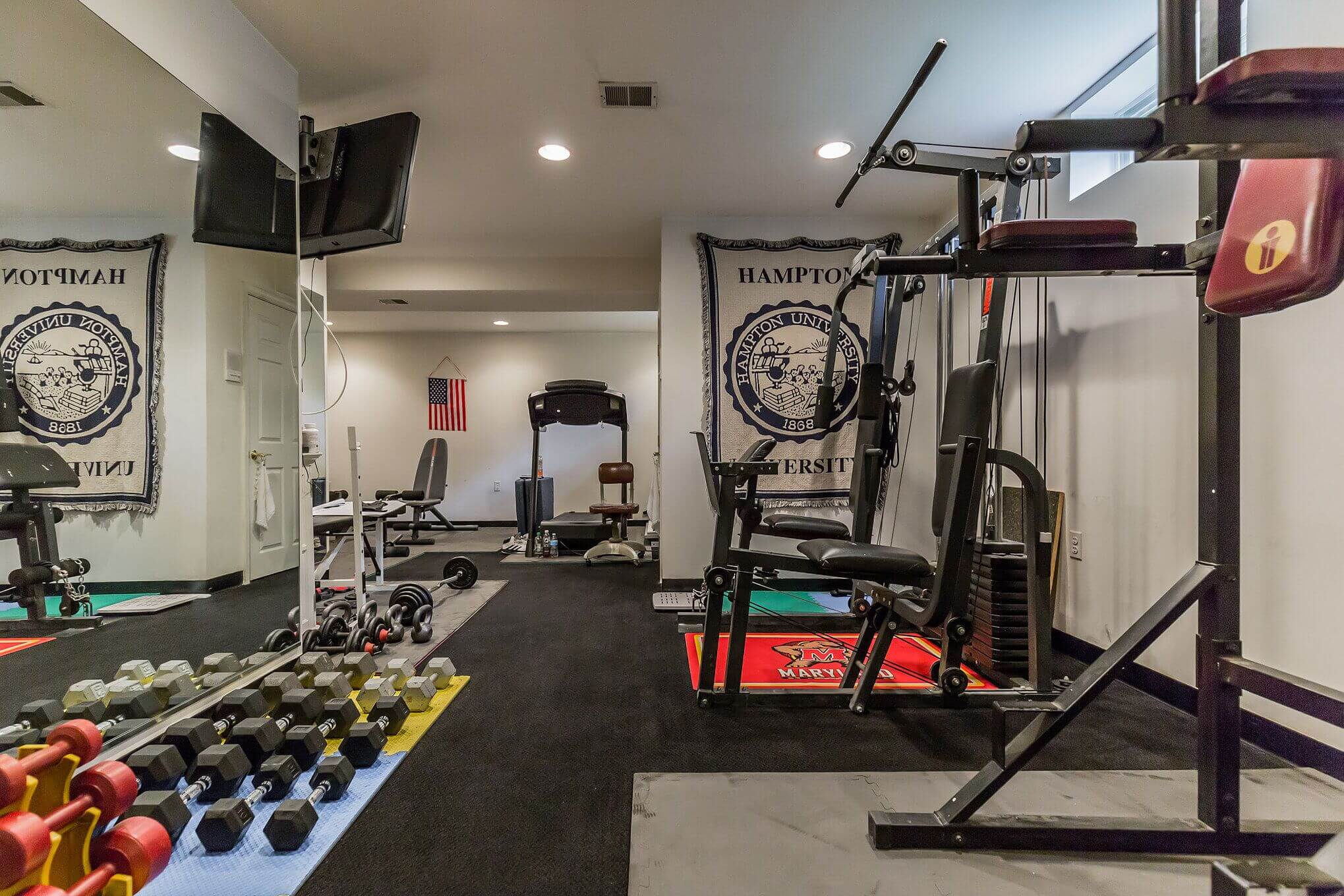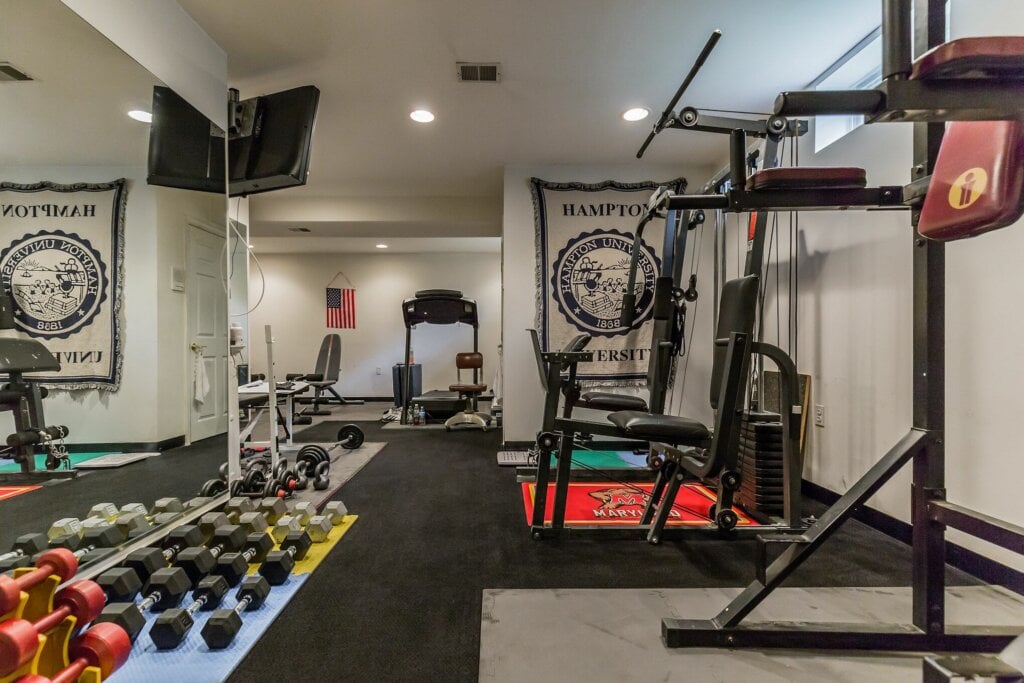 Room Transformation Idea #3) Wine Cellar or Bar Room
With all that working out, you won't have to worry about those extra calories in a few drinks. What better way to wind down from a long day in the comfort of your home? What an even better way to wind down from a long day in the comfort of your own bar. Skip the lines and ditch any rude bartenders! Invite over a few friends and enjoy your private bar space. Into wine? Then why not have your own wine cellar? Imagine never ending and perfectly aged wine whenever you want. Check out the great choices these homeowners made.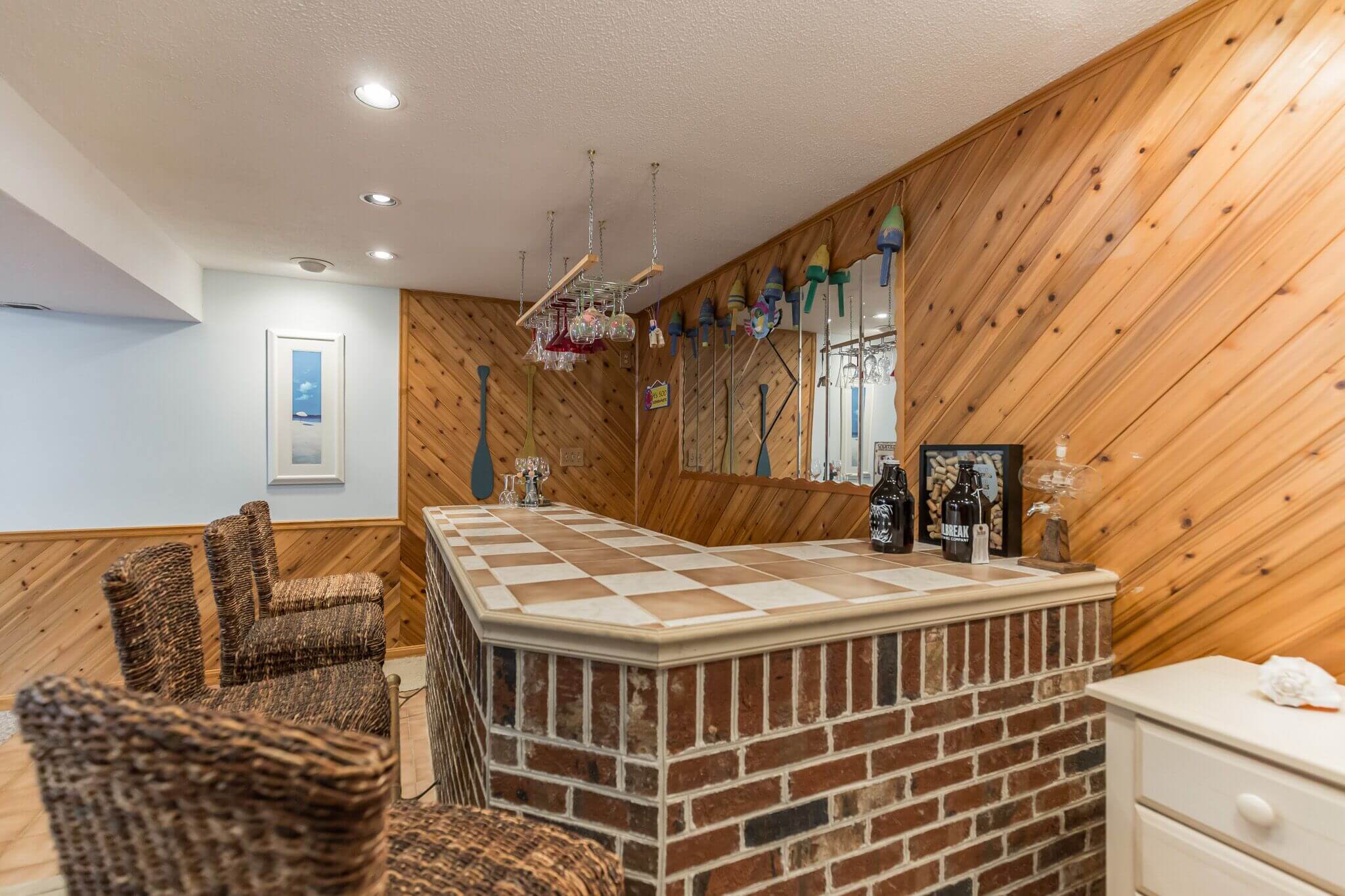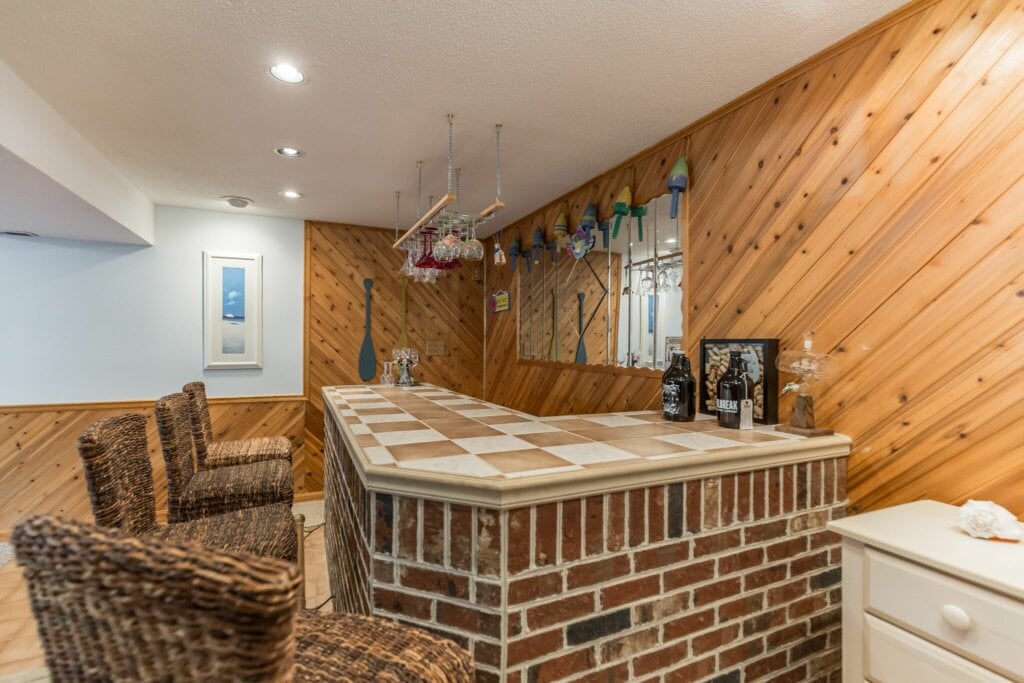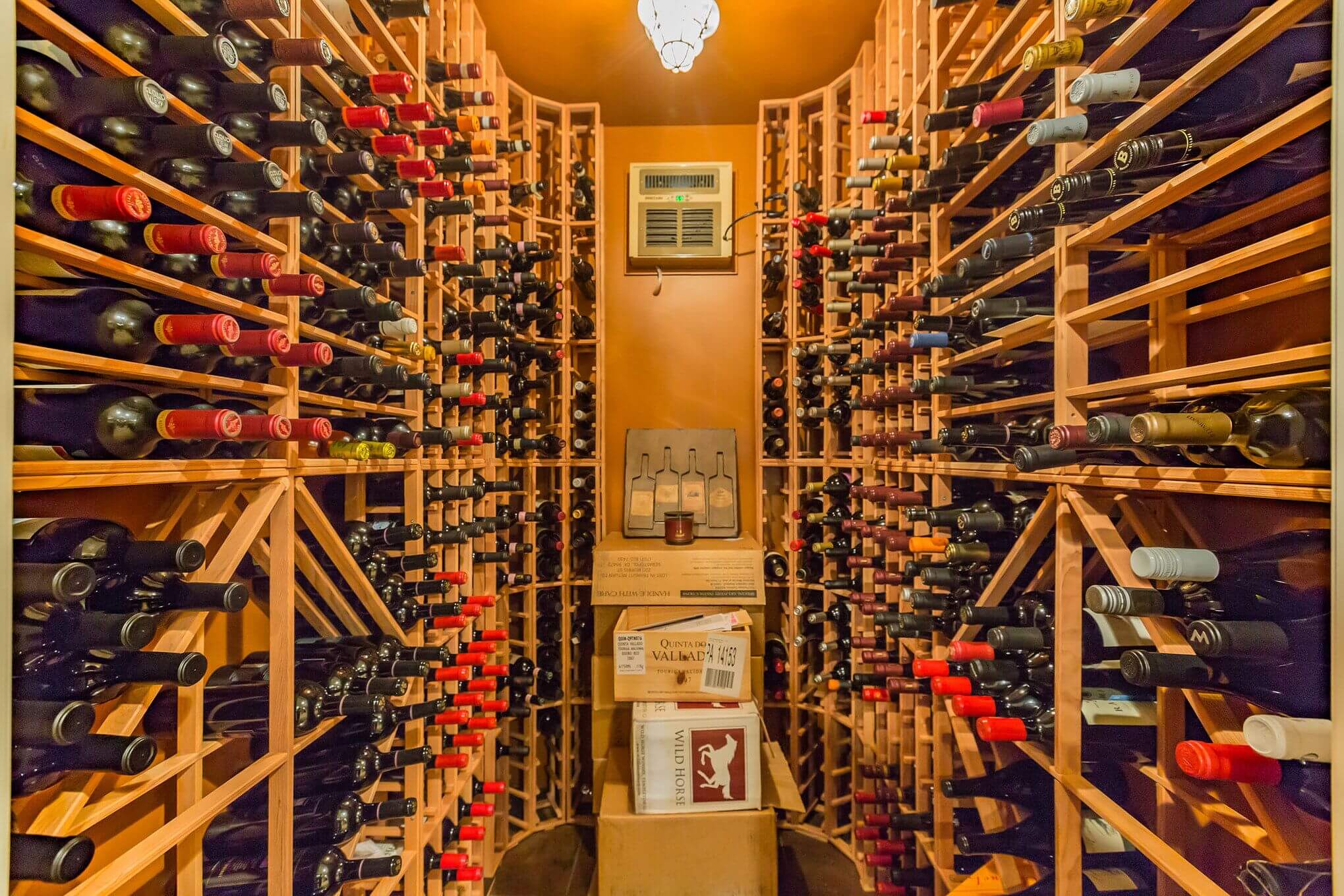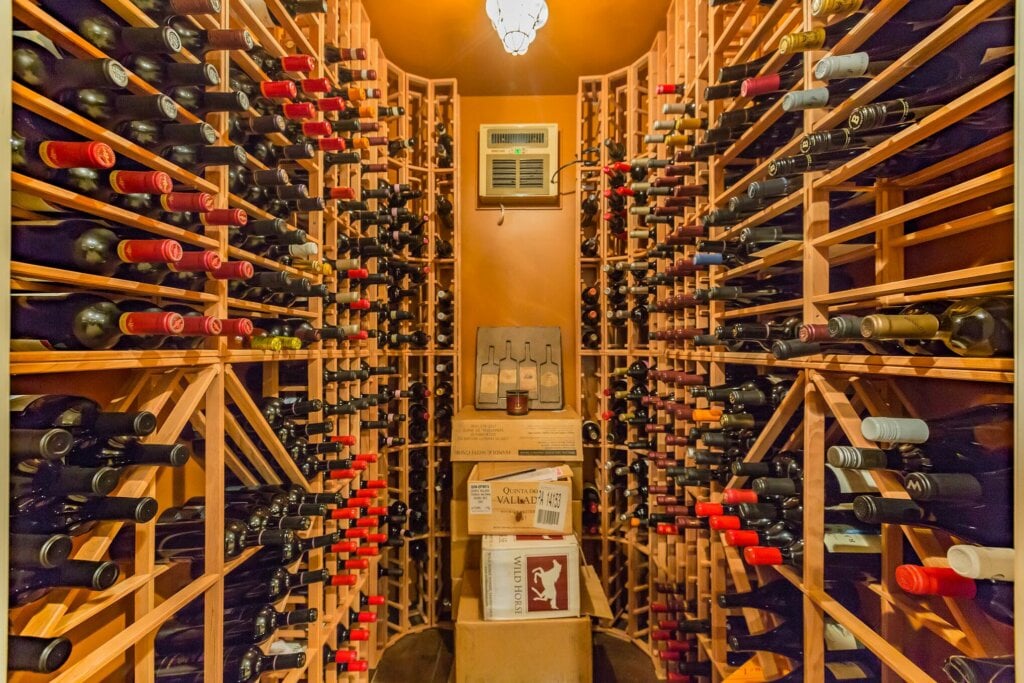 Room Transformation Idea #4) Game Room
Game night is always a fun family night of bonding or can be a great way for adults to unwind. Everyone enjoys different games, but what if you could have a full room of selections to choose from? What games would you choose? A game room is a major stress escape! If you prefer outdoor games, then opt for some lawn games or fully commit and install some rounds of mini golf.