Not all real estate photography is created equal. It takes someone who possess the talent and can understand your vision. Homejab is a group of passionate people who have perfected real estate photography. We understand the real estate world and the photography world, but what else makes HomeJab the best choice for all real estate photography and media needs?
Photographers are Local Professionals
HomeJab photographers are local professionals in your area. We do not hire anybody that simply owns a camera. All applicants are expected to send several samples, history of their work, and meet our equipment requirements. We hold all applicants and current photographers to a HomeJab standard. You can expect the highest quality from any photographer assigned to your shoot. We have already searched and found the best local photographers in your area. This helps save you the time and energy of trying to find the best local photographer. We have already found them all. This means that great local shooter your competitor is using, is probably a HomeJab shooter!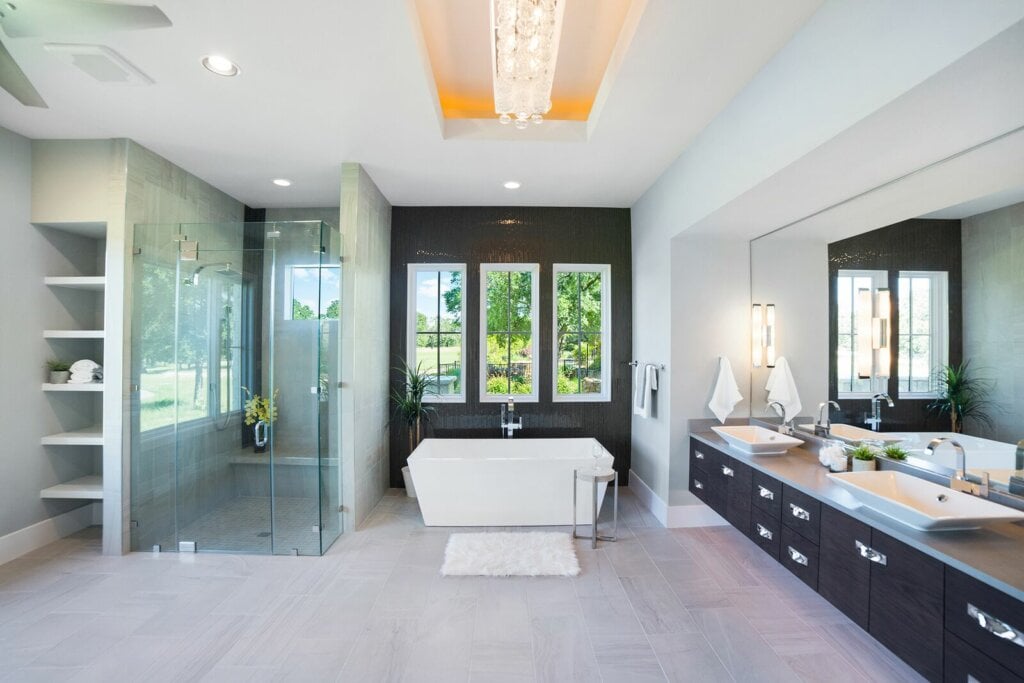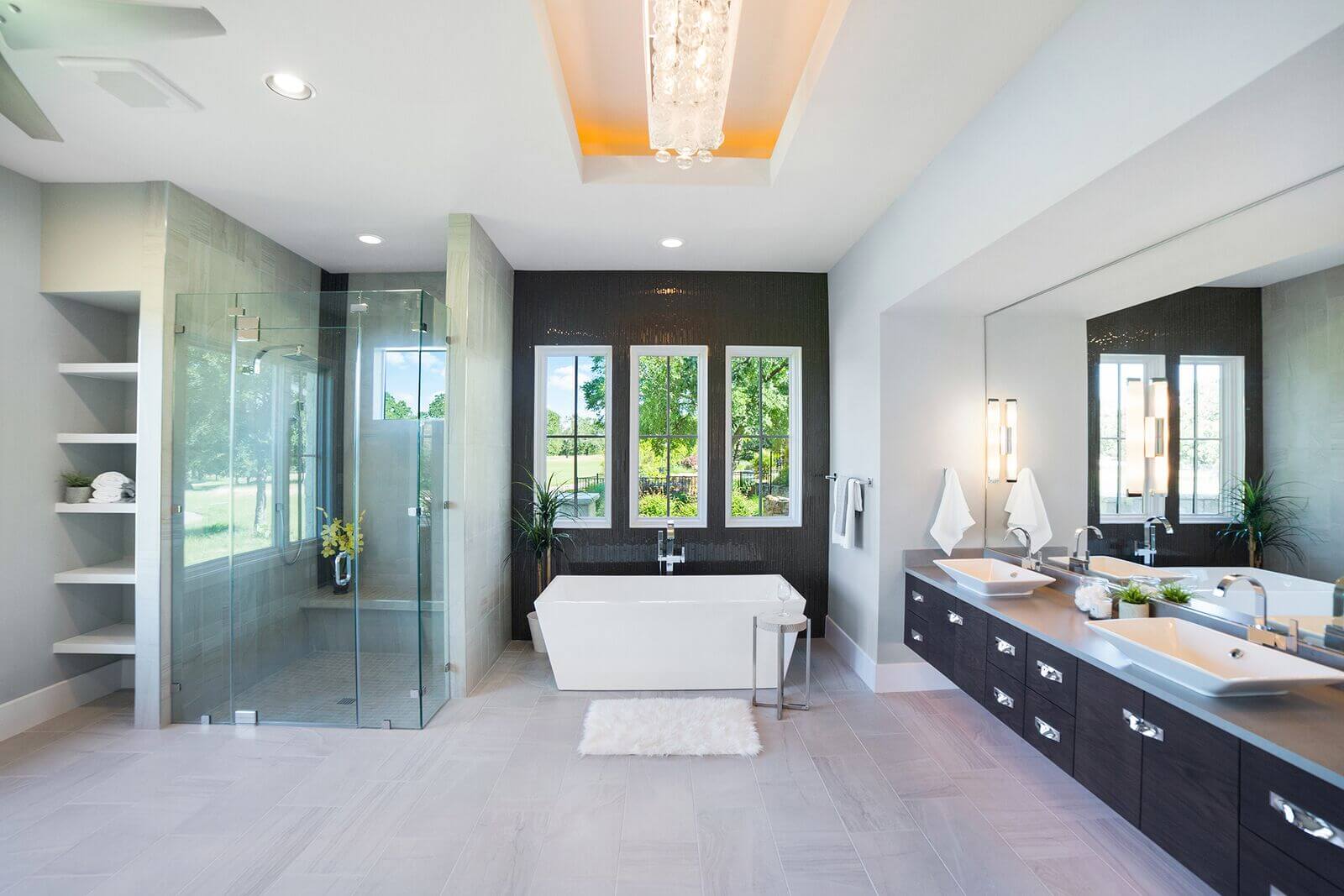 Fast Turnaround Times
Our turnaround times are unbeatable. We send all of your media within 24 hours after your appointment is completed. If you choose virtual staging, then it is completed within 1 business day. Most edit requests are back the same or next business day. This means you receive professional media delivered straight to your inbox in no time. One entire step of listing a home is completed quickly, with ease, and professionally. Normally, quality and fast do not pair together, but HomeJab delivers both.
Quick Scheduling
Our entire scheduling system was recently overhauled and redeveloped. We created an app called JabJobs for our photographers to receive your order instantly. This was all to help make scheduling a breeze. We know how hard it can be to coordinate several different schedules and we wanted to improve this process. Now, you can get an appointment almost instantaneously.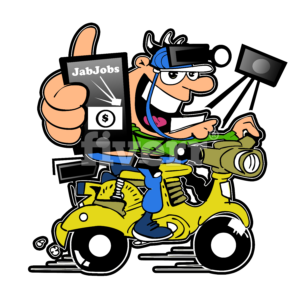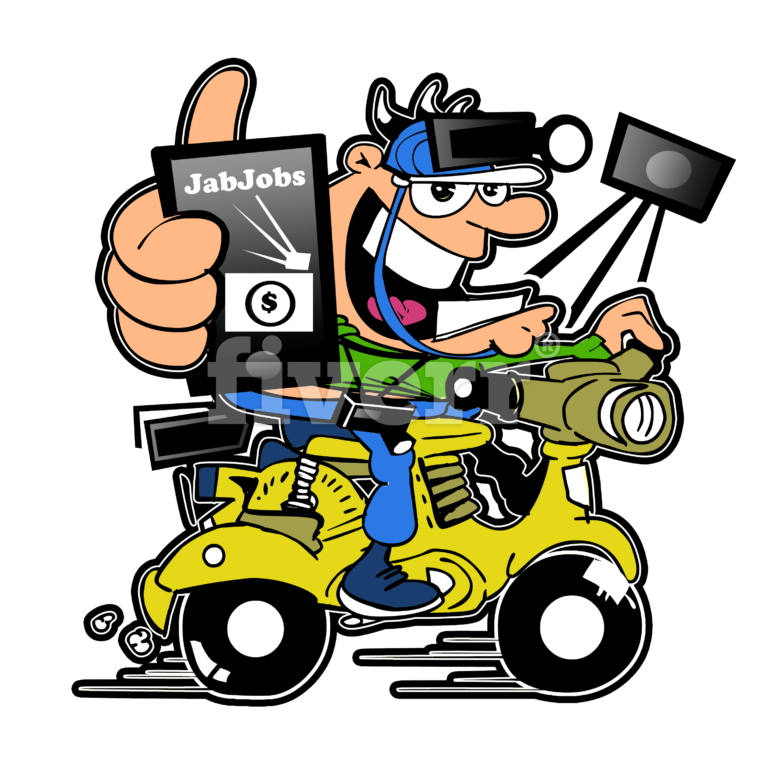 Small Headquarters
Though we serve nationally and have a large number of photographers, our headquarters is a small friendly office. This means more personalized help and prompt responses. Your questions, concerns, and needs are not sent down an assembly line or put on hold. We answer emails and phone calls in a timely and cheerful manner. We handle customer needs and know the importance of personal relationships.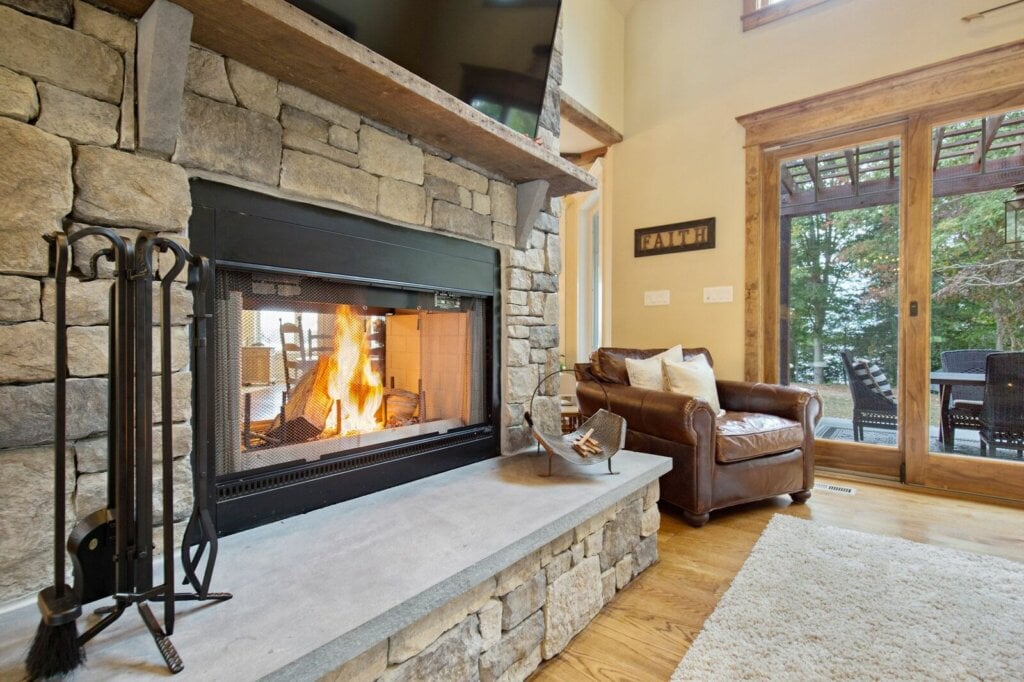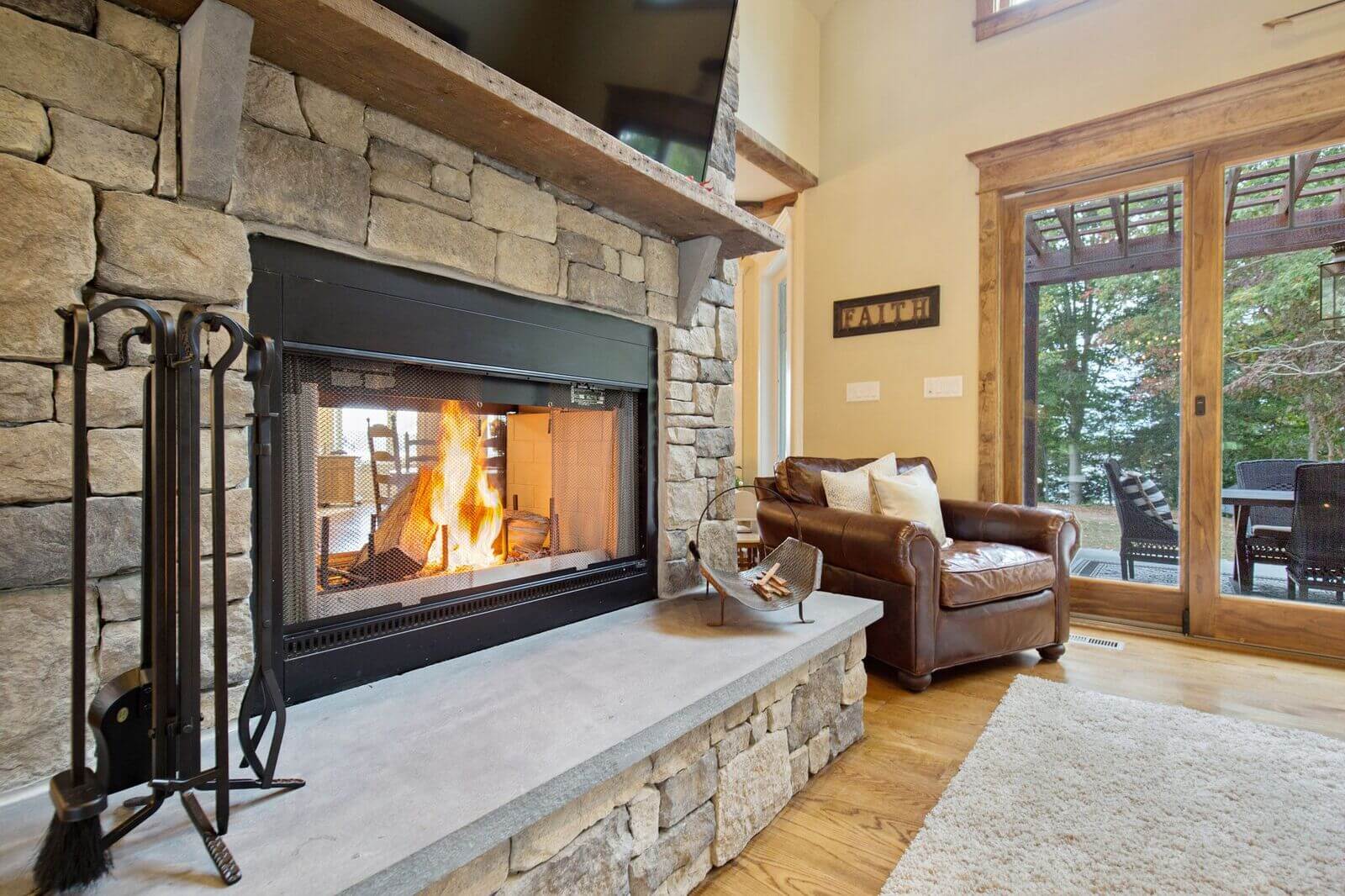 On-site Editing Team
We have a team right in our office that can help enhance your photos. We offer virtual staging, blue sky replacement, custom branding, virtual dusk shots, and so much more. This enables us to speak directly to you regarding your desired edits and understand them to their fullest. Our editing team is professionally trained and more than qualified.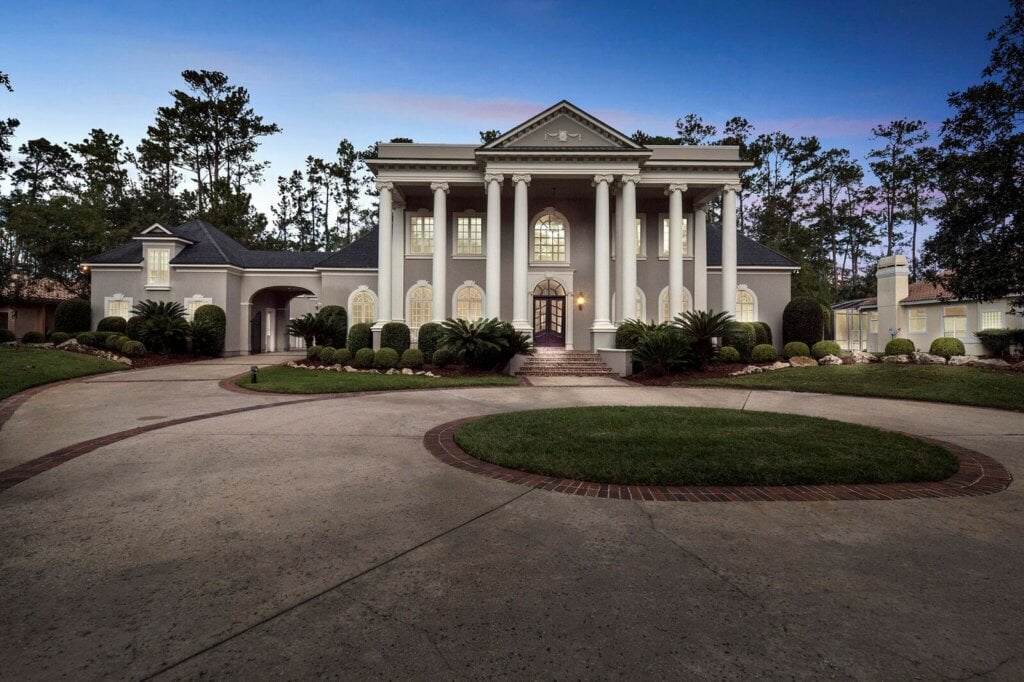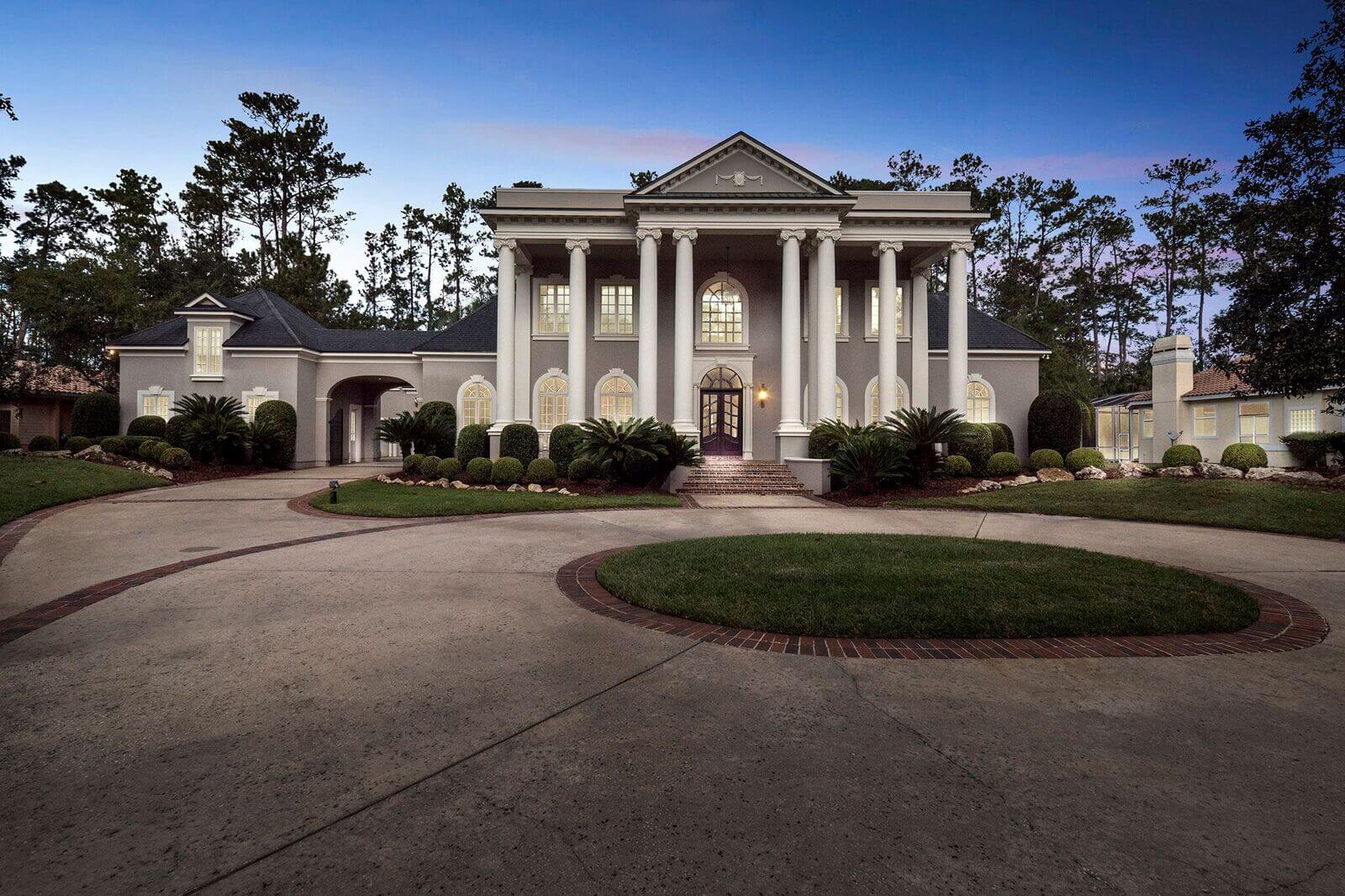 HomeJab is much more than quality real estate photography. We are real people who understand the business. Our team has an eye for talent and a mind for real estate. You can always trust HomeJab to get the job done with quality, talent, and ease. Let us be there for your next listing.