HDR
Real Estate Photography
Highest quality images for faster home sales.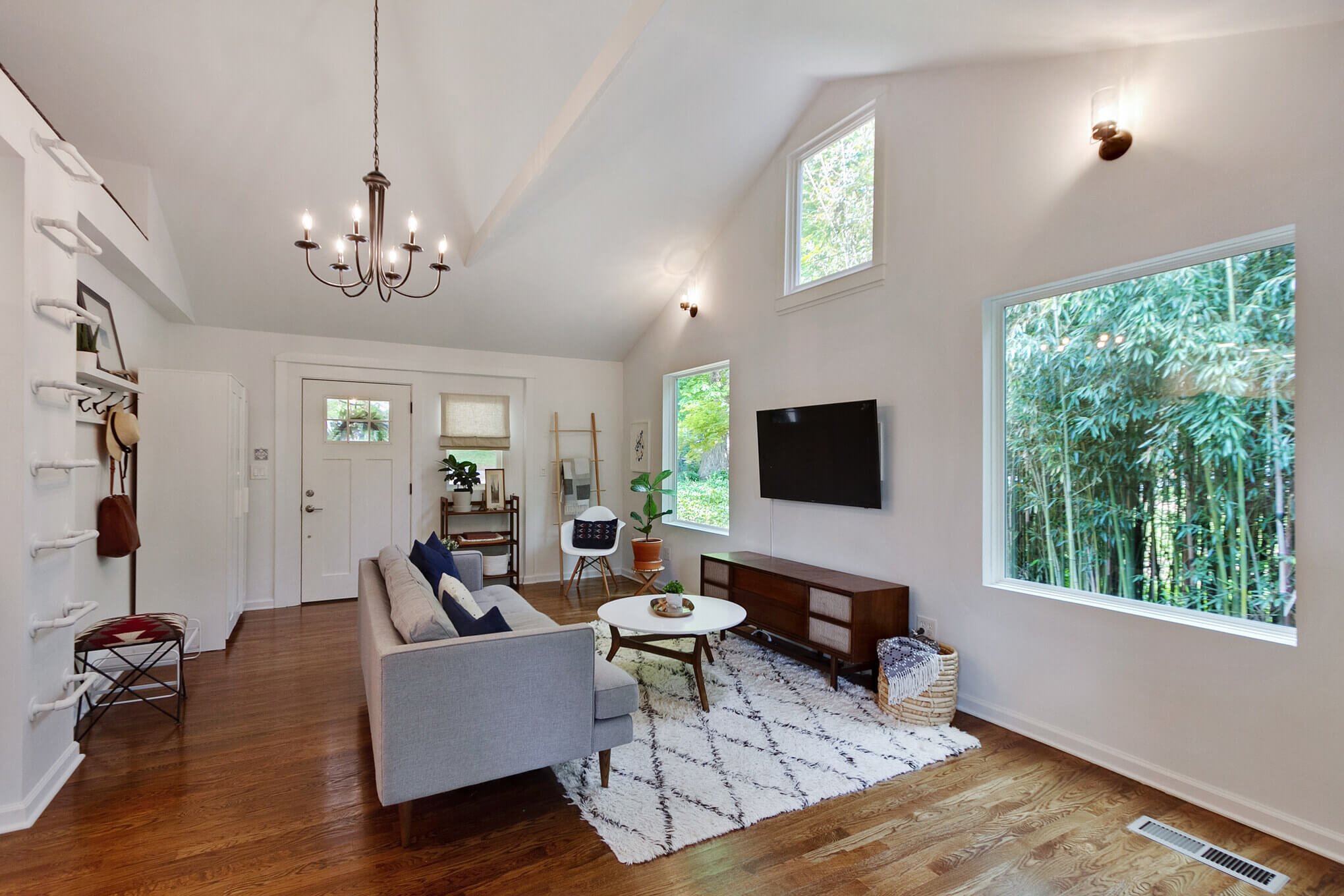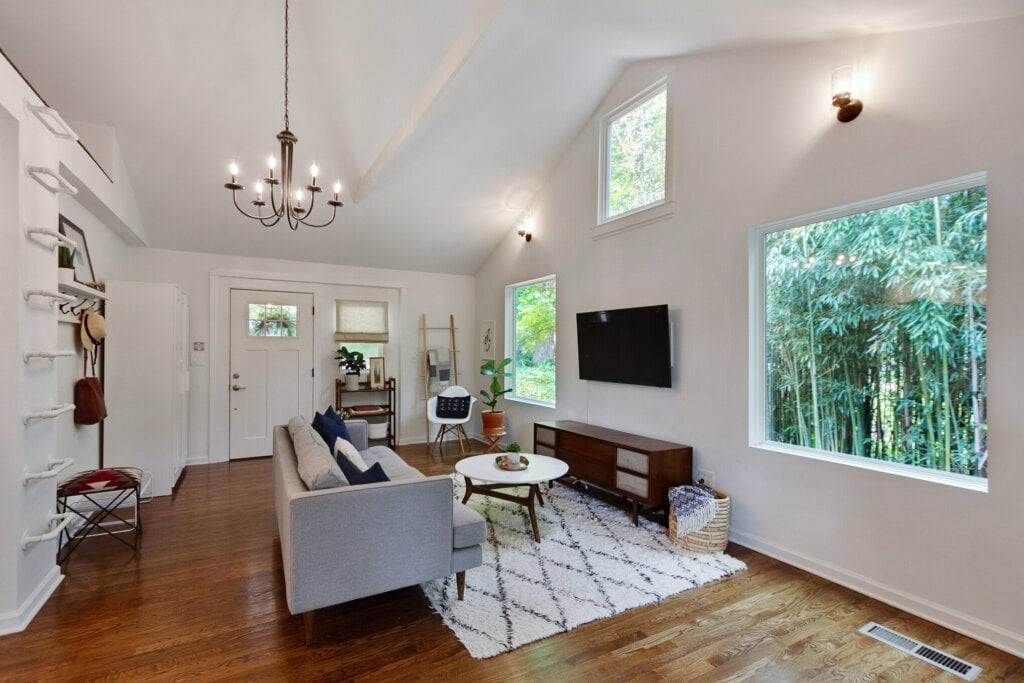 During a luxury photo shoot, photographers take an over-exposed photo and an under-exposed photo (light and dark) along with a standard exposure. These three photos are then merged together into one image that highlights the very best characteristics of each object in the room. In other words, HDR photography is the most successful way for the camera to show what the human eye naturally sees.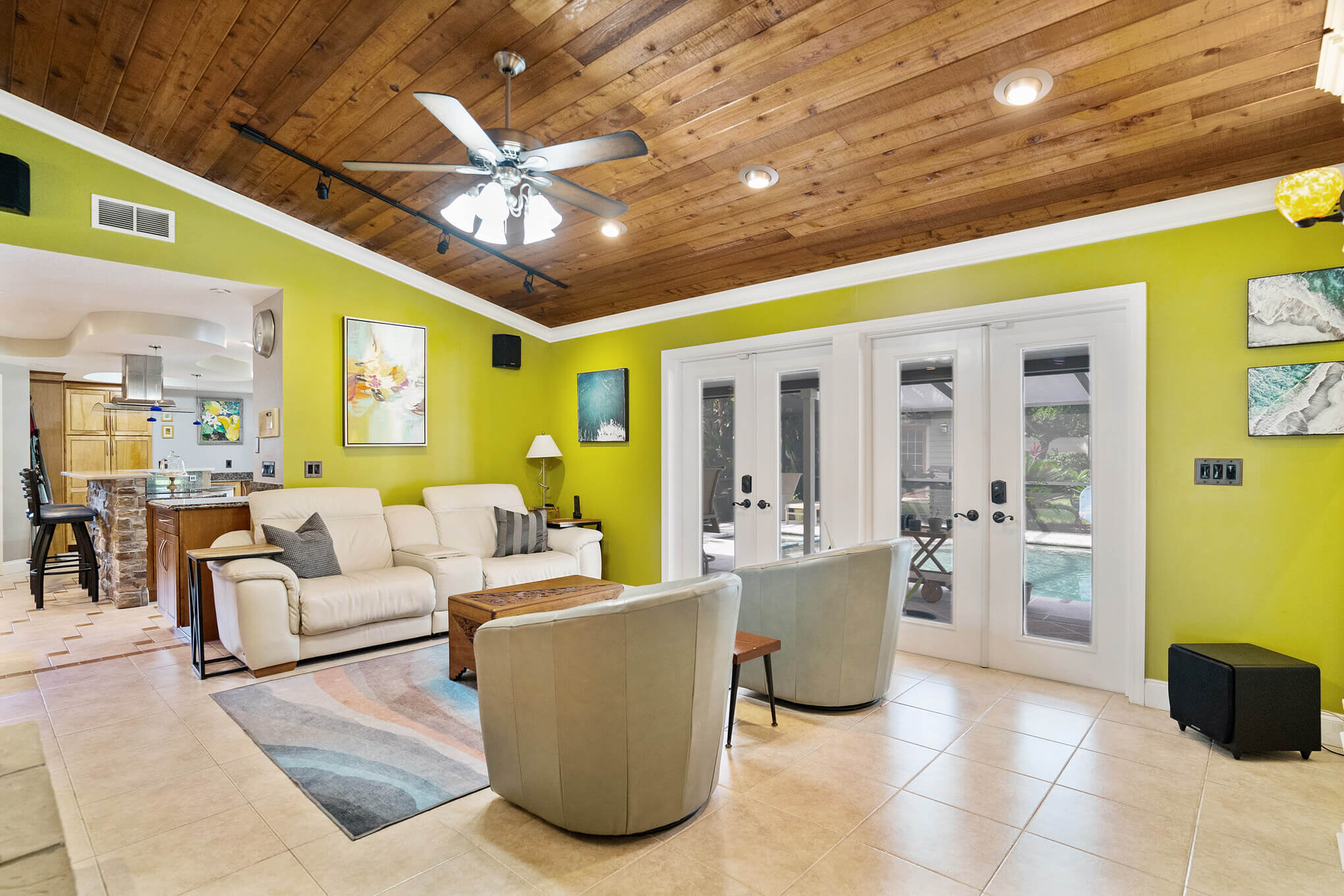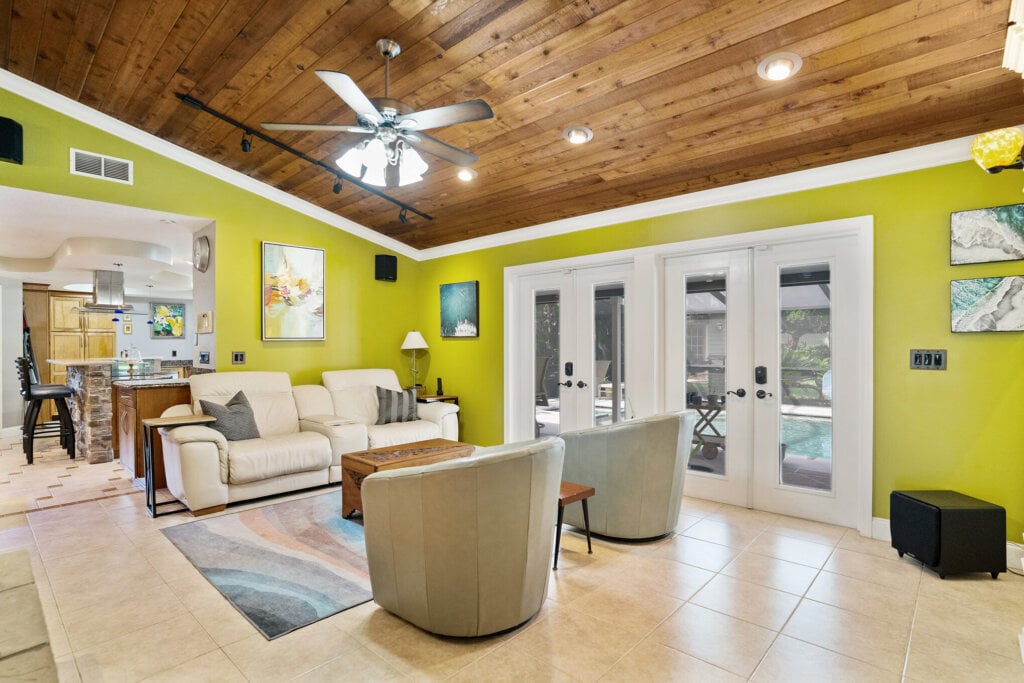 Premium Photography Delivered in 24 Hrs.
HomeJab is America's most popular and reliable on-demand professional real estate photography and video service for real estate pros.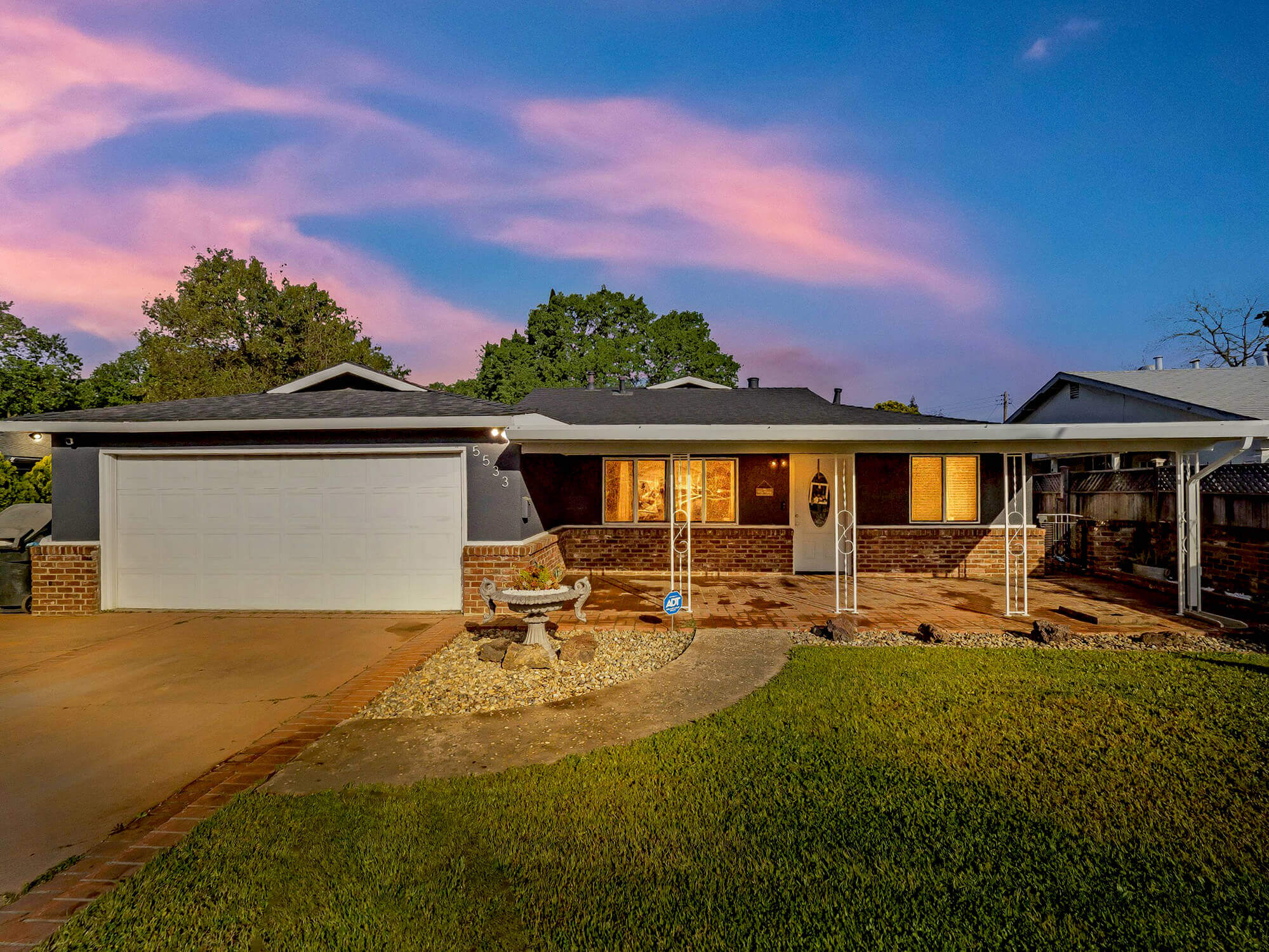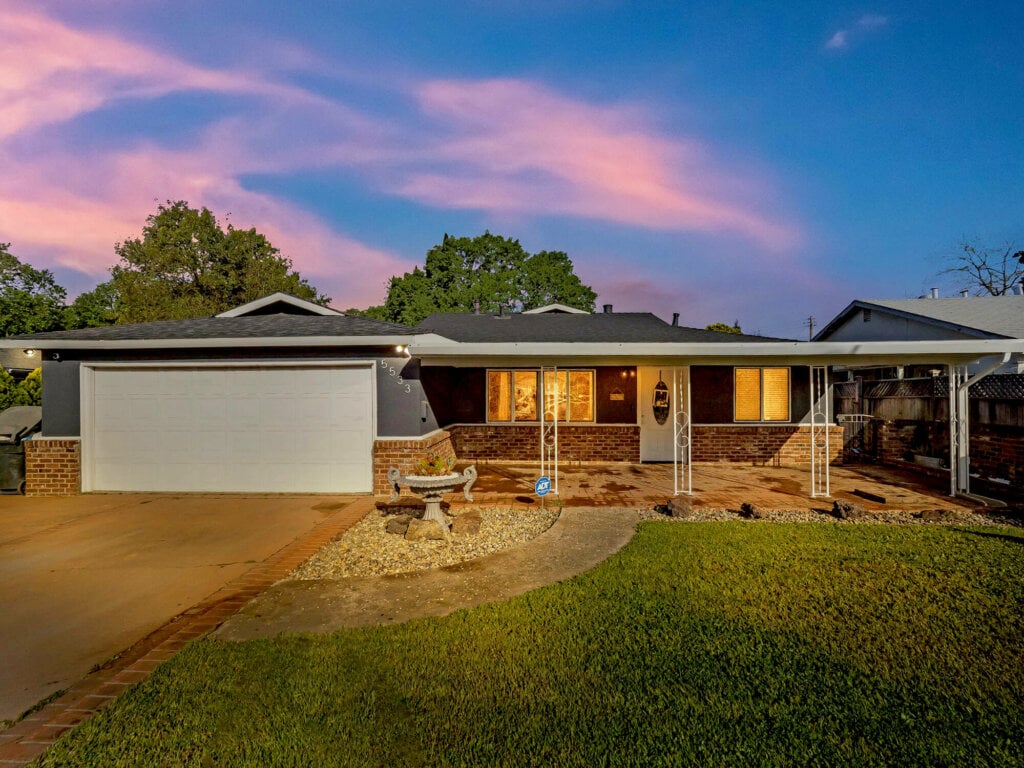 A virtual dusk photograph depicts the home in a dusk or twilight setting which increases online click through rates significantly. As a result, more attention is generated from a greater amount of potential buyers.  For more info, please check out how Virtual Dusk Photos Increase Click-Through Rates by 300%.

Faster Process
We are incredibly fast yet precise. We deliver your media 24 hours after your appointment has been booked.

Local Professionals
We assign strictly vetted photographers from your area to shoot and cover your property.

Grow Your Business
Our high-quality photos, videos, and interactive tours will supercharge your listings and help you sell quickly.
Hire a HDR
Real Estate Photography Expert
Let us help bring your real estate vision to life!