Photography is nothing new in the real estate industry. High-quality interior and exterior photos are now a requirement if you want a listing to get any attention at all. But what about drone photography? Do You Need a License to Fly a Drone? Aerial shots can give a listing a big boost and provide prospective buyers with a lot of information, but there are many things that real estate agents should know when it comes to drones.
Is Drone Photography Really That Important?
Let's start with the basics. Is drone photography that vital? In a word, yes. The National Association of Realtors (NAR) notes that "drone photography can highlight the neighborhood, show views of the house, and tells the whole story of the home."
Remember, almost 90% of new home shoppers are using mobile search engines and online sites like Realtor.com and Zillow to peruse their options, so the photos on your listings need to stand out. Drone photography and videography do that very well.
Of course, there are several caveats here. You're not going to find a lot of success flying a drone without any practice. It's not something you can just jump into. There are also legalities to consider at the federal, state, and even local level.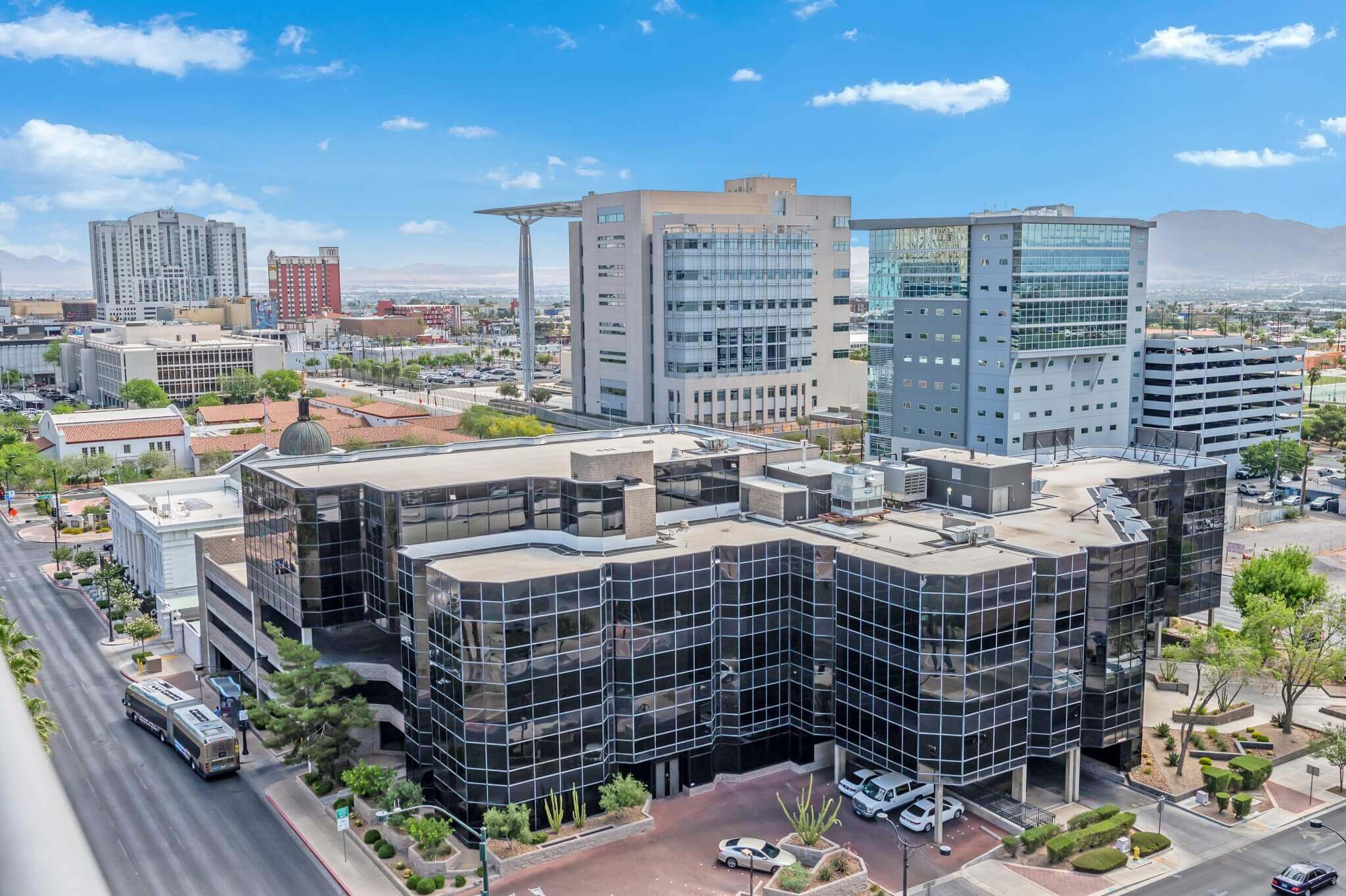 Do You Need a License to Fly a Drone?
The first question many real estate agents ask when deciding whether to purchase their own drone and photo software or to hire a professional is "do you need a license to fly a drone?" In short, yes, you do.  There are many legalities to consider.
If you intend to fly a drone for your real estate dealings, you'll need a Federal Aviation Administration (FAA) Remote Pilot Certificate (RPC). So will any professional drone photographer, so if you're comparing your options, make sure to ask for the photographer's license before hiring them.
To get your RPC, you'll need to comply with FAA guidelines, including passing an entry-level aeronautical knowledge exam. You'll start by getting your FAA Tracking Number (FTN) by creating an Integrated Airman Certification and Rating Application profile.
The next step is to set a testing appointment at the nearest Knowledge Testing Center, before taking the actual exam itself. Note that there are over 700 testing centers in the US, but depending on your area, you may need to drive to another city.
The test includes 60 questions and covers a wide range of knowledge, from applicable drone regulations to weather knowledge and even maintenance and inspection procedures. Once you've taken and passed the test, you'll complete FAA Form 8710-13 and pay the fee.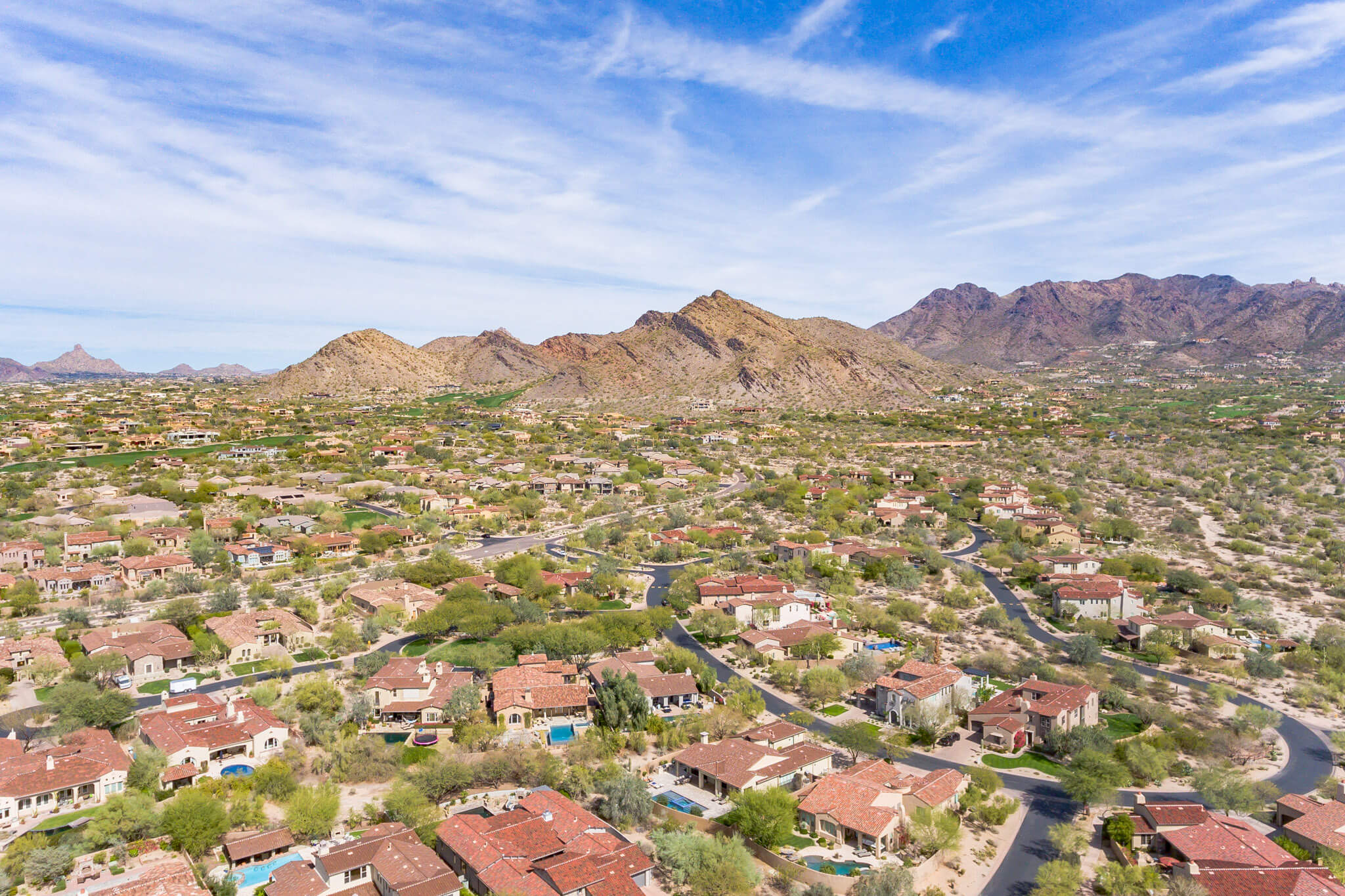 Do You Need a License to Fly a Drone: Who, What, Where
While anyone interested in using a drone for commercial purposes, such as taking aerial real estate photos and footage, will need a license, that's not true for everyone. Here's a quick breakdown of the who, what, and where of the situation.
Recreational Operators – You do not need an FAA-issued drone certification to fly a drone. However, you DO need to complete the Recreational UAS Safety Test (TRUST) online. It's free to take and should require 30 minutes or less to complete. Note that your state and even municipality may have other rules that must be considered.
Other Pilots – If you are using your drone for anything other than recreational purposes, you will need to get an FAA Part 107 drone license.
This begs the question, what constitutes a "recreational purpose"? Is there a specific number of flight hours that separates amateurs from professionals? The FAA has a pretty straightforward answer to this question. A recreational pilot is anyone who operates a drone solely for fun. If your drone is used for any other purpose, even taking photos of your own home so you can sell it yourself, you need a license.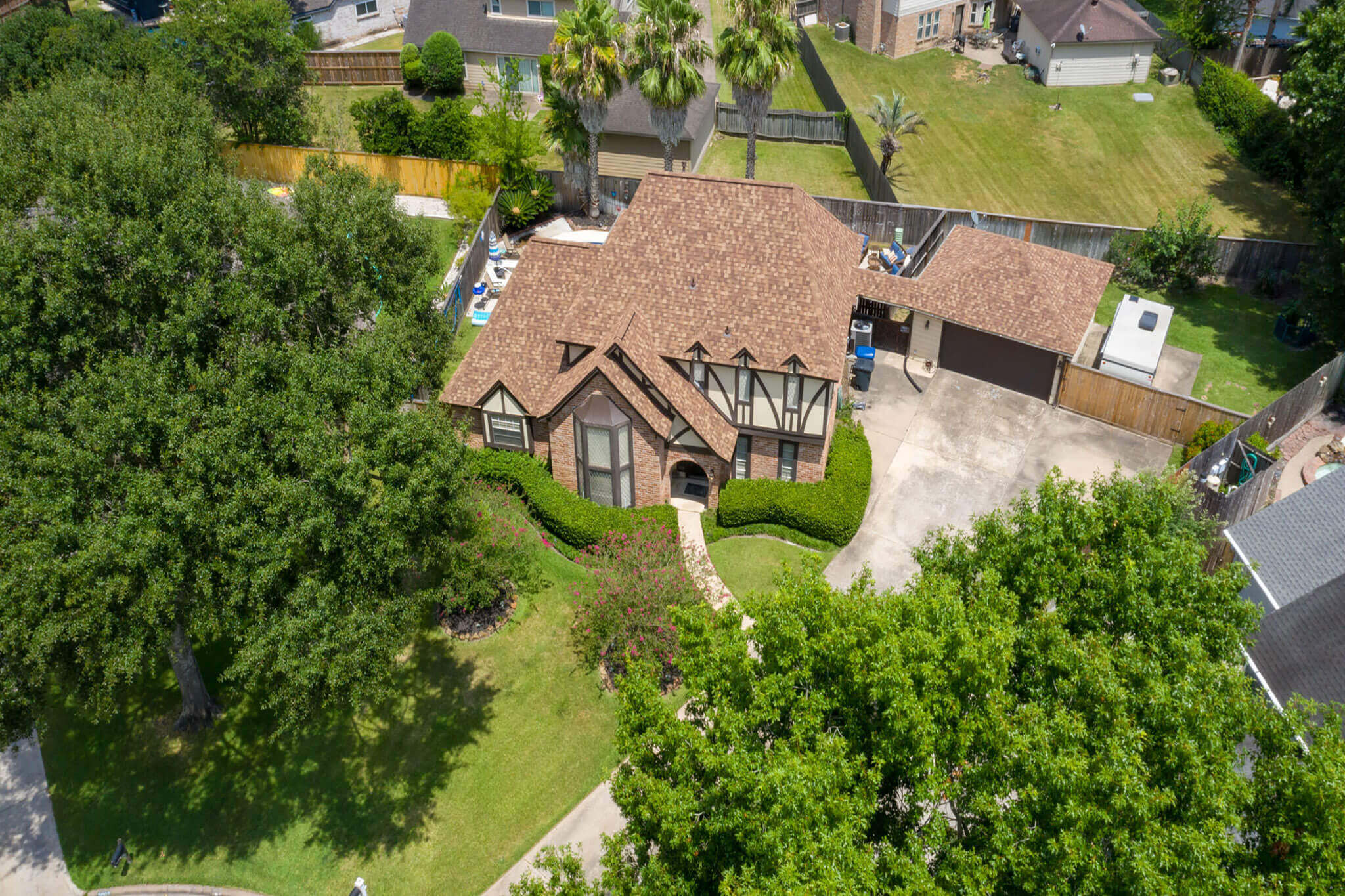 How Much Does a Drone License Cost?
You will need to pay for your training and your drone license, as well. A study course will set you back around $150 (the course is not required – you can take the exam without completing one), while the drone license cost is $160.
If you fail the test, you'll be notified by email. You will also need to pay the fee again if you decide to retest. You can retake the test as many times as you want, but it will cost $160 each time. You must also wait two weeks between attempts.
Note that drone operator licenses are only valid for 24 months from the date of the exam. You will need to re-up every two years. You will also need to complete the test and pay the fee again at that time.
How to Become Drone Certified: Beyond the Initial Test
For most processes, taking a test and getting your license or certificate is the end, except for renewing your credentials periodically. Think of your driver's license or realtor's license. However, operating a drone, even for recreational purposes, comes with additional caveats and conditions.
Why Are There So Many Hoops to Jump Through?
Before we dive into what you need to know beyond the answer to do you need a license to pilot a drone, let's touch on why there are so many requirements for operators in the first place.
It's pretty simple. Drones are easily misused. They're also very easy to operate incorrectly and put the safety of others in danger. This runs the gamut from taking pictures or video of people without their permission to collisions with aircraft, and everything in between. So, without further ado, here's a list of the conditions you'll need to comply with as a drone operator (recreational or professional):
Height – Drone operators are prohibited from flying higher than 400 feet in altitude. That applies to both recreational and licensed pilots. Note that if you are flying in the vicinity of a structure, you can fly higher. You need to be within a 400-foot radius of the structure, and you cannot go higher than 400 feet over the structure's "immediate uppermost limit".
Airspace – The 400-foot limit only applies in certain instances. For instance, if you are flying your drone in controlled airspace, it does not apply. Also, within Class B, C, D, or E2 airspace, you're limited to 400 feet above ground level, not structure height. You must also know the different layers of airspace control in the area of operation.
For instance, if you are in uncontrolled airspace and there's a structure that is 1,300 feet tall, but a layer of Class C airspace begins at 1,100 feet, you cannot fly higher than 1099 feet in the area. Note that if you need to fly over 400 feet in height, there is a process that allows you to obtain permission from the FAA to do so, but you will need to begin it 90 days before the time of your flight.
Speed – Your drone cannot fly faster than 100 mph. This should not be a dealbreaker, since most conventional drones top out around 40 to 60 mph. Racing drones, however, can exceed 100 mph and some can reach 200 mph, although they can only legally be used within designated racing spaces.
Registration – In addition to paying for a drone pilot license and taking (and passing) the exam, you may need to register your drone. This is based on weight. What weight drone must be registered? The FAA states that any drone over 0.55 pounds must be registered.
If your drone weighs under 0.55 pounds, you will fly it under the Exception for Recreational Drone Flyers, but it cannot be flown for any other purpose. Note that beginning September 16, 2023, all drone pilots who must register their drones must also fly following the Remote ID Rule for Pilots.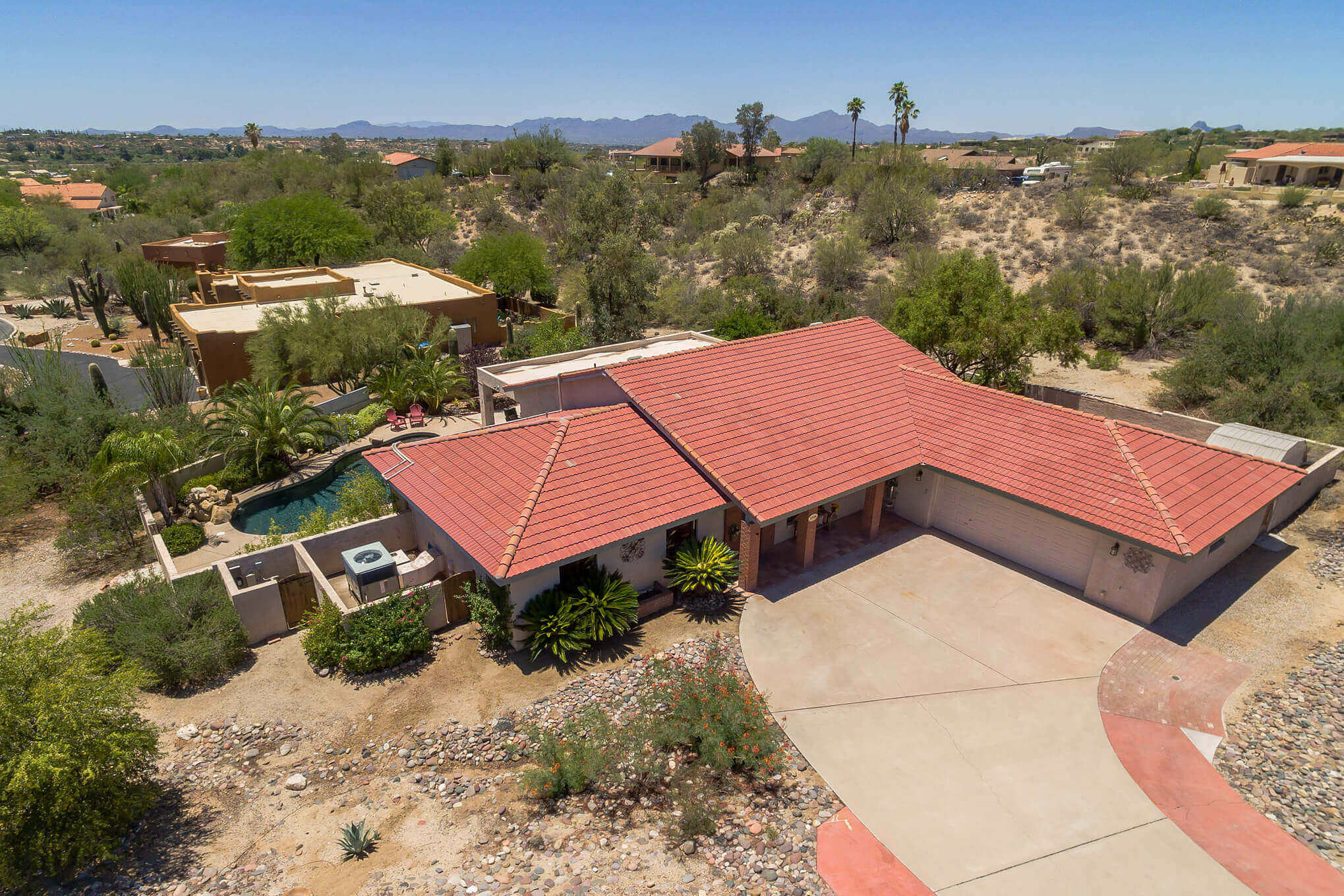 To register your drone, you'll need to provide the FAA with some specific information, including:
Your name, physical address, and mailing address
Your email address and phone number
Your drone's information, including make and model, and the Specific Remote ID serial number (if applicable)
A credit/debit card
What if you forget to register or just don't do it? In that case, you should be prepared for some legal fallout. The FAA can assess up to $27,500 in civil penalties against you, and up to $250,000 in criminal penalties, as well as up to three years of jail time.
How much does drone registration cost? Currently, it's $5 for Part 107 registration and that will last you for three years. If you're registering under the Exception for Recreational Flyers heading, you'll pay the same amount and have three years until you need to renew. Note that you cannot transfer your registration between different types of drones.
Identification – You might think that the US government has better things to do than make sure you label your possessions, but that's not the case with drones. There's a good reason for this. When operated incorrectly, incautiously, or by an inexperienced pilot, drones can be dangerous.
The FAA requires that you label your drone with identification information so that authorities can determine who owns it in the case of an accident. Labeling the drone only requires that you make sure that your drone has its serial number affixed and "in legible condition" during all flights. The label must also be on the exterior of the drone.
When Flying – Operating a drone is not like using a remote-controlled car. It's more like driving your car. You must have a copy of your registration certificate with you at all times when you're operating the drone. If you allow someone else to use your drone, you must also give them your certificate. Note that this can be paper or digital. You or anyone using your registration must also show it to any law enforcement officer who asks (federal, state, or local).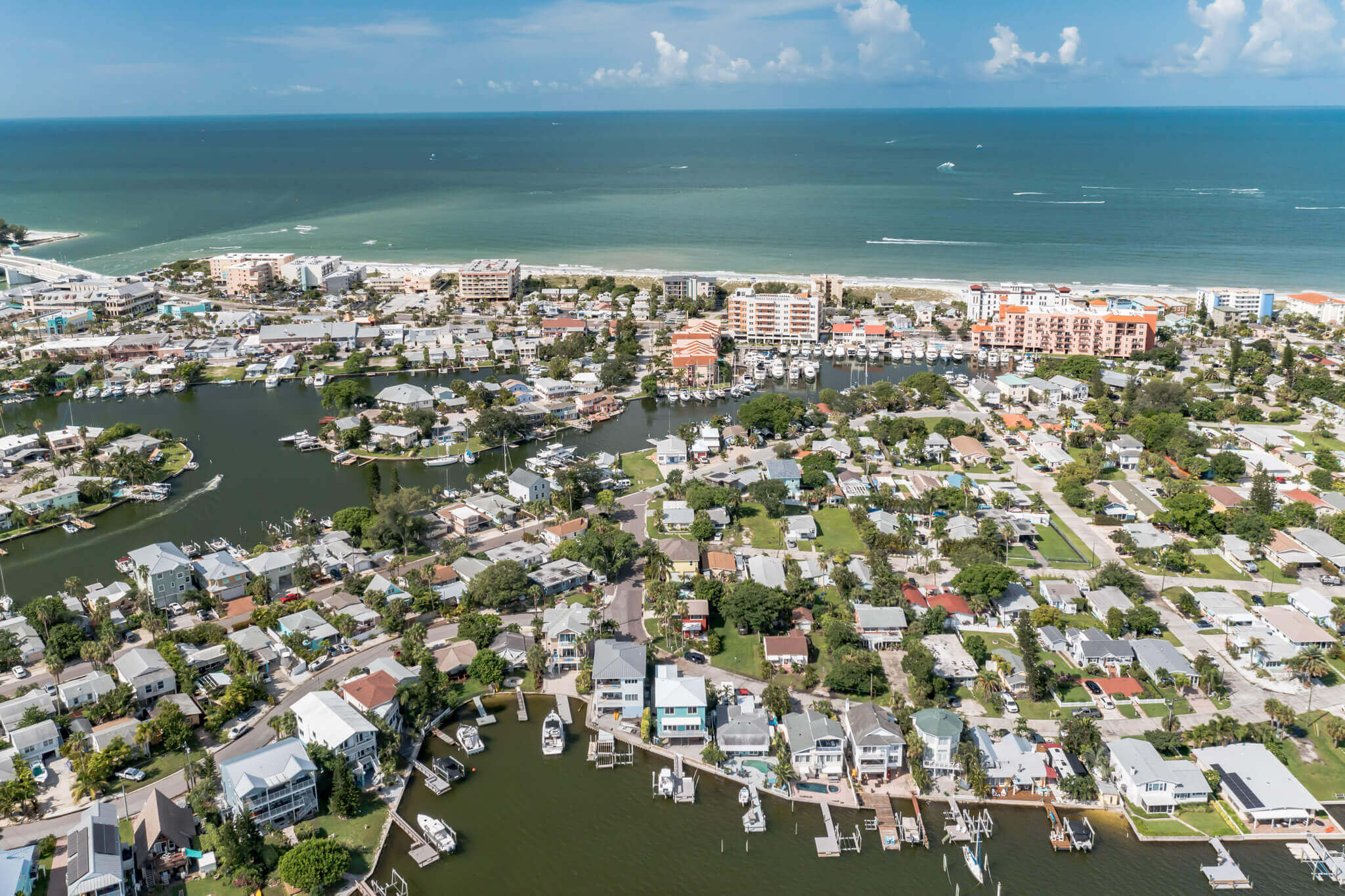 The Takeaway
Drone photography is here to stay. It's not a fad. With a high-quality drone and an experienced pilot, it's possible to capture details about the property that would be impossible with any other method. You can showcase the entirety of a plot, highlight important features from the air, and show how the home fits within the surrounding area.
However, it's critical to understand that flying a drone requires experience. And to answer the question that started this entire discussion – do you need a license to fly a drone? Yes, you do, and it must be renewed every two years, along with retaking the knowledge test. In most cases, your drone will also need to be registered with the FAA and labeled for identification purposes.
Why not skip all the hoops and expenses? Work with an experienced drone pilot to capture incredible photos that set off your real estate listings by partnering with HomeJab.