As the flowers bloom and the real estate market heats up, it's the perfect time to give your property listings a boost! HomeJab is excited to announce our exclusive spring promotion:
Free Virtual Staging for new clients when you place a photography order with us!
This limited-time offer not only adds value to your property but also helps you stand out in a competitive market. Let's dive into the details of our virtual staging options and how you can take advantage of this fantastic deal.
Virtual Staging Options
Stage a Vacant Home: Transform empty, lifeless rooms into inviting spaces with our virtual staging service. We add tasteful and stylish furniture to give potential buyers a glimpse of the room's potential, making it easier for them to envision themselves living there.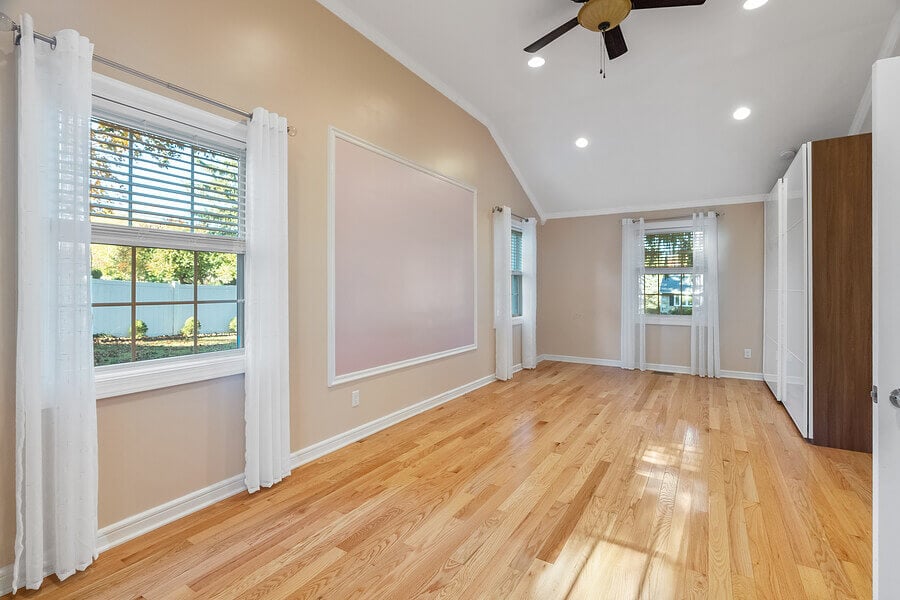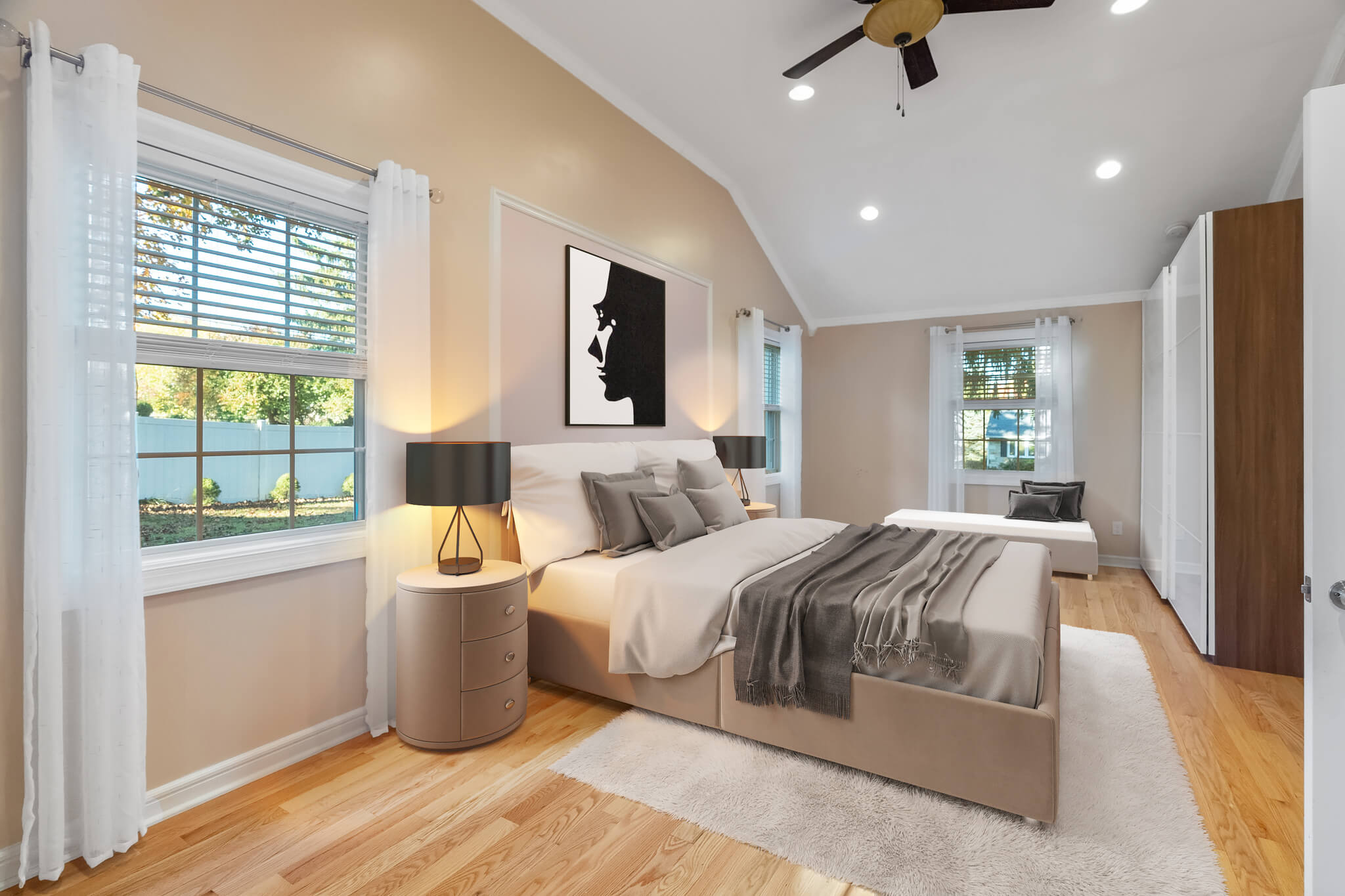 Remove and Replace Furniture: Does the existing furniture in a room look outdated or cluttered? No problem! Our remove-and-replace option allows you to virtually swap out the current furniture with fresh, modern pieces that accentuate the room's best features.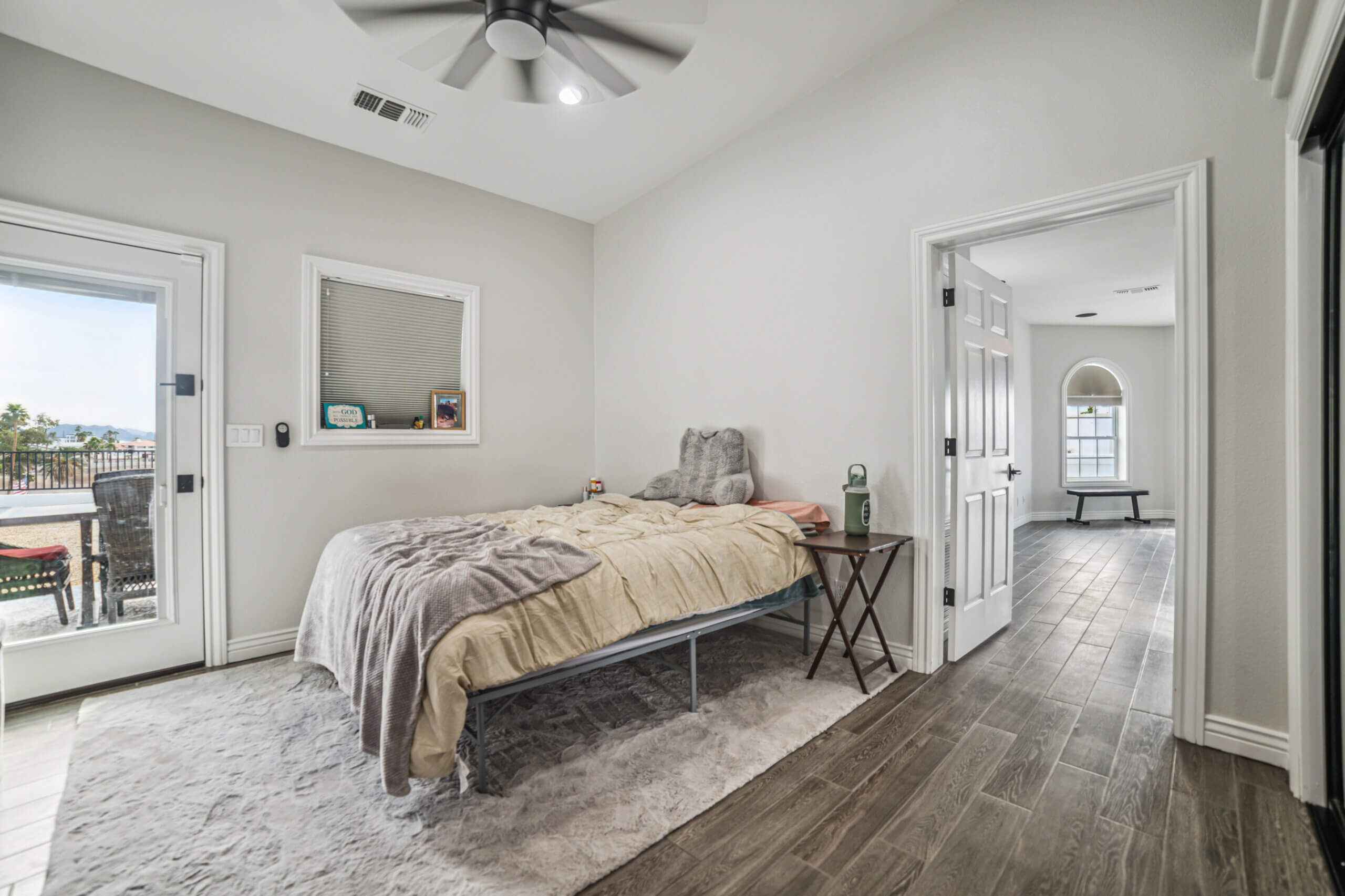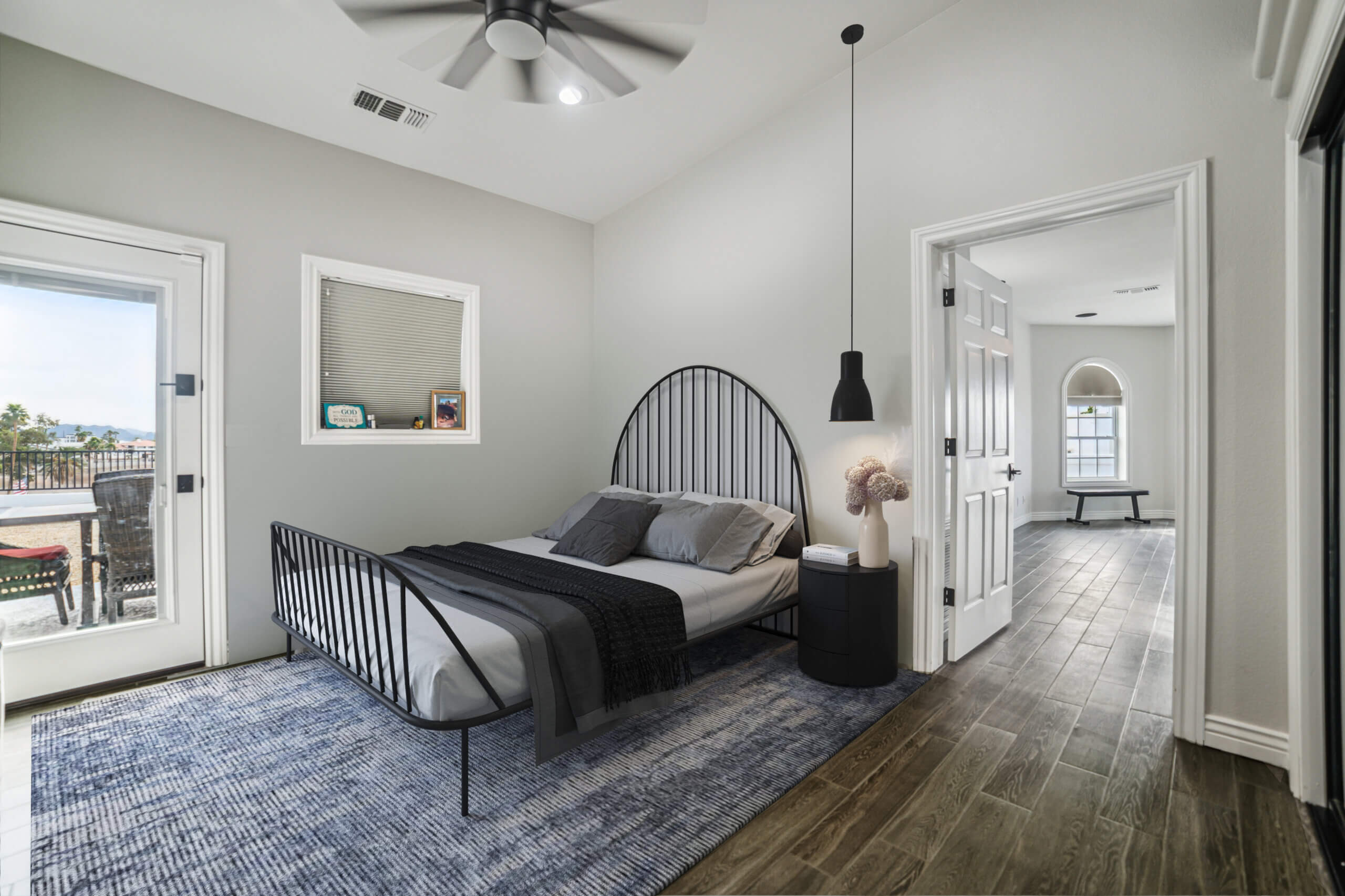 Virtual Renovation: For properties that need a more comprehensive transformation, our virtual renovation service can revamp any or all objects in a room, as well as add new walls and floors. This option gives potential buyers a sneak peek at what the property could look like after a renovation.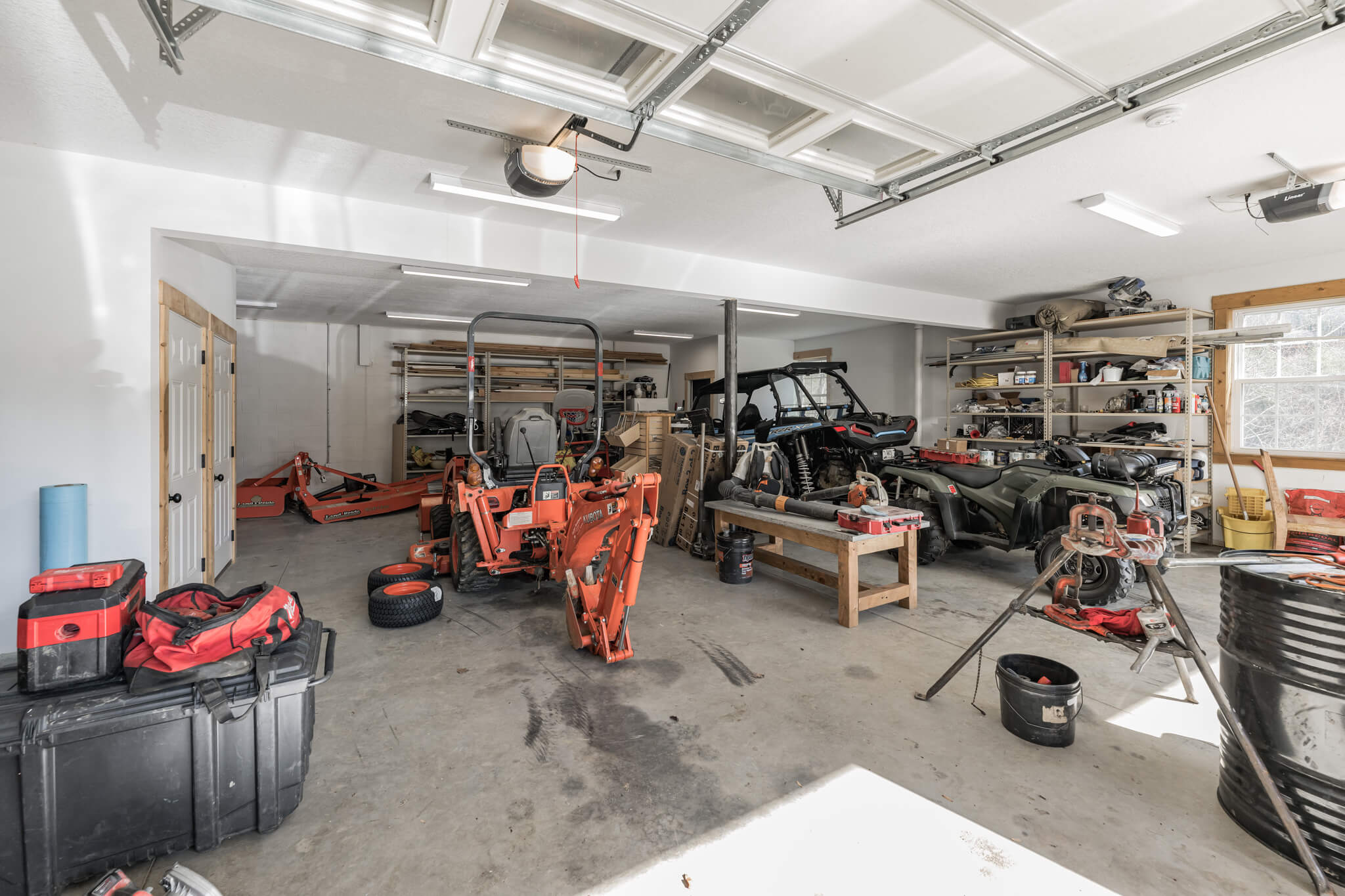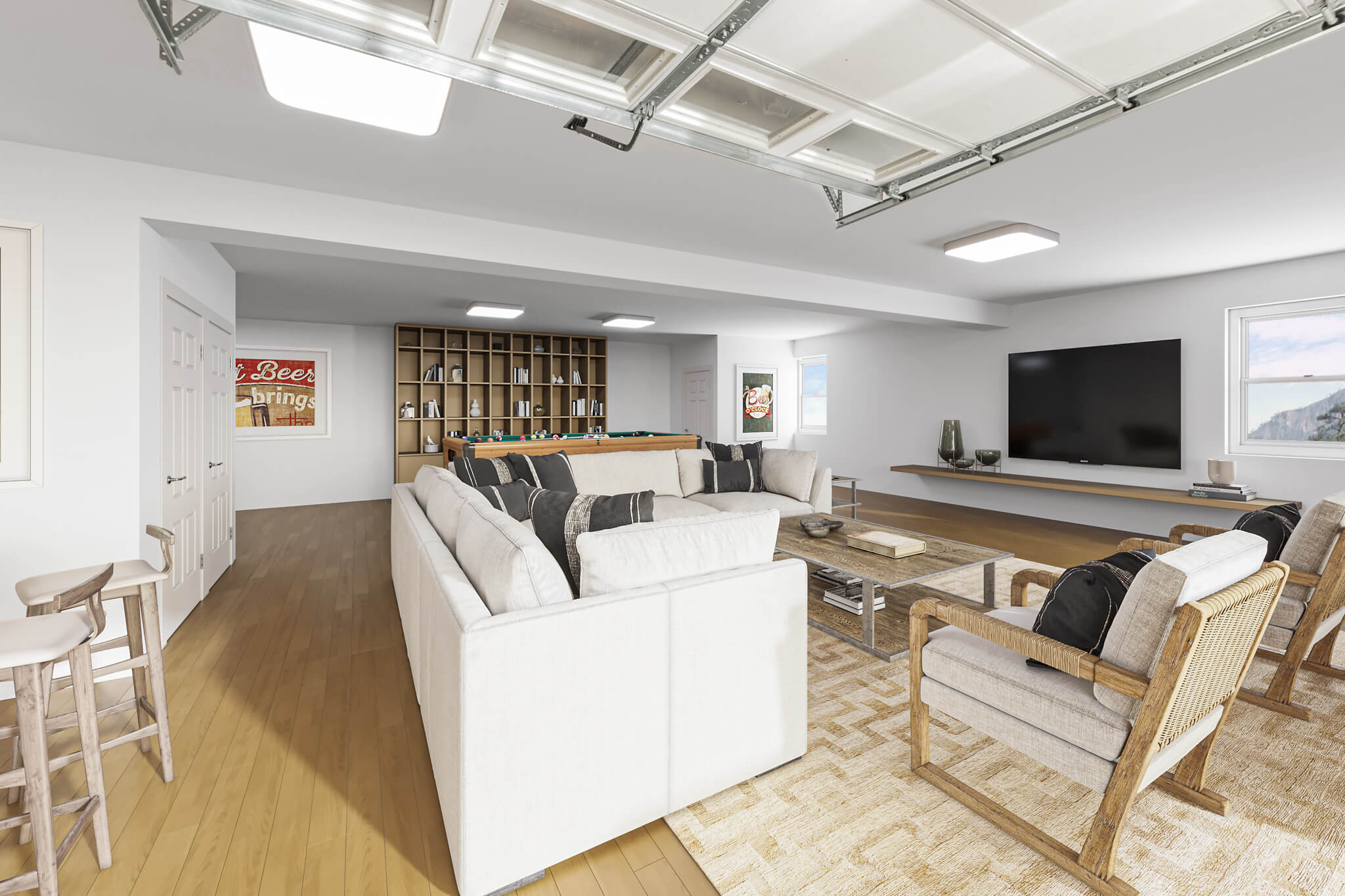 Promotion Details & Conditions
Please note that this promotion includes virtual staging for one photo only. Additional charges may apply if you require more than one photo to be edited. To qualify for the promotion, you must include photography services in your order. The offer does not apply to videos, 3D tours, or aerials.
Customers can easily redeem the offer by following a few simple steps. To begin, schedule a shoot with us, and once it is completed, you will receive an email the next day containing links to download the files.
To claim your free virtual staging photo, reply to this email with the subject line "Free Virtual Staging". We will promptly respond with a selection of templates for you to choose from, along with detailed instructions on how to proceed with your order.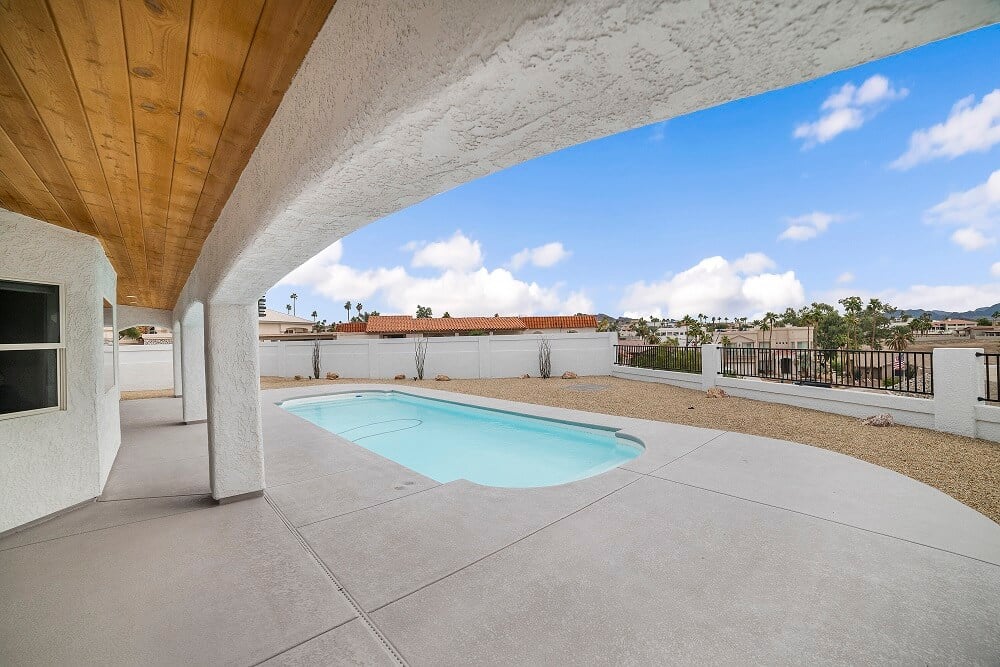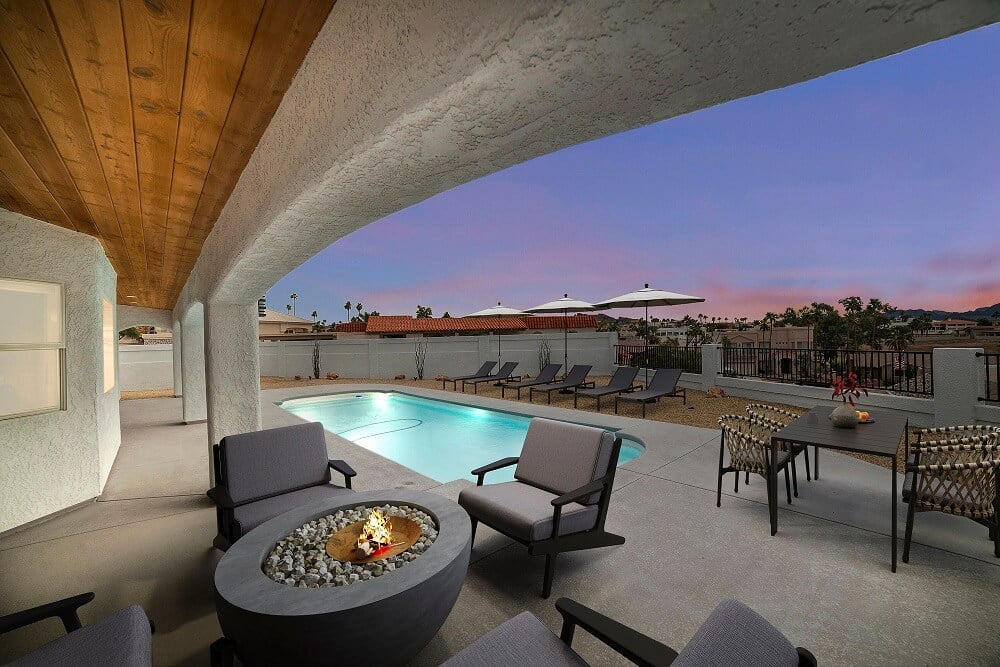 Customize Your Virtual Staging Experience
At HomeJab, we believe in giving our clients the freedom to express their unique style. You can choose your own furniture templates, design preferences, or simply provide us with a theme, and our talented team will bring your vision to life.
Don't miss out on this limited-time offer to elevate your real estate listings this spring! If you're not already a HomeJab customer, now is the perfect time to experience our high-quality photography and virtual staging services. Give your property the attention it deserves and impress potential buyers with a beautifully staged home.
Schedule your photo shoot online today and secure your free virtual staging!