Virtual renovation is an innovative new service that is transforming how agents sell certain types of properties. By using advanced editing software to change everything from walls and floors to furniture and decor, virtual renovation is giving buyers a glimpse of what their dream home could look like.
Virtual Renovation vs. Virtual Staging
While virtual renovation and virtual staging are similar in some ways, there are some important differences between the two.
Virtual staging is a service that uses software to add furniture, decor, and other furnishings to photos of vacant rooms in a home for the purpose of marketing. The idea is to help buyers better envision what the space could look like once they move in. Virtual staging is often used for properties that are currently vacant or have minimal furnishings, and it can be a cost-effective alternative to traditional staging.
Virtual renovation, on the other hand, takes things a step further. This service involves editing photos of existing properties to change everything from the walls and flooring to furniture and decor. The home does not need to be vacant.
Existing furniture can be removed and replaced by a new, modern design. Virtual renovation can give buyers a better idea of what a property could look like after it has been renovated or updated.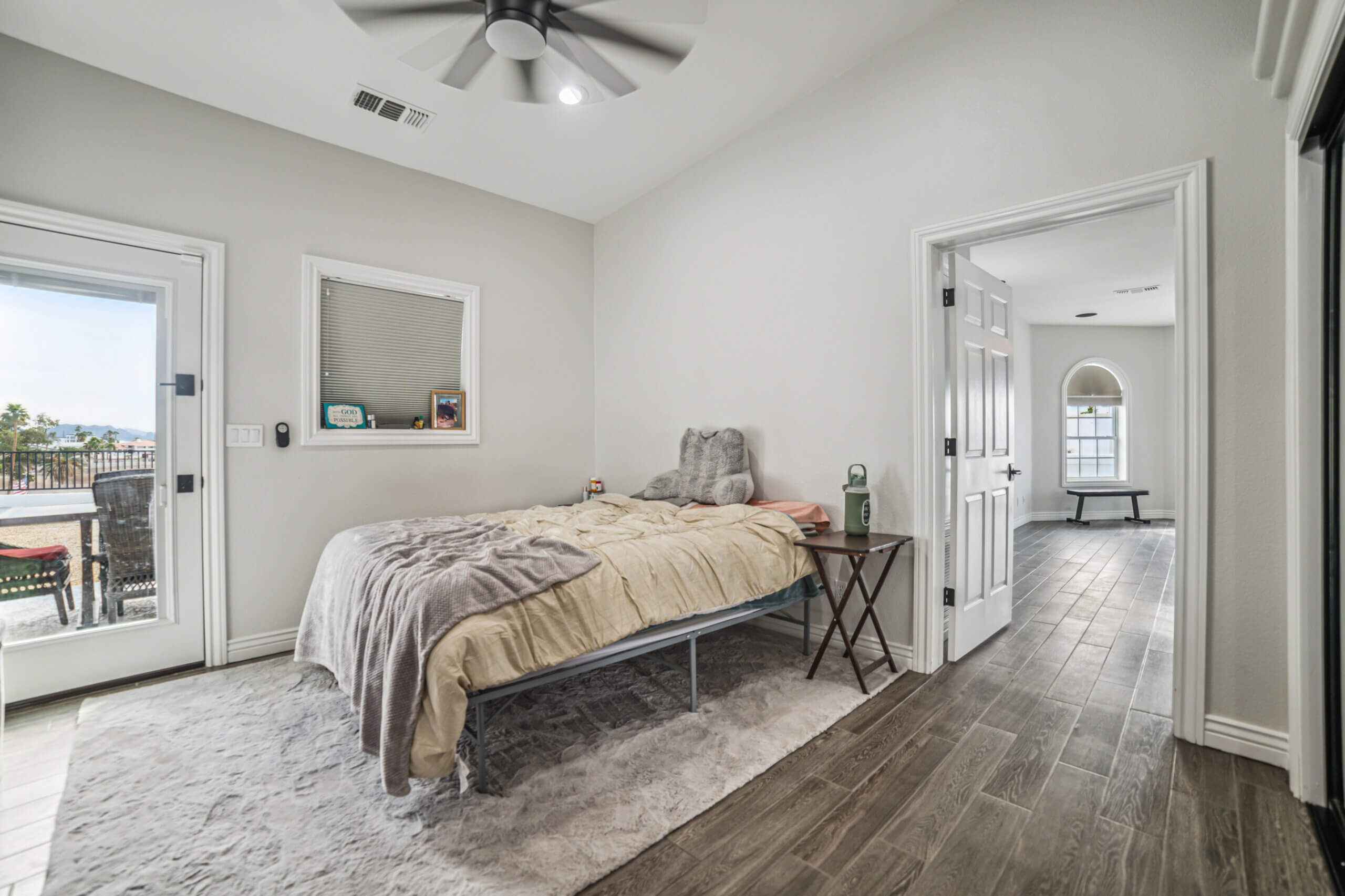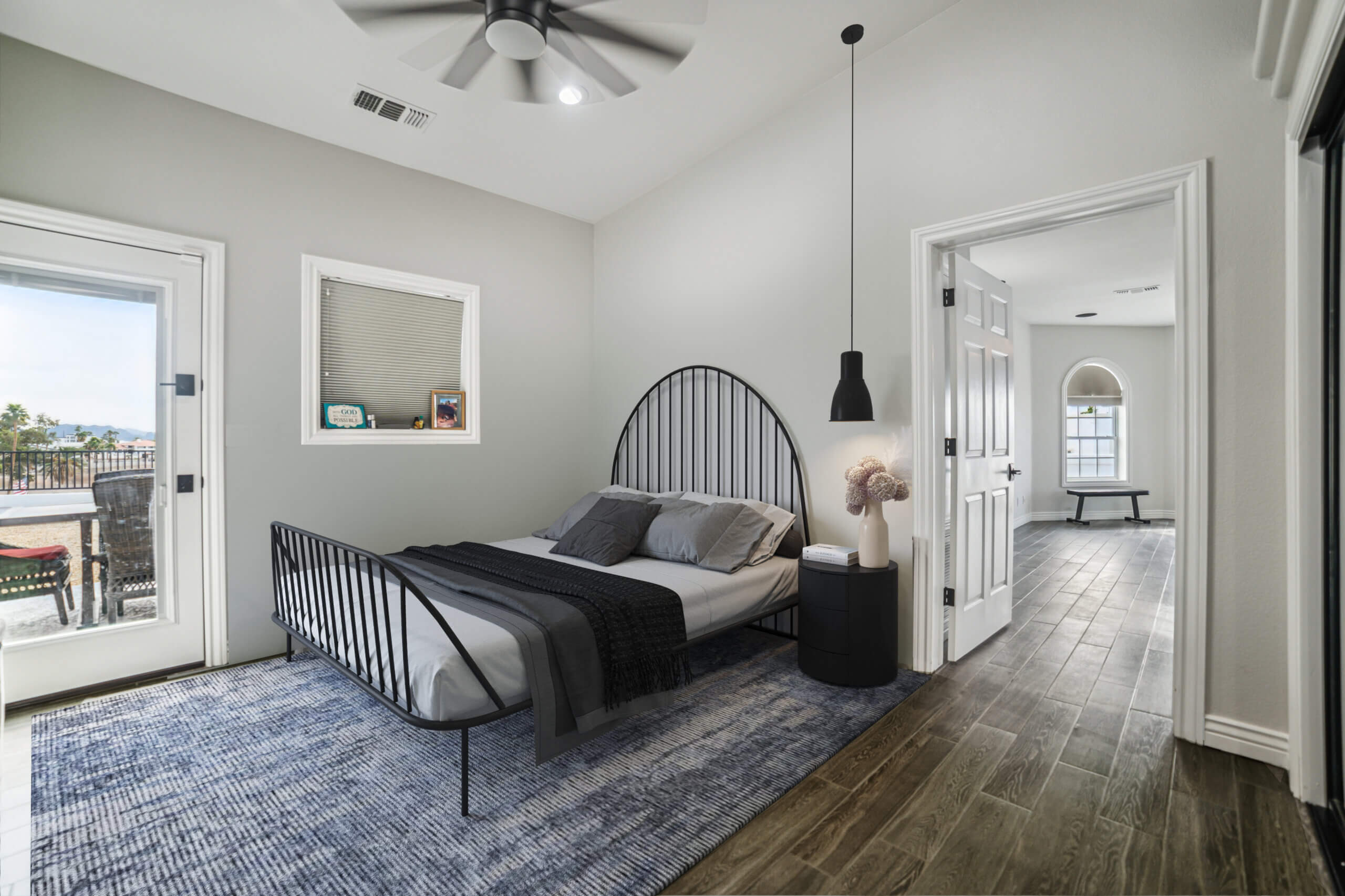 One of the biggest advantages of renovating your listing virtually is that it can help agents sell properties that are in need of a little TLC. By showing buyers what a property could look like after renovation, agents can create a more compelling and attractive listing that will generate more interest and offers.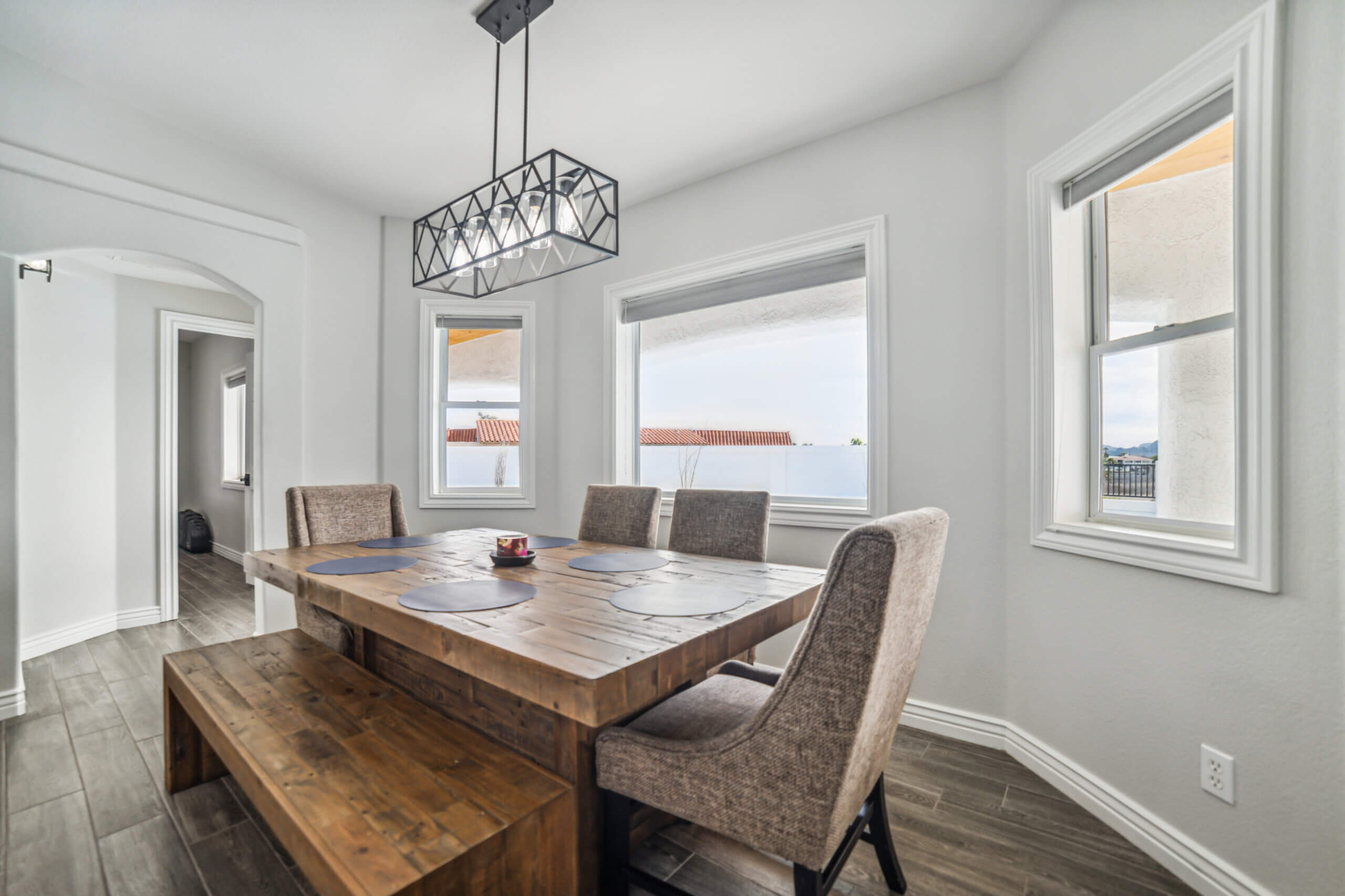 Virtual renovation can also be a great way to market properties that have existing furniture or decor that may not appeal to buyers. By replacing outdated or unattractive furnishings with modern, stylish alternatives, your new digitally enhanced photos can transform a lackluster space into a showstopper.
In addition to its marketing benefits, renovating a property virtually can also be a powerful tool for helping buyers visualize how they could use a space. By removing clutter and repurposing rooms, virtual renovation can show buyers how a property could be adapted to meet their specific needs and preferences.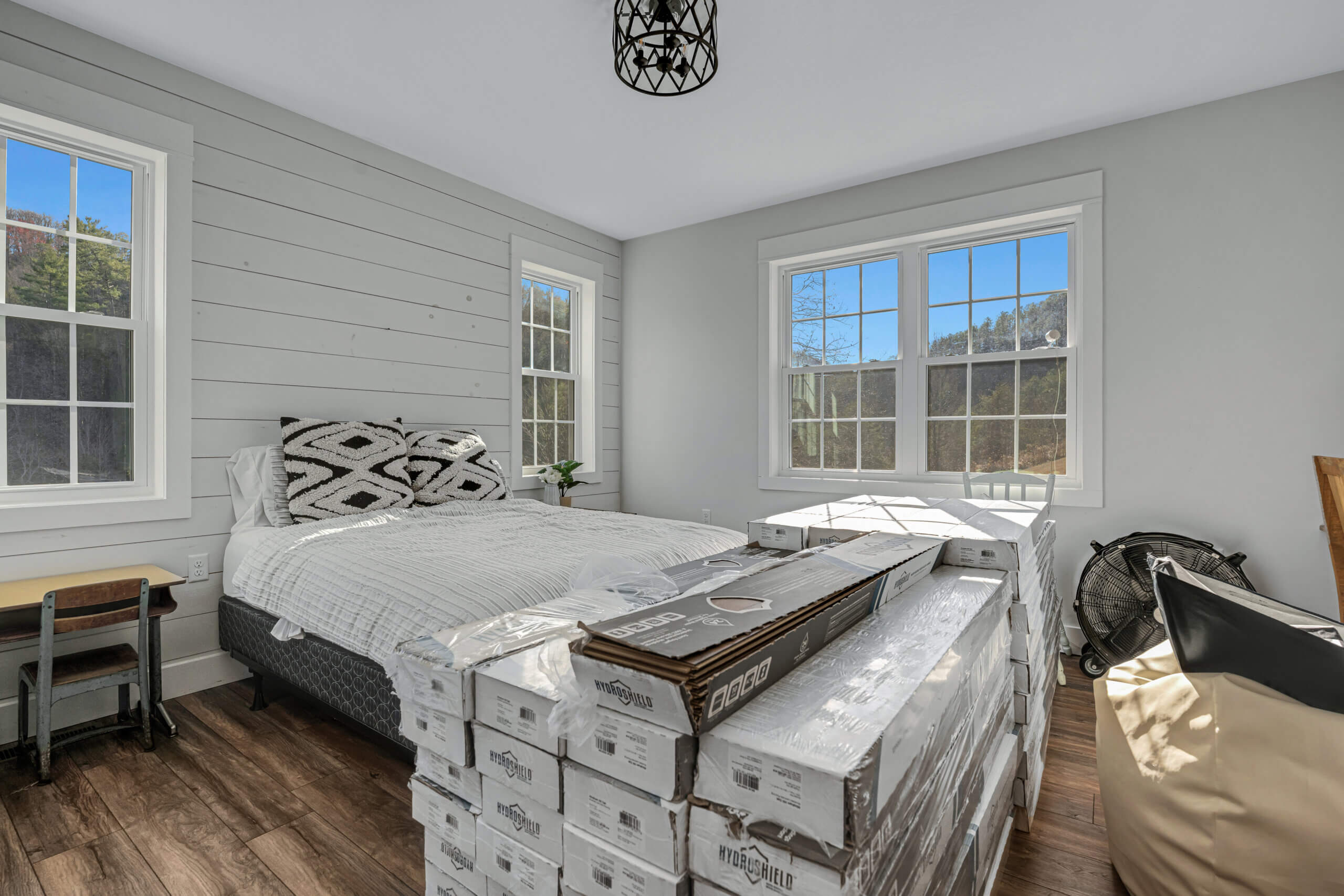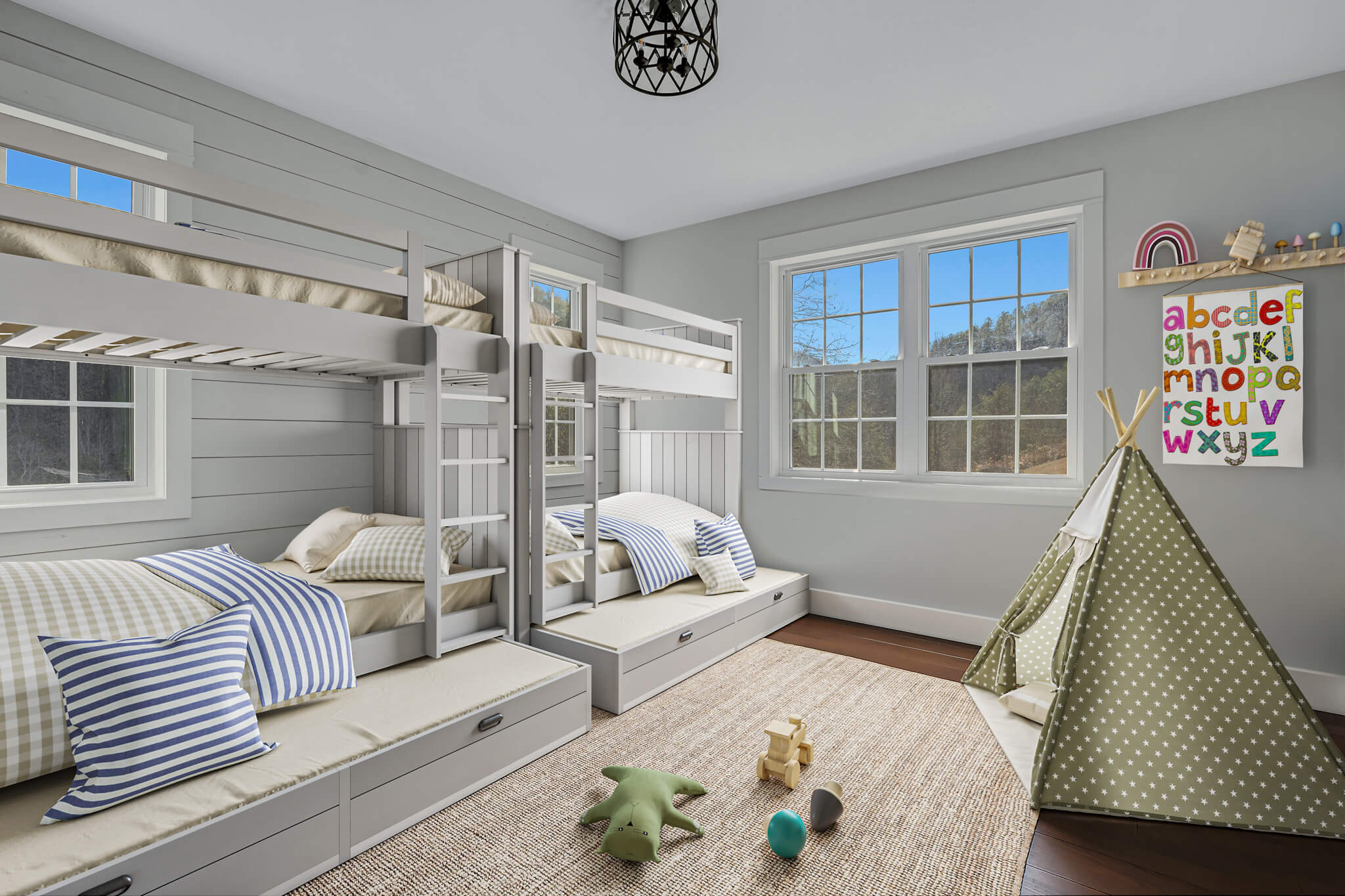 There is no limit to what can be changed using these techniques. From small updates to entire room makeovers, virtual renovation can completely transform the look and feel of a property.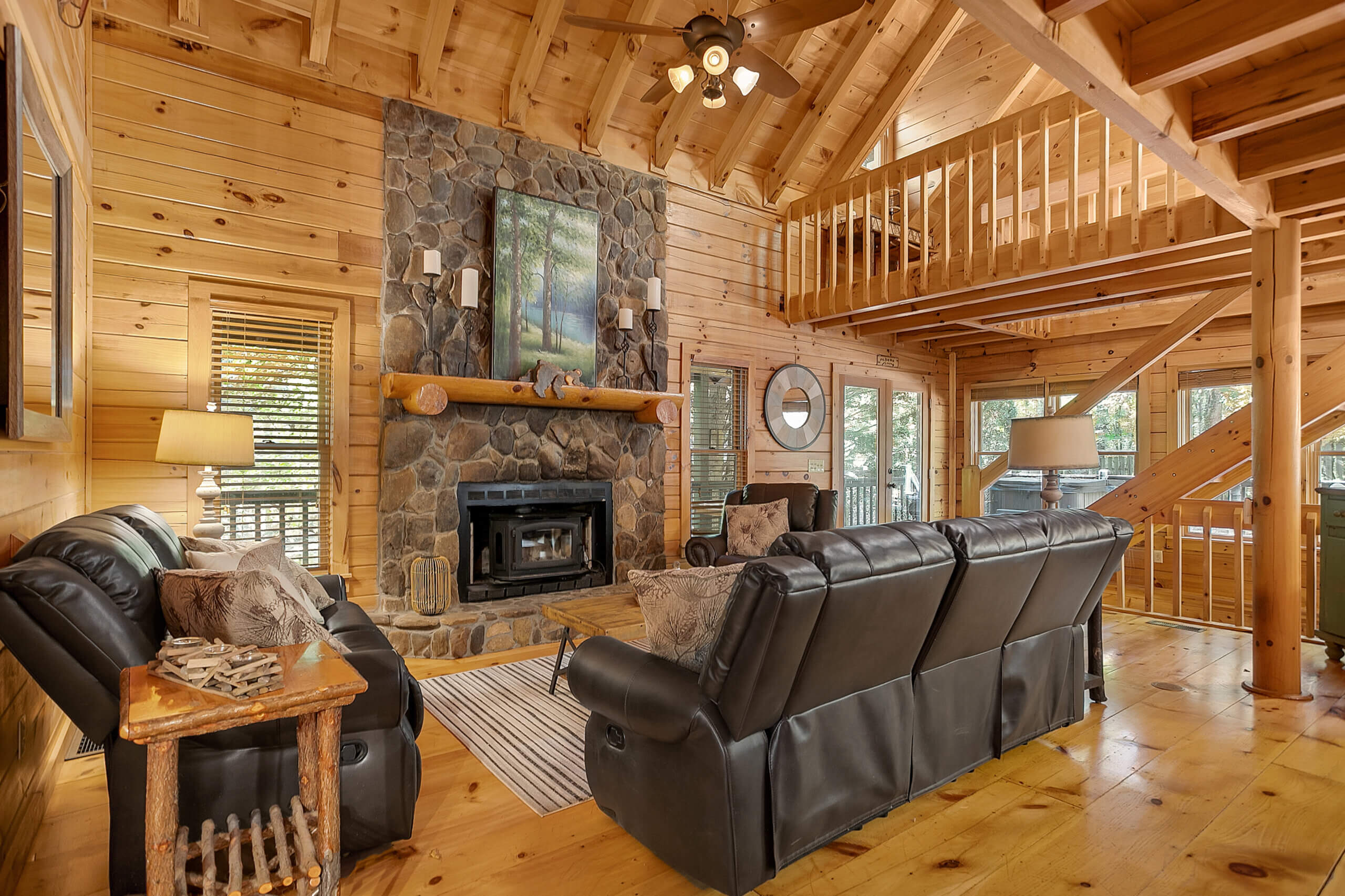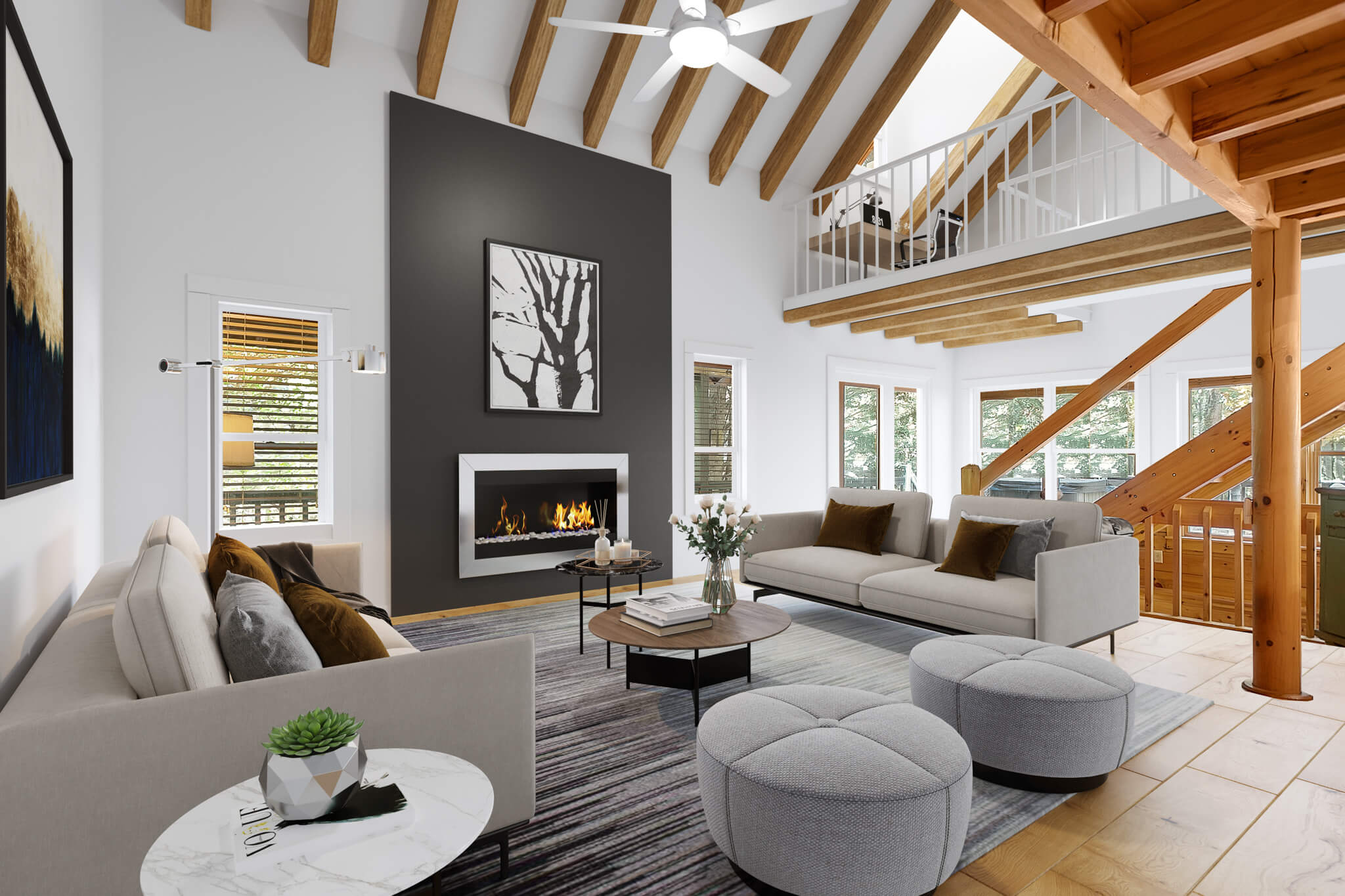 But it's not just limited to indoor spaces. Real estate agents can also  transform
outdoor areas
, such as a backyard, to show buyers how they could use the space for
outdoor entertaining or relaxation
.
Even old, dirty garages can be transformed into newly designed entertainment spaces or functional storage areas. With virtual renovation, a garage can be completely redesigned to show buyers the full potential of the space.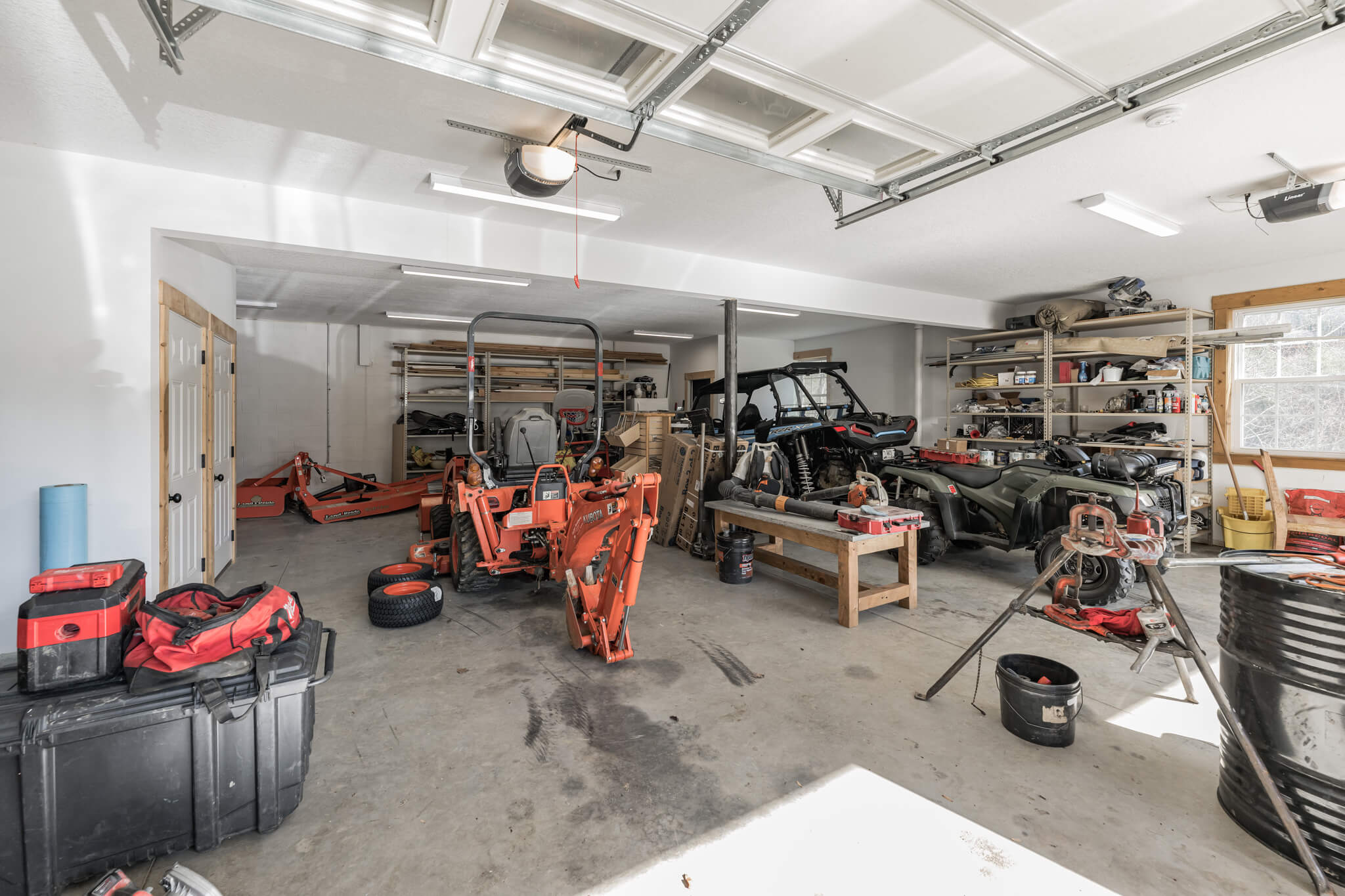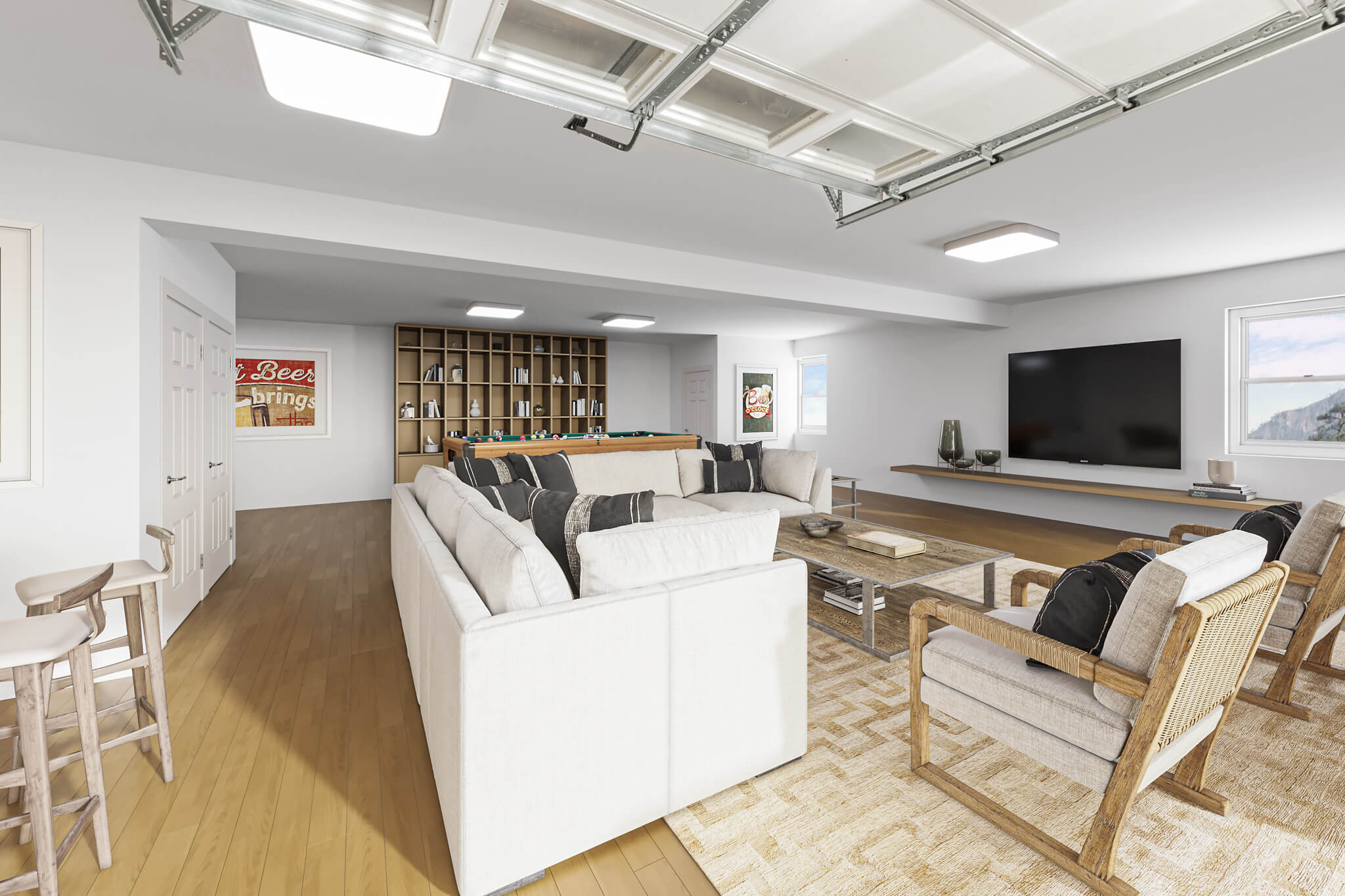 With virtual renovations, the possibilities are endless. With the right tools and creative vision, virtually any space can be transformed into a beautiful and functional area. The only limit is how creative you are willing to be.