Last month, we shared the Top Funny Real Estate Videos on the internet. It was so much fun we decided to do it again- HomeJab edition! We have our own share of funny real estate photos and videos. Our photographers have seen it all, from extravagant interior design to spooky encounters.
On occasion, local HomeJab photographers have come in contact with animals, too. These animals are sweet in nature. They don't approach photographers because they are interested in real estate photography, though. They only care about one thing: making their internet debut!
Birds of a Feather
Can you Spot the Napping Cats?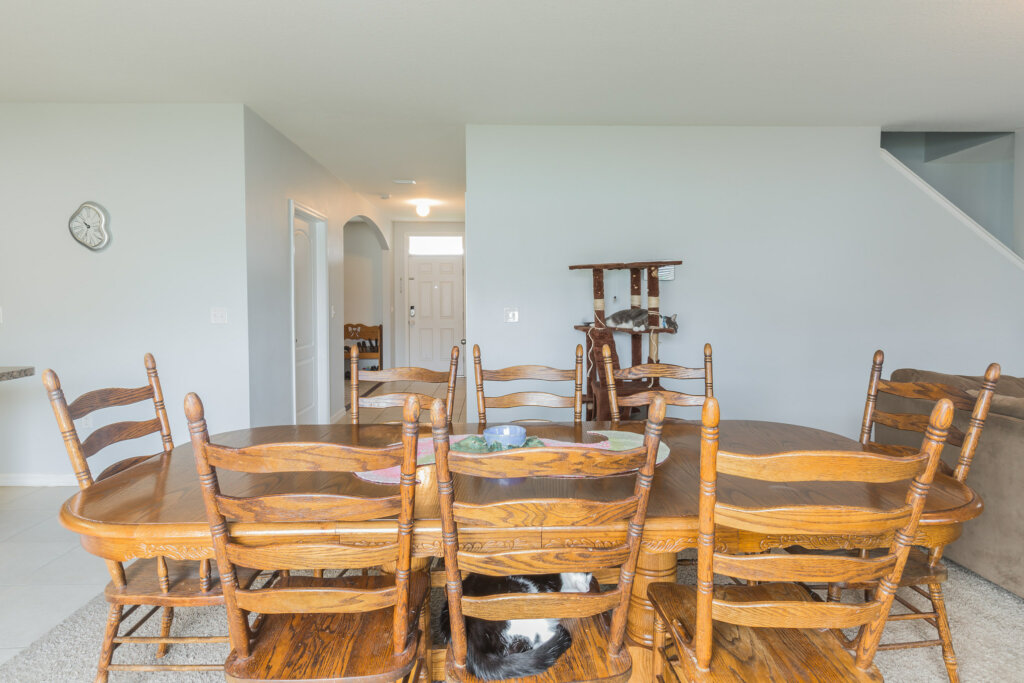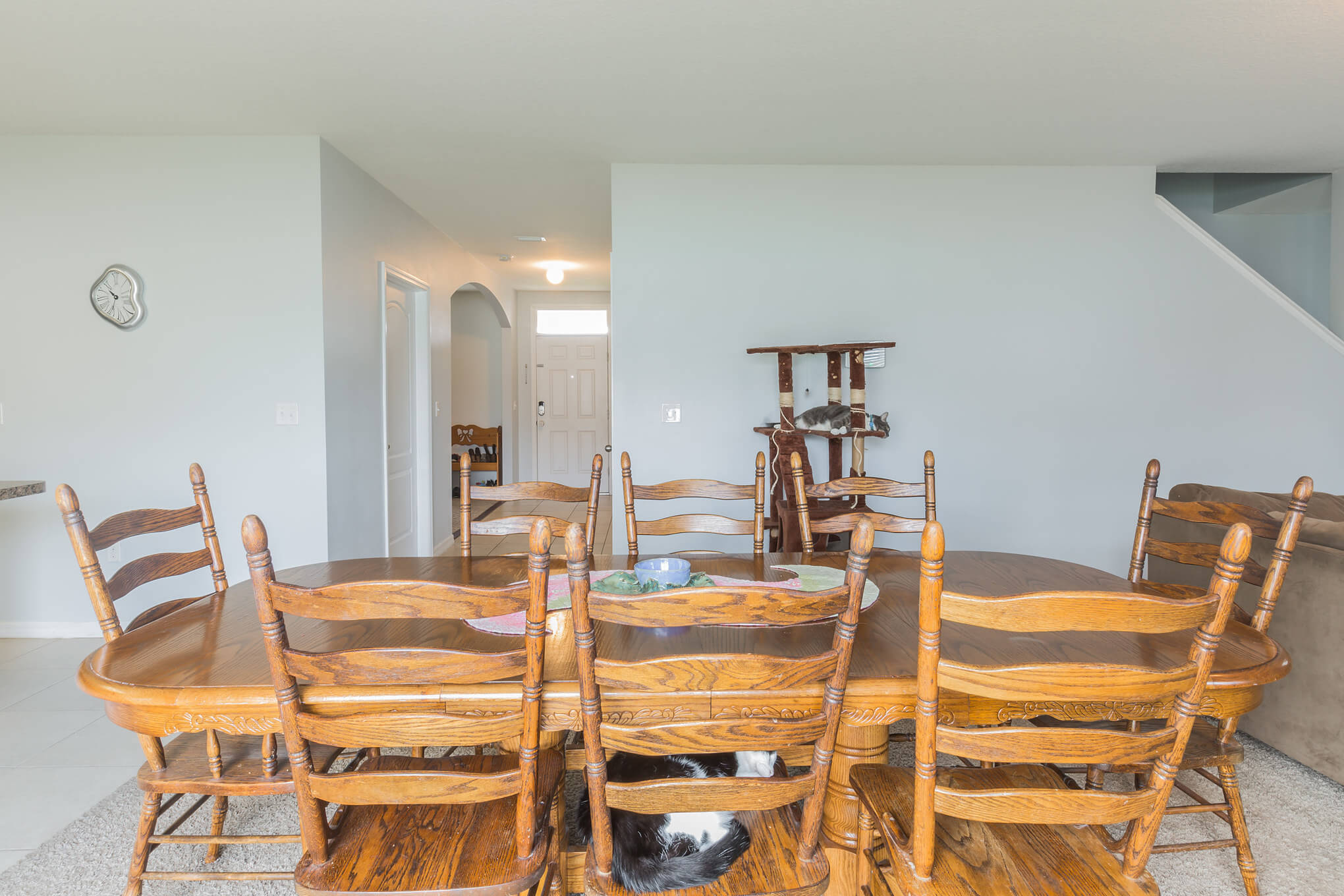 Instagram Celebrity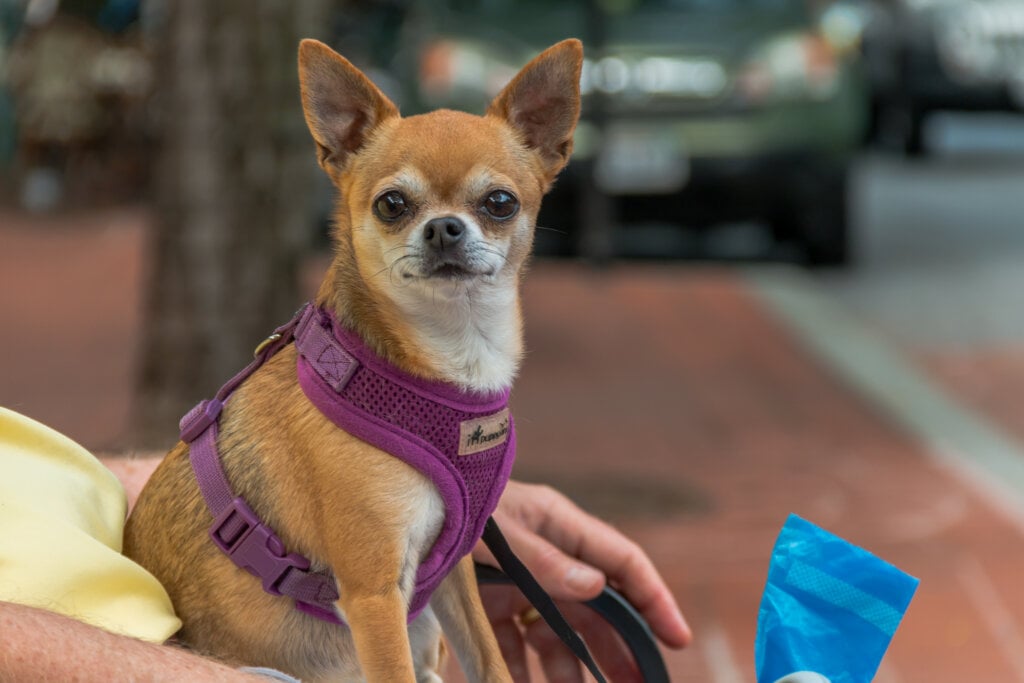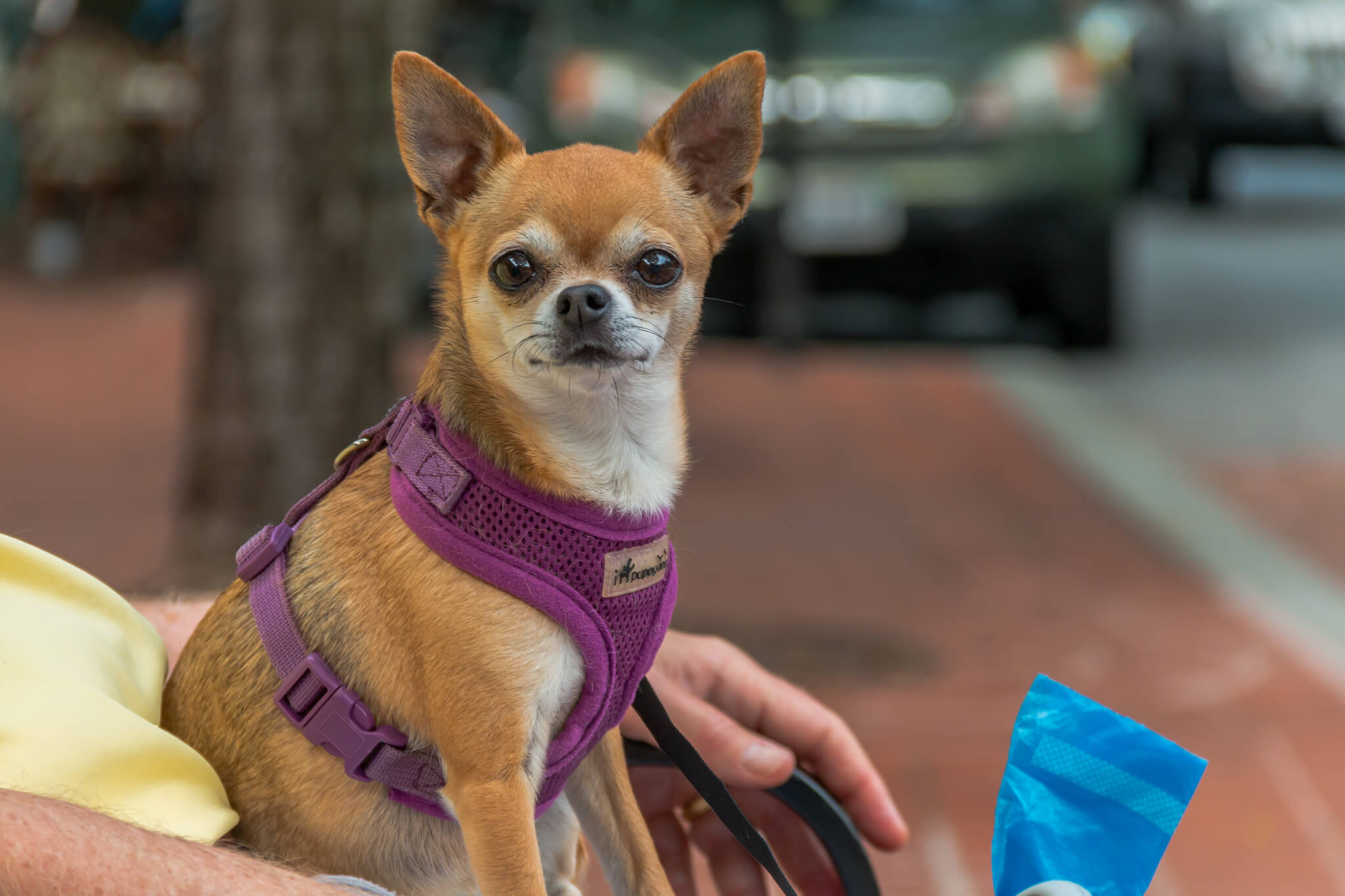 The Dog Walk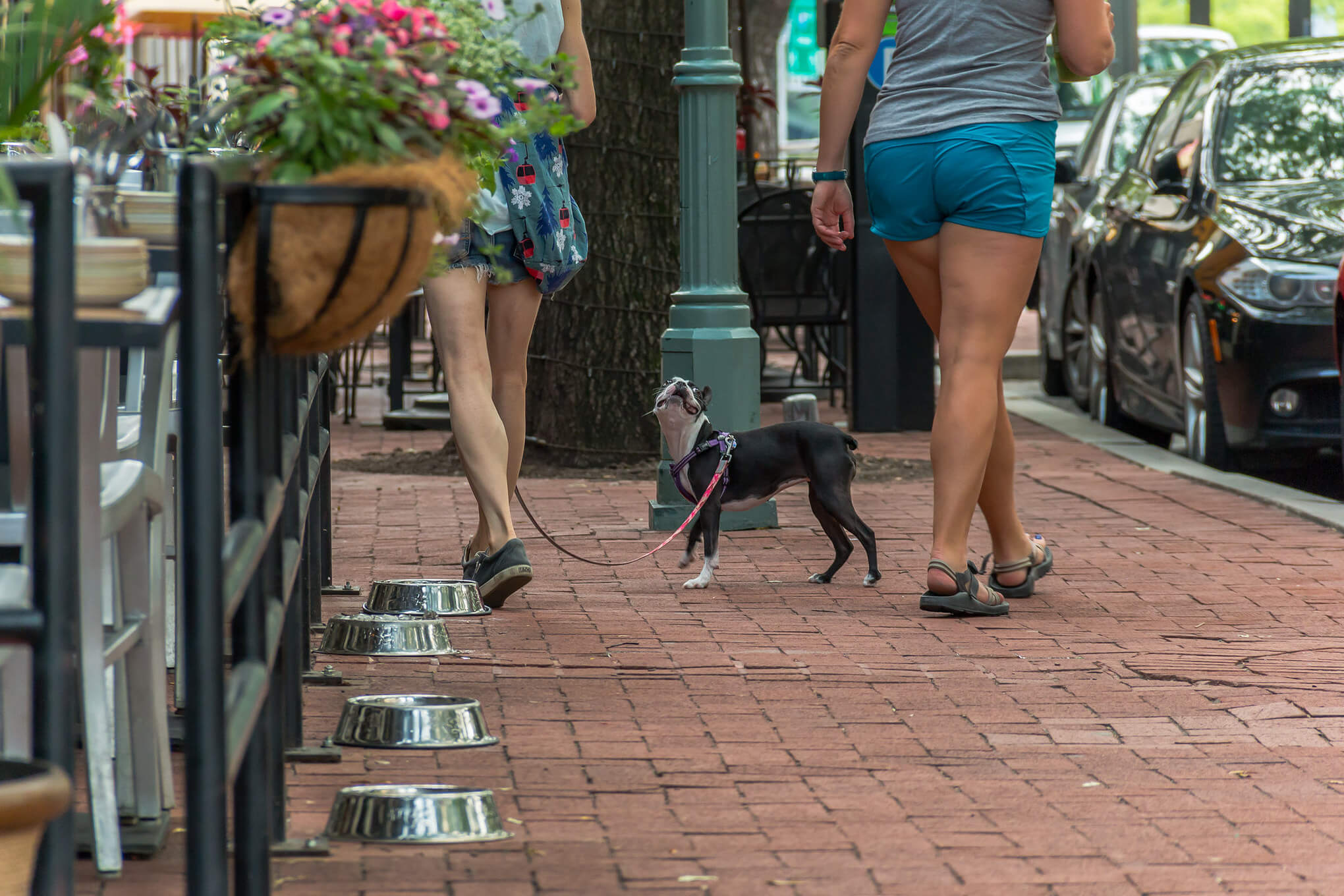 I'm ready for my close-up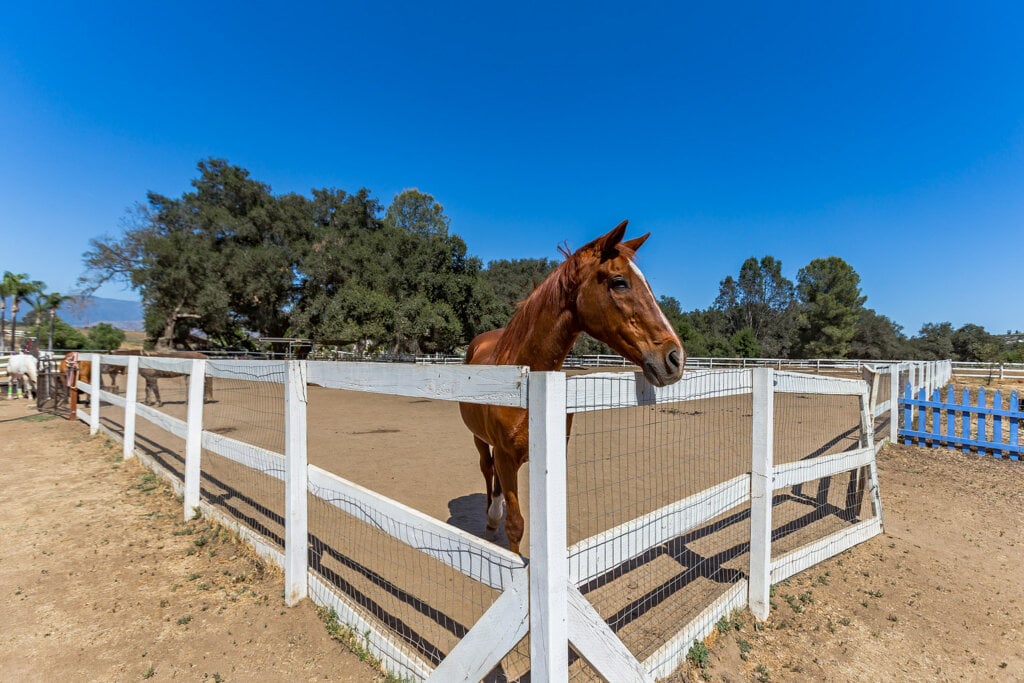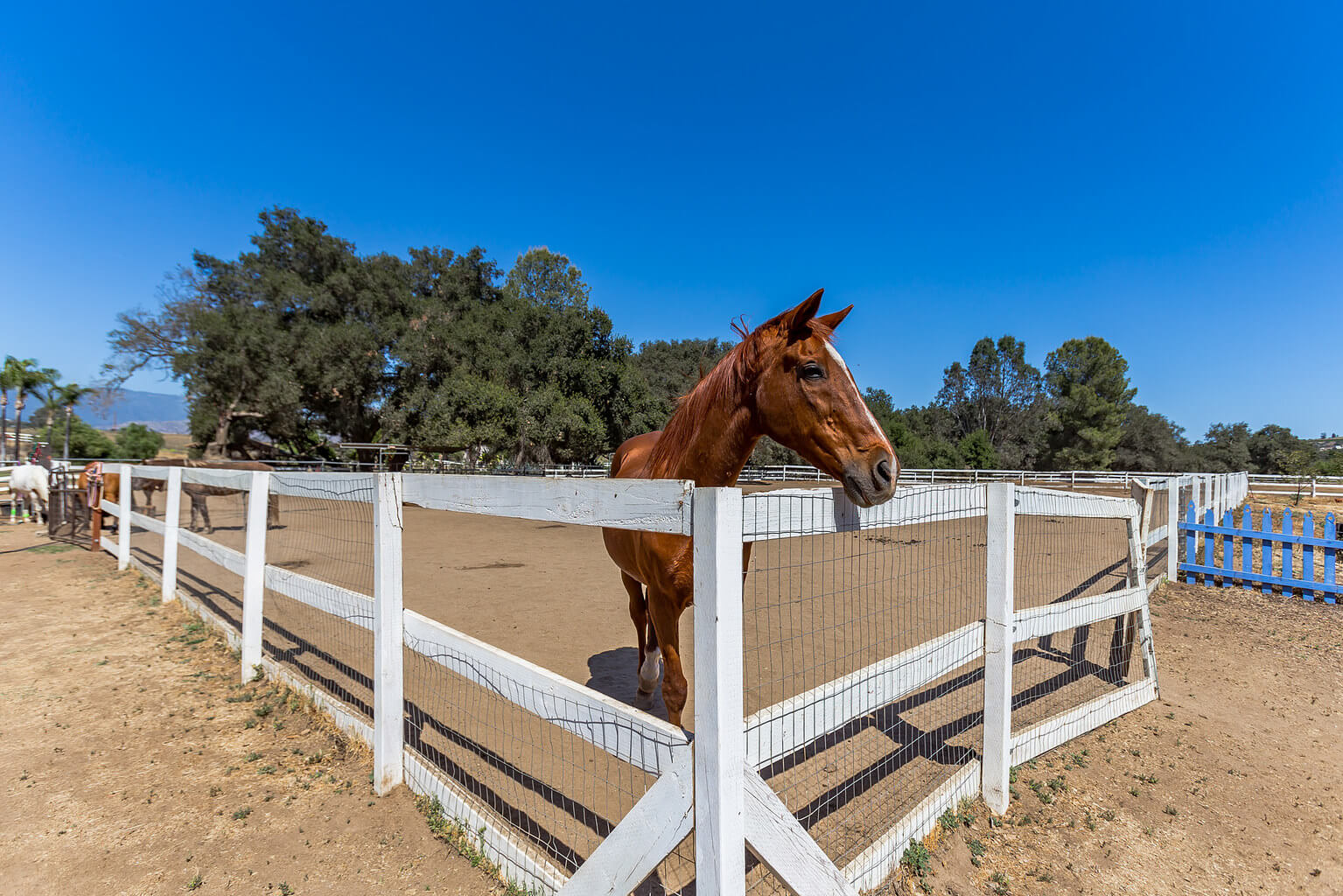 Window Dog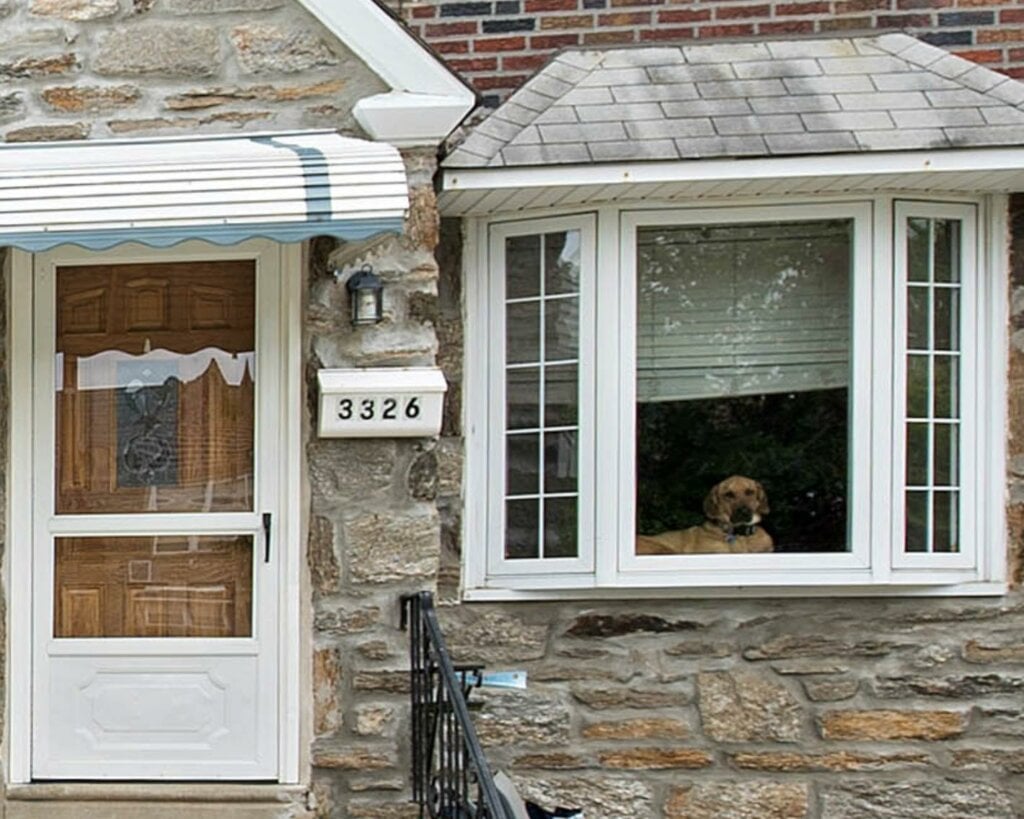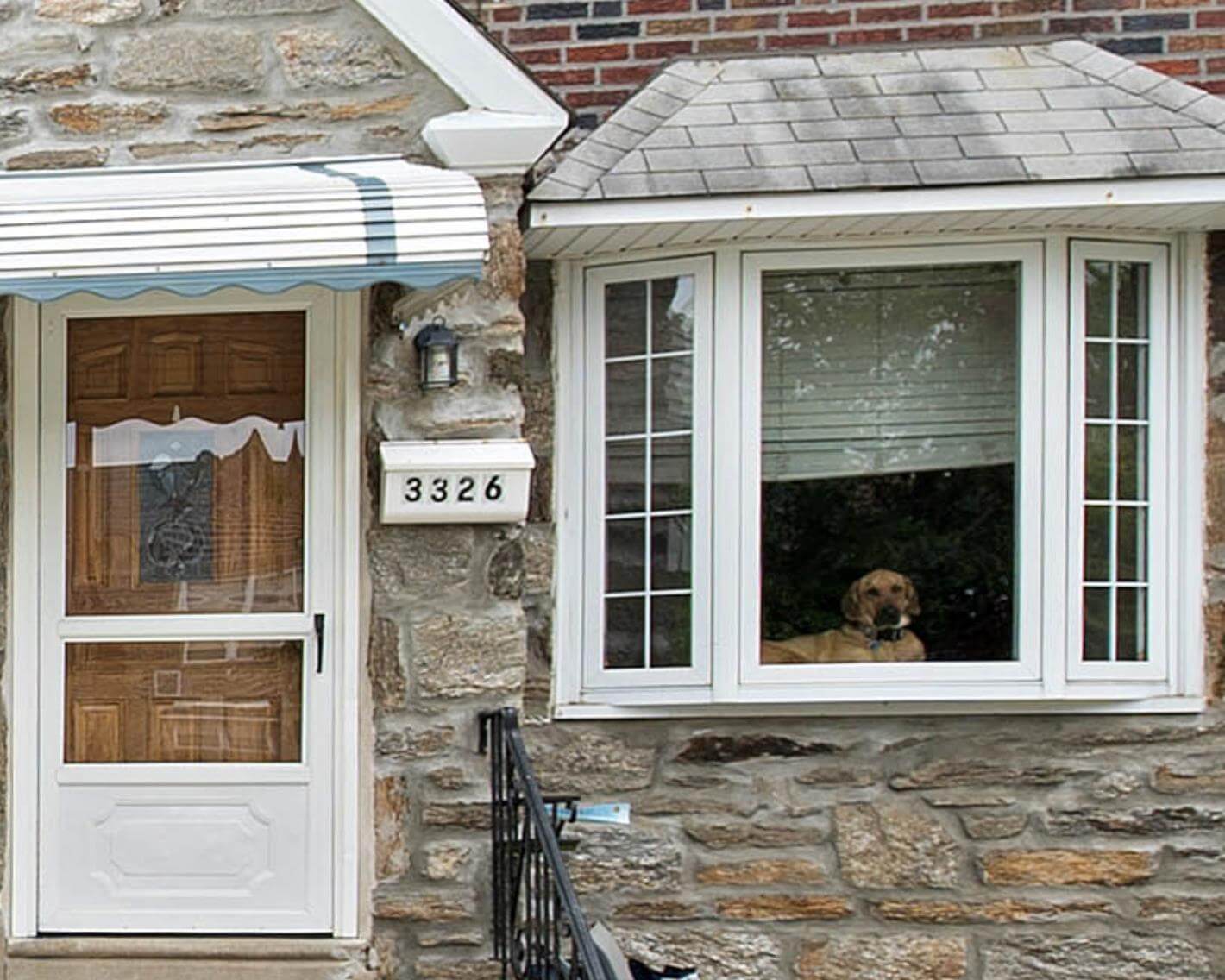 Caught on Camera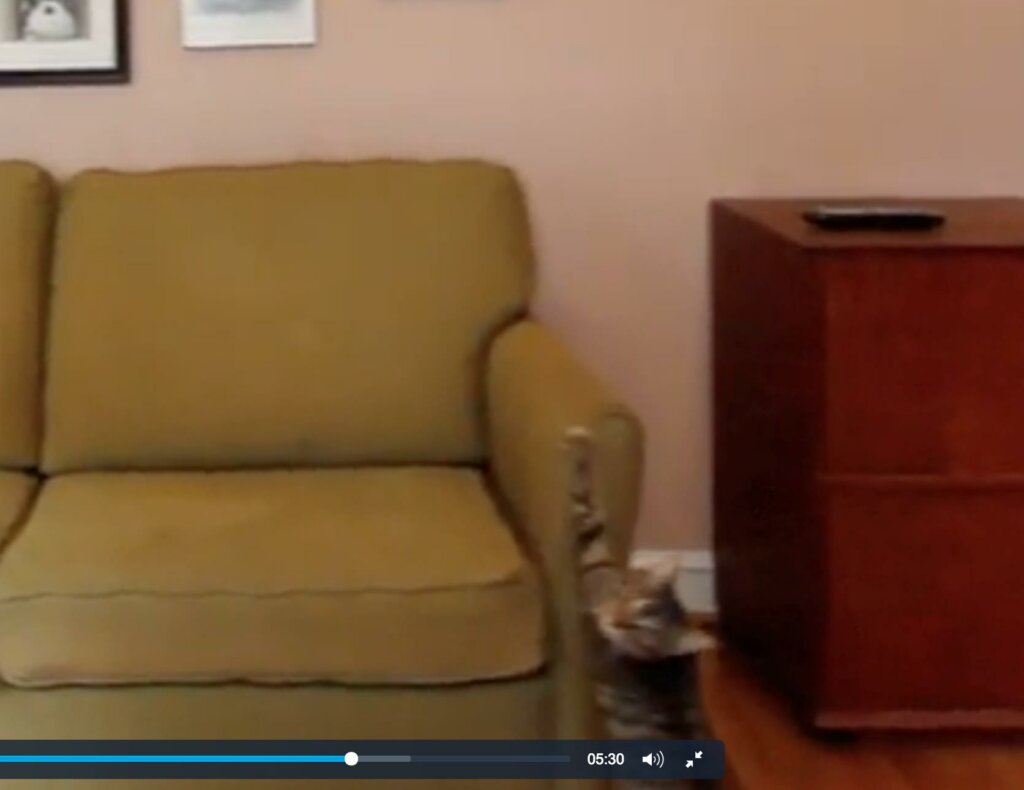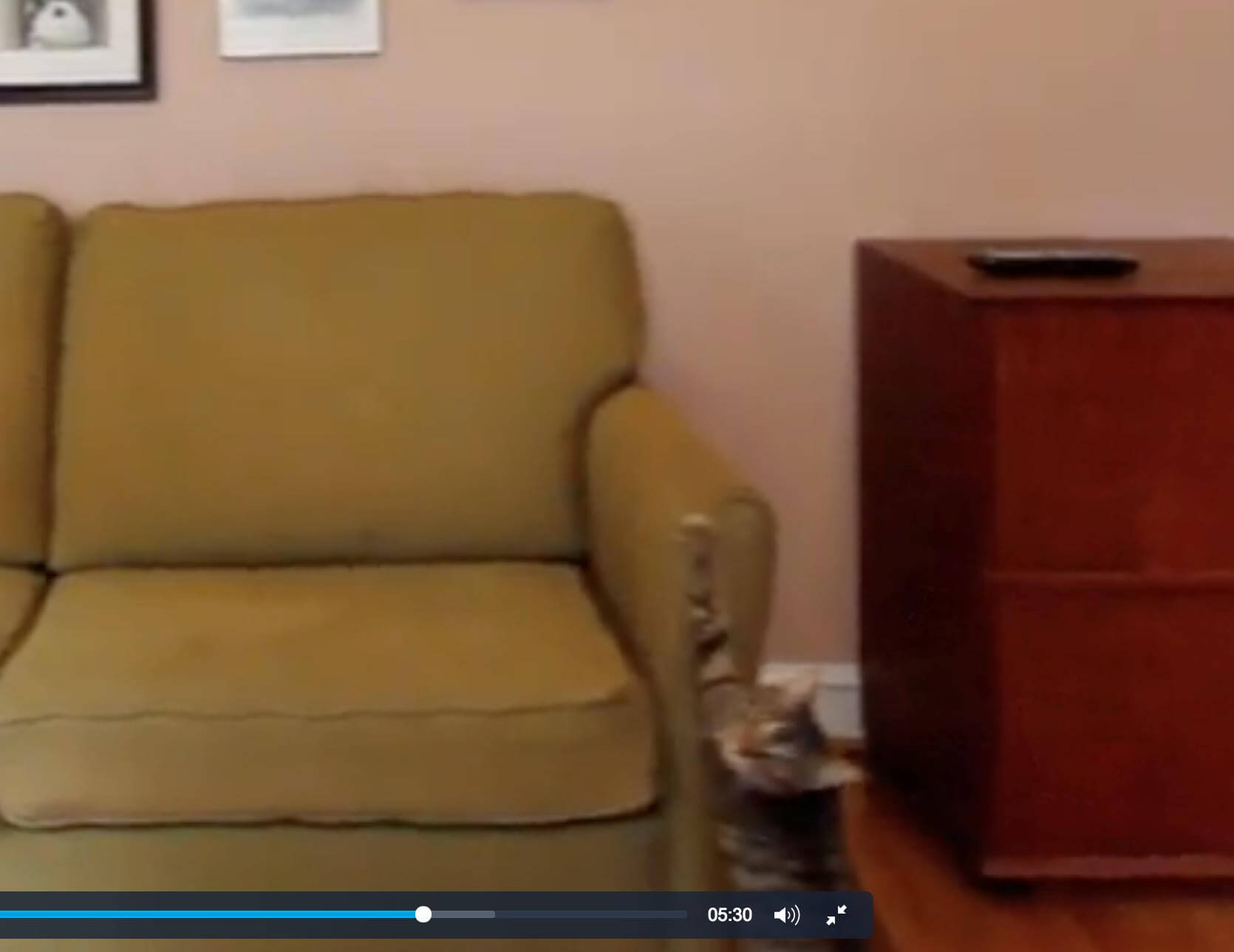 We always enjoy seeing these adorable and ridiculous animals pop up in real estate shoots. If you're looking for more laughs, check out the original Funny Real Estate Videos post.
Do you have any funny real estate photos or videos? We would love to see them! Comment below if you find a funny real estate ad, video tour, meme or prank.