According to a recent survey completed by Zillow, half of today's home buyers are under the age of 36. This means half of your entire market are millennials. The numbers are too large to ignore and your marketing and online representation need to entice and attract all potential home buyers. This poses a a larger issue: how do you attract millennial home buyers differently than other generations?
1. Professional Photography
Millennials are more online than ever. When it comes to professional photography, you just can't skip it. This is one of the only guaranteed ways to attract more traffic to your listing. Long gone are the days of newspaper advertising and here are the days of gorgeous, vivid and storytelling photographs. These photos will not only grab attention, but keep it as well.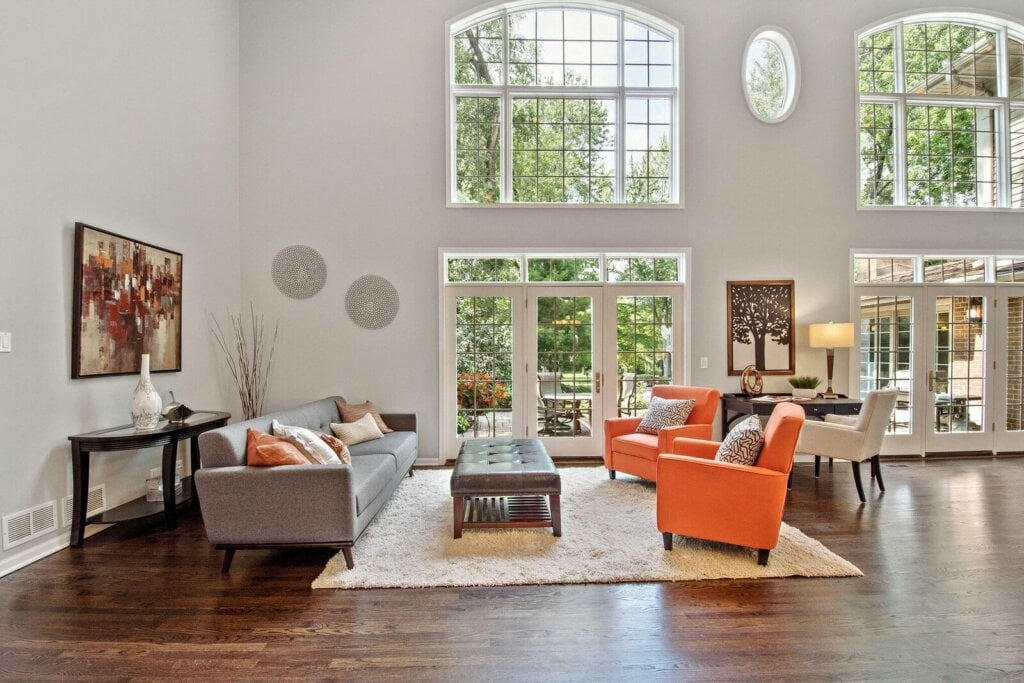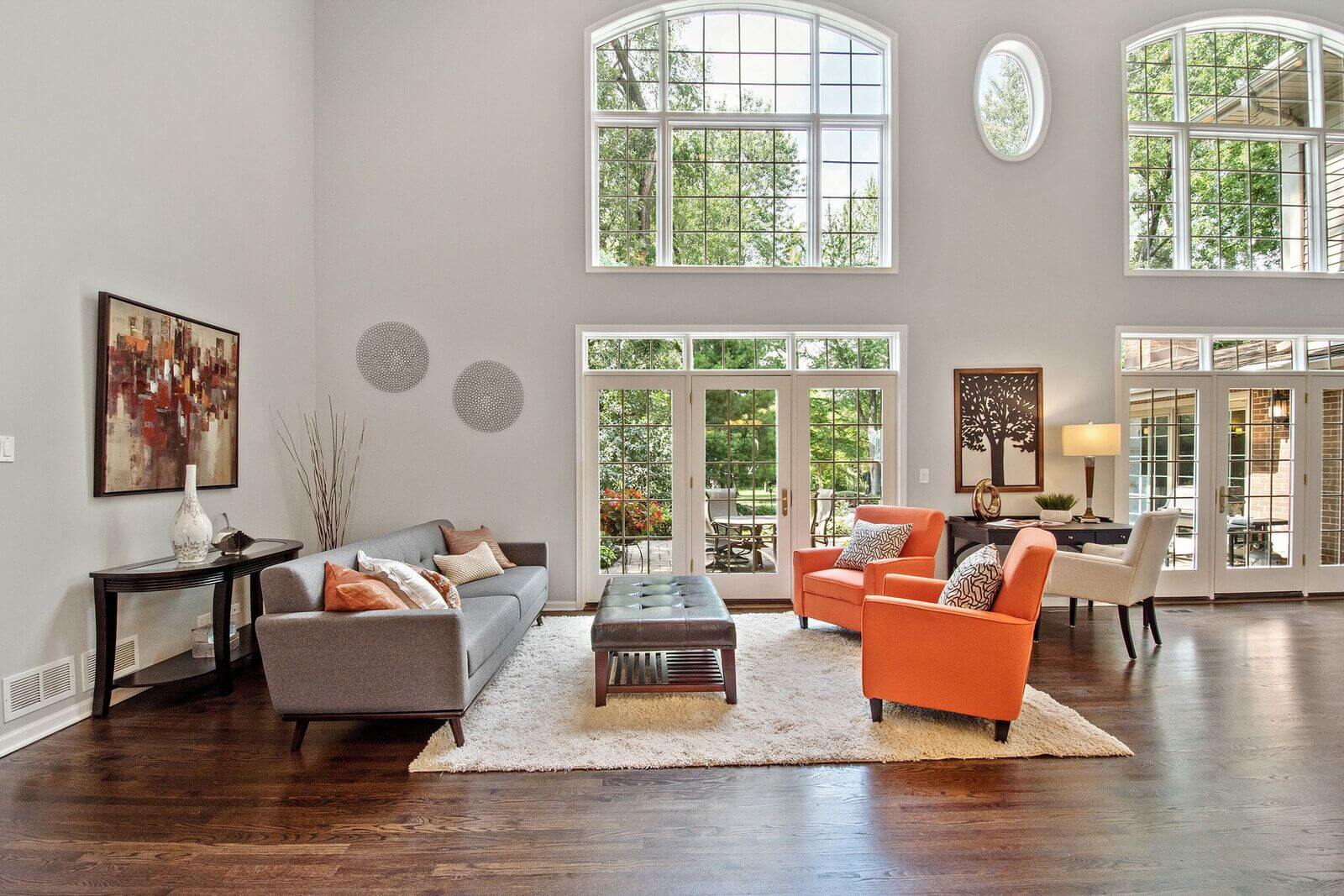 How HomeJab Can Help:
This is the easy one. We have found the top professional photographers in your area and make it easy and fast to schedule an appointment with them. Each HomeJab photographer has to be approved personally by our team. We guarantee the best real estate photography on the planet.
2. Online Presence
Do we need to mention again how millennials are more online than ever? This cannot be emphasized enough. You must have your listing online or your listing will be long forgotten. Get those photos and videos on every social media platform you have. Ensure your listing is easily found when searched.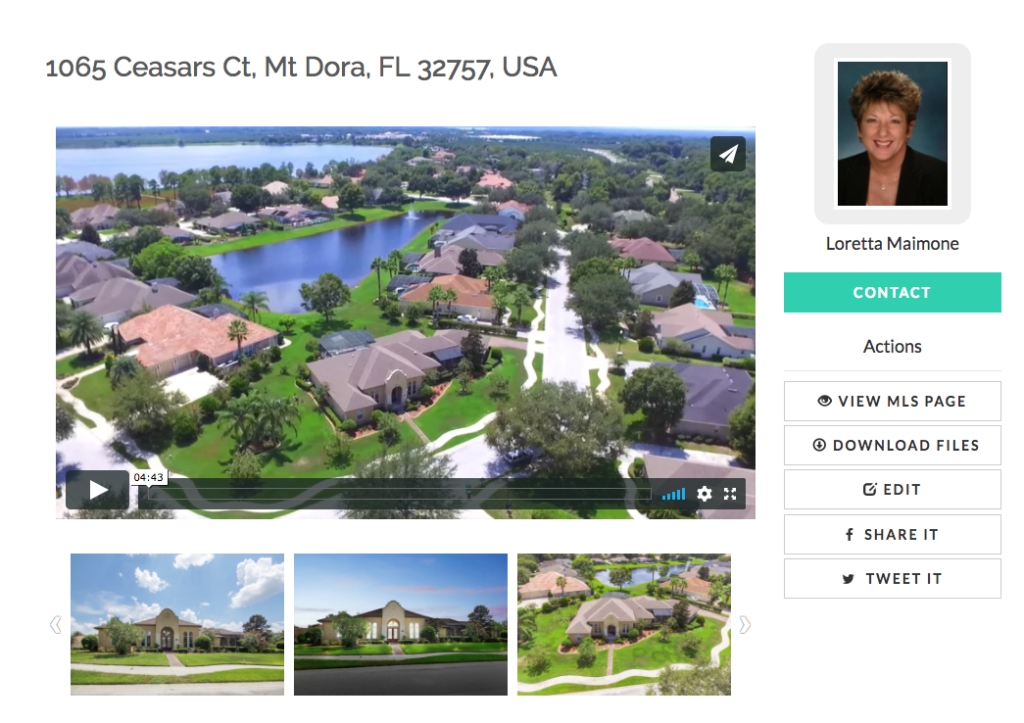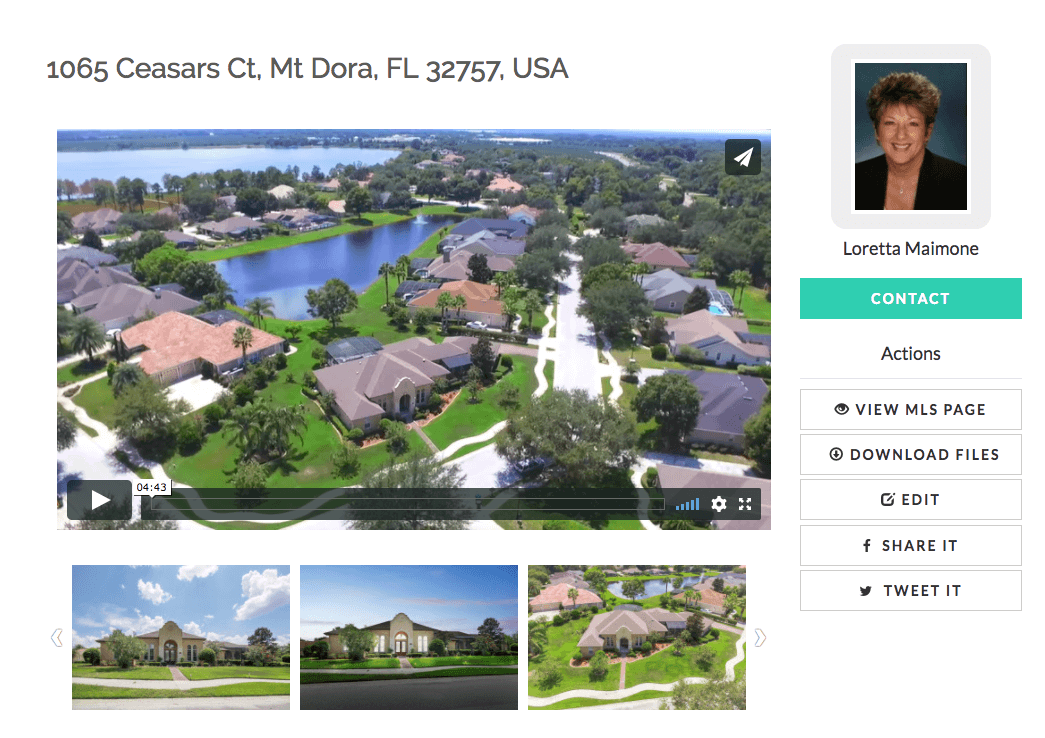 How HomeJab Can Help:
Every single one of our packages comes with a free property page. Use this to your advantage. You can add your photo, contact and detailed home information. This will come up in Google searches and you can use this link to flood your personal social media platforms. Additionally, we make it easy to use an embed link to upload anywhere you desire. 
3. 3D Virtual Reality
3D is making waves in the technology world, but not all agents are using this yet. That is exactly why you should. The difference with 3D virtual tour and a video tour is the interactive ability. The user gets to control what room and where they go next in the home.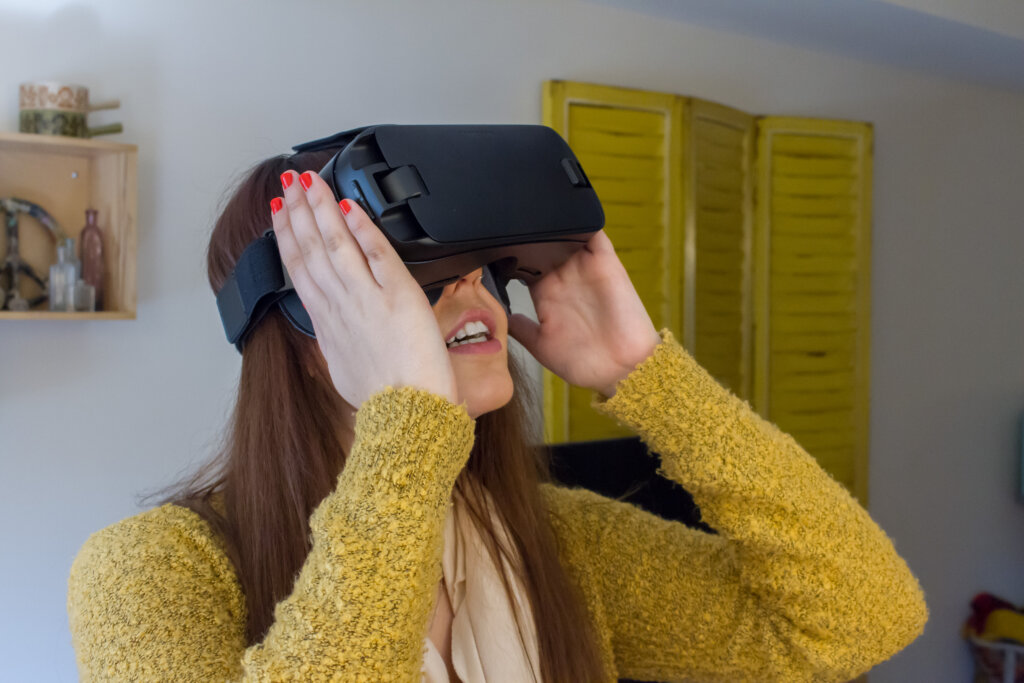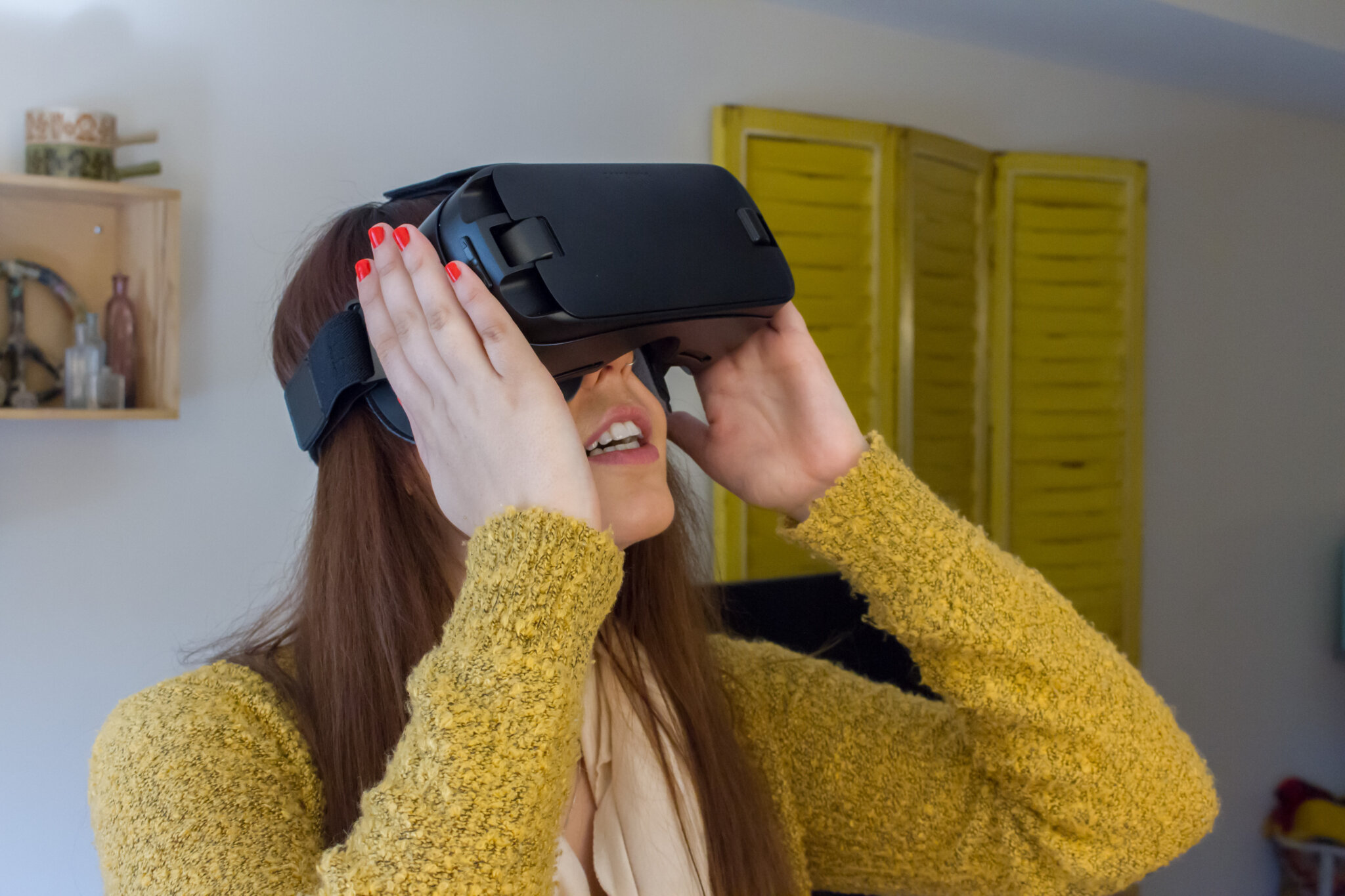 How HomeJab Can Help:
We can produce 3D tours and we keep the process as easy as any of our other orders. They can be scheduled as quickly and sent directly to you upon completion. Our 3D tours can be viewed on a VR headset (featured in the above photo) as well. Think: anyone in the world can walk through your listing.
4. Aerial Photography and Video
Aerials can show a totally different view of the home that otherwise would not be captured. Drone photography and video is still fairly new, but quickly becoming a necessity in real estate marketing. Aerial views can aide in making your listing stand out and differ among a million others. Not to mention, how cool is this?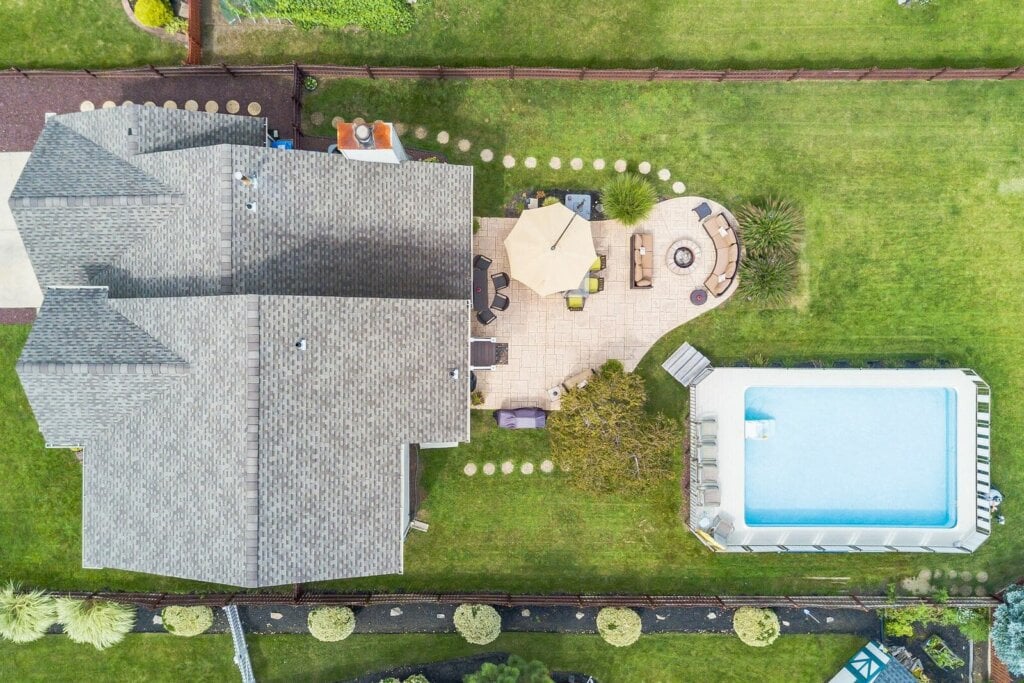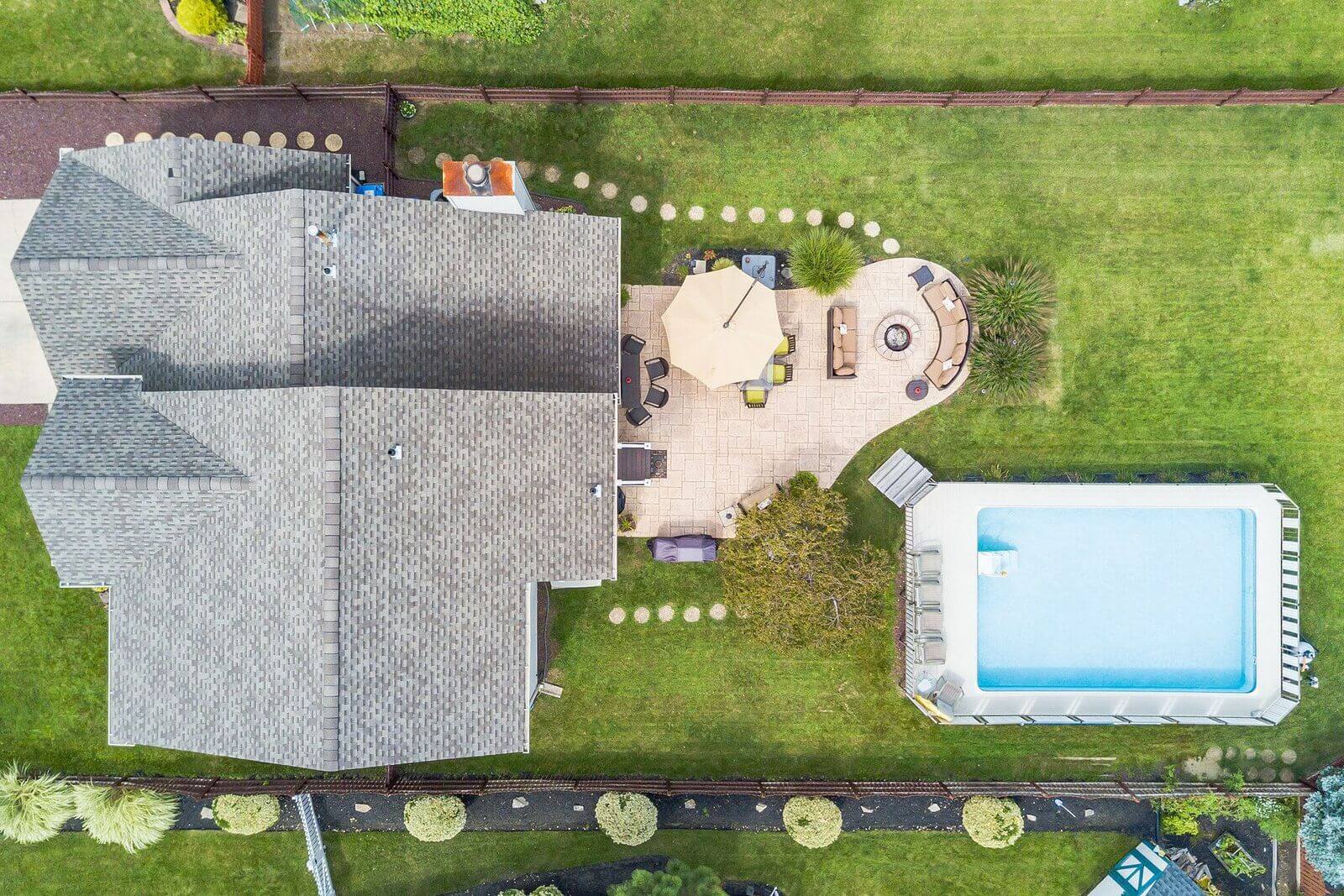 How HomeJab Can Help:
HomeJab has received 333 exemption from FAA to fly drones commercially for the real estate industry. In lesser words, we have taken care of all the necessary procedures in order to get aerial photography and video done. There are no special steps to take, simply purchase a package that includes aerials.
5. Make Your Listing Sexy
No, you can't ask the home to pose provocatively, but there is a huge difference between a desirable looking home versus an undesirable home. If the listing features large windows, do not skimp on the photography. Opt for HDR photos to ensure the windows are clear. Also, look for real estate photography packages that offer things such as a virtual dusk. Is your listing naked? Add virtual staging! There are tons of options out there to make your listing its sexiest.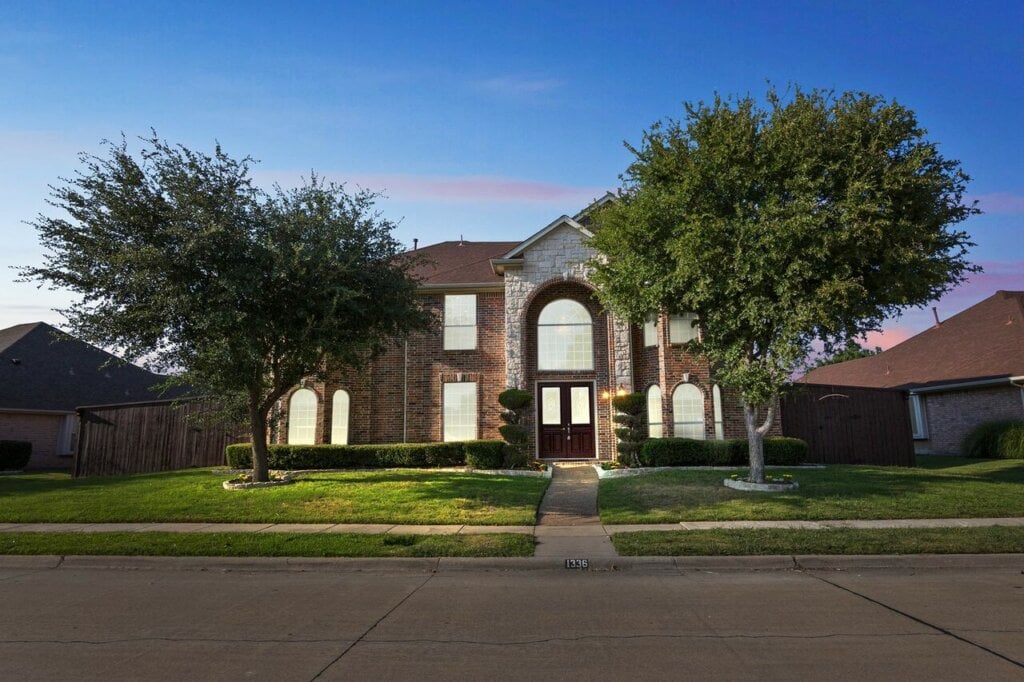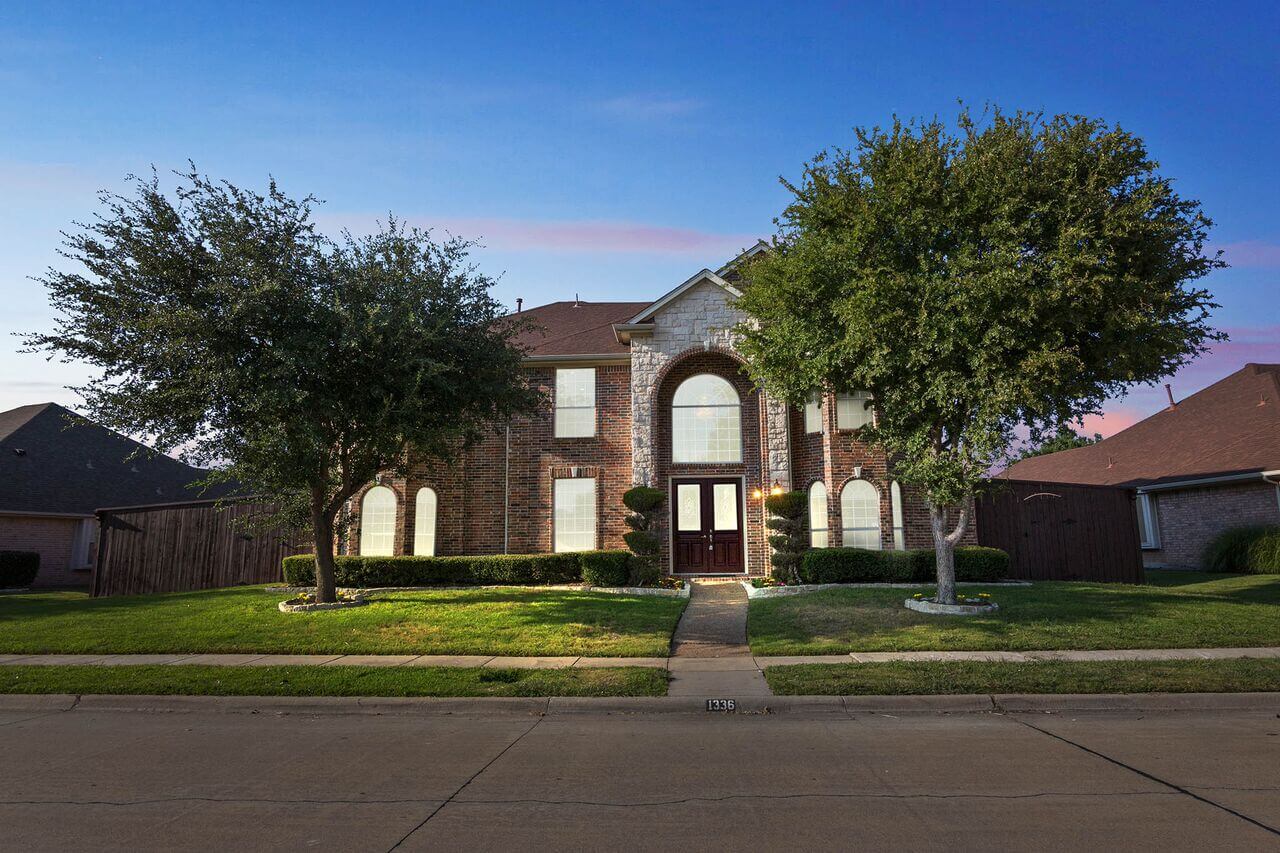 How HomeJab Can Help:
There are several ways to spice up your listings with our services. One way is ordering a luxury package. These packages not only contain HDR photography, but each package comes with a virtual dusk. Another great way to gain attraction to your listing is with the use of virtual staging. Staging has proved to increase the amount of interested home buyers and is a fantastic way to take a vacant room from bland to WOW.
These are just a few key suggestions on how to get your listing noticed by millennials. Why would you only want to market to half of potential home buyers? Click here to order now.