The Humble Beginnings
In the throes of the Great Recession, a daring vision emerged. Our founder, Joe Jesuele, used a YouTube video to showcase a home he'd built. But, not just any video.
Within the first fleeting seconds, viewers glimpsed a young woman luxuriously lounging in a bathtub, accompanied by the tantalizing teaser: "A Life of Luxury Can Be Yours."
While it may have raised a few eyebrows, this video encapsulated the very spirit that would shape HomeJab.
Our First Video in 2011
Merging Video, Photography, and Aerials
In our nascent days, our passion lay in videos. But as we delved deeper into the real estate market, we recognized the perennial potency of photos.
Recognizing our clients' needs for comprehensive visual storytelling, we seamlessly integrated real estate videos and HDR photos, offering a rich, multifaceted package at a cost once reserved for photos alone.
2014 marked another transformative moment. As drone technology started making waves in the industry, we swiftly incorporated aerial photography into our repertoire.
With this addition, our package began capturing properties from all perspectives – ground, interior, and aerial.

The real game-changer was our strategy to connect customers with a single photographer with the skills to handle all three services: photos, video, and aerials. This holistic approach not only offered massive cost savings for agents but also allowed our photographers to maximize their earnings from each assignment.
In a way, it was a win-win, creating value for both our customers and our photographers.
Collaborative Growth: Thomasnet, Red Awning, and Starbucks
Yet our growth was never a solo endeavor. It was significantly enriched by our collaborators and customers. Thomasnet.com stands as an emblematic partner, with whom we transformed the marketing landscape for American manufacturers and industrial giants using the immersive power of video.
Red Awning, hailed as one of the fastest-growing vacation rental companies, joined hands with us and witnessed a remarkable transformation. They reported a staggering 30% increase in bookings for properties graced with professional photography, underscoring the compelling power of visual storytelling.
Starbucks, an international coffee giant, not only became one of our esteemed retail clients but also provided us with a unique perspective on the application of our services. Introduced to the head of design at Starbucks, we became the go-to for photographing their new store openings.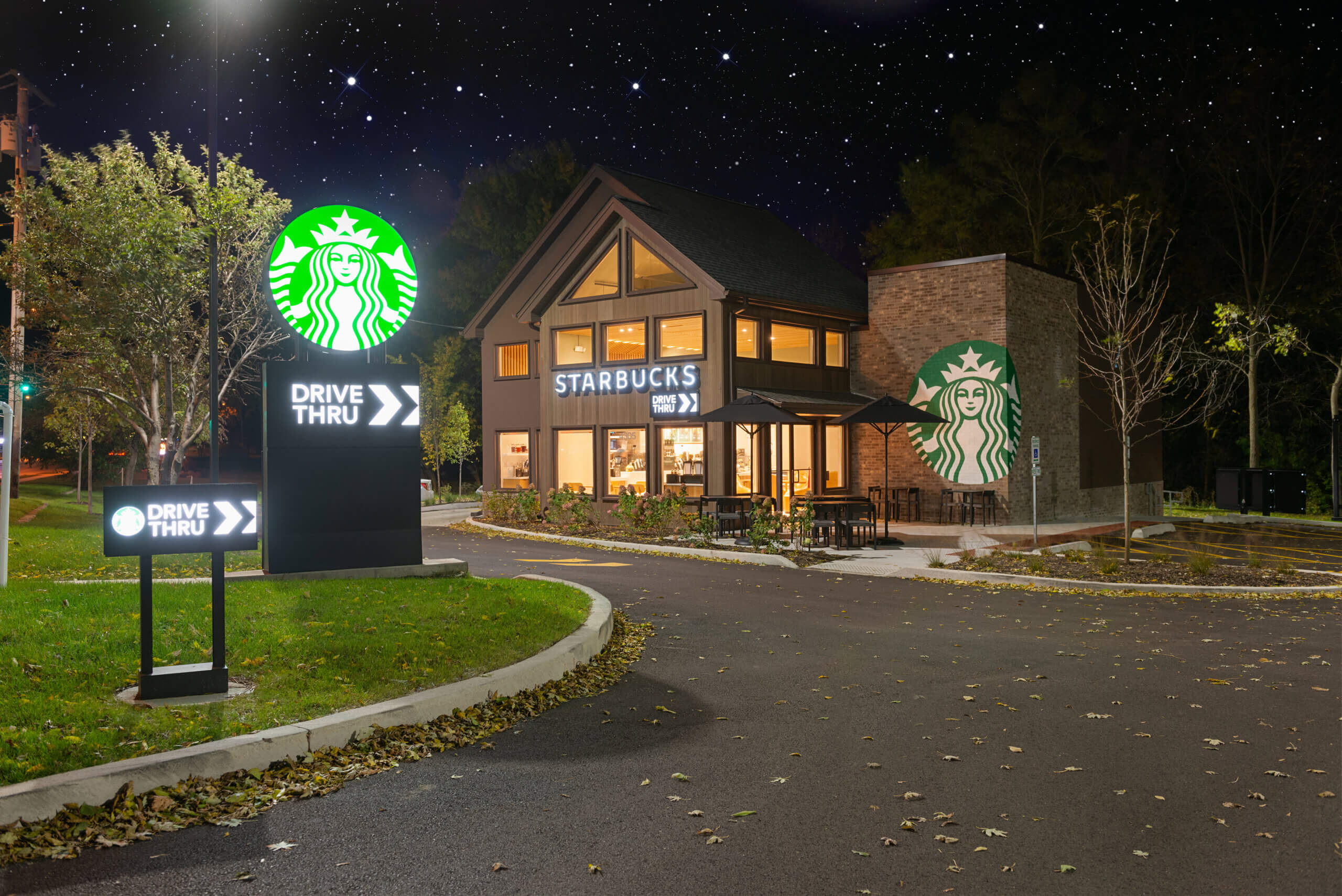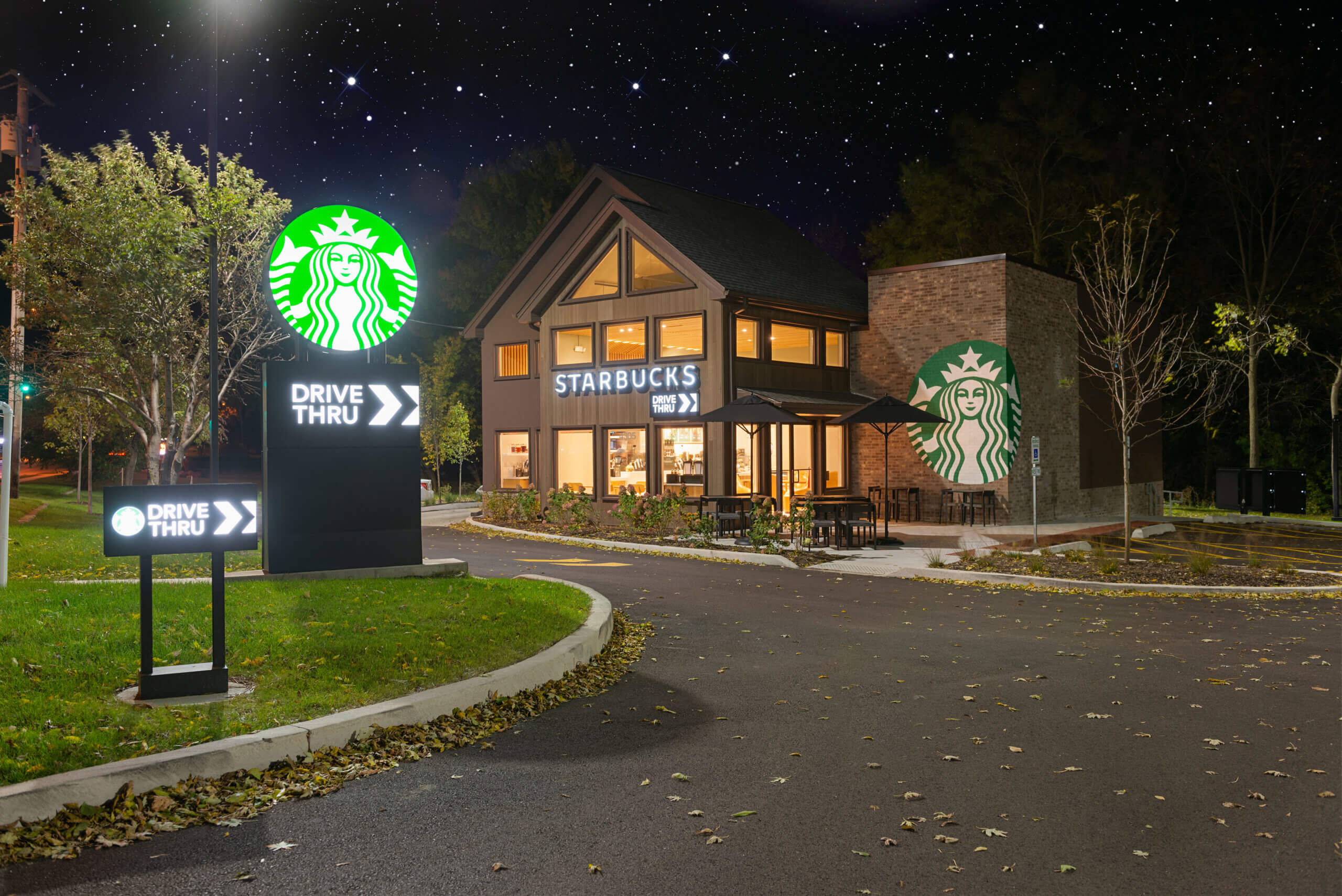 Intriguingly, these photographs served a dual purpose. Beyond marketing, they became a feedback loop for Starbucks' designers, allowing them to juxtapose the actual store outcomes with their original designs. It's a testament to how our photographs aren't just visuals, but tools for introspection and growth.
Celebrating the Photographers
As HomeJab flourished, so did our appreciation for the artists behind the lenses – the photographers. Rather than treating them as mere vendors, we embraced them as integral partners.

By handling the intricacies of sales, scheduling, and delivery, we freed photographers to focus on what they do best – capturing the essence of properties.
This symbiotic relationship elevated HomeJab to become one of the top real estate photography names in the U.S.
Challenging Industry Giants
But our mission wasn't just about transforming our own operations. We saw giants like Zillow dominating the scene, taking data from agents and, ironically, selling it back to them. Instead of succumbing, we envisioned a change.
Our goal? To produce unparalleled, exclusive content that elevates every property, empowering agents to regain control of their listings.
The Future of Real Estate Media
The landscape of real estate continues to evolve. With looming legal challenges over agent commissions and the role of listing agents becoming ever more paramount, the control over content is not just a luxury—it's a mandate.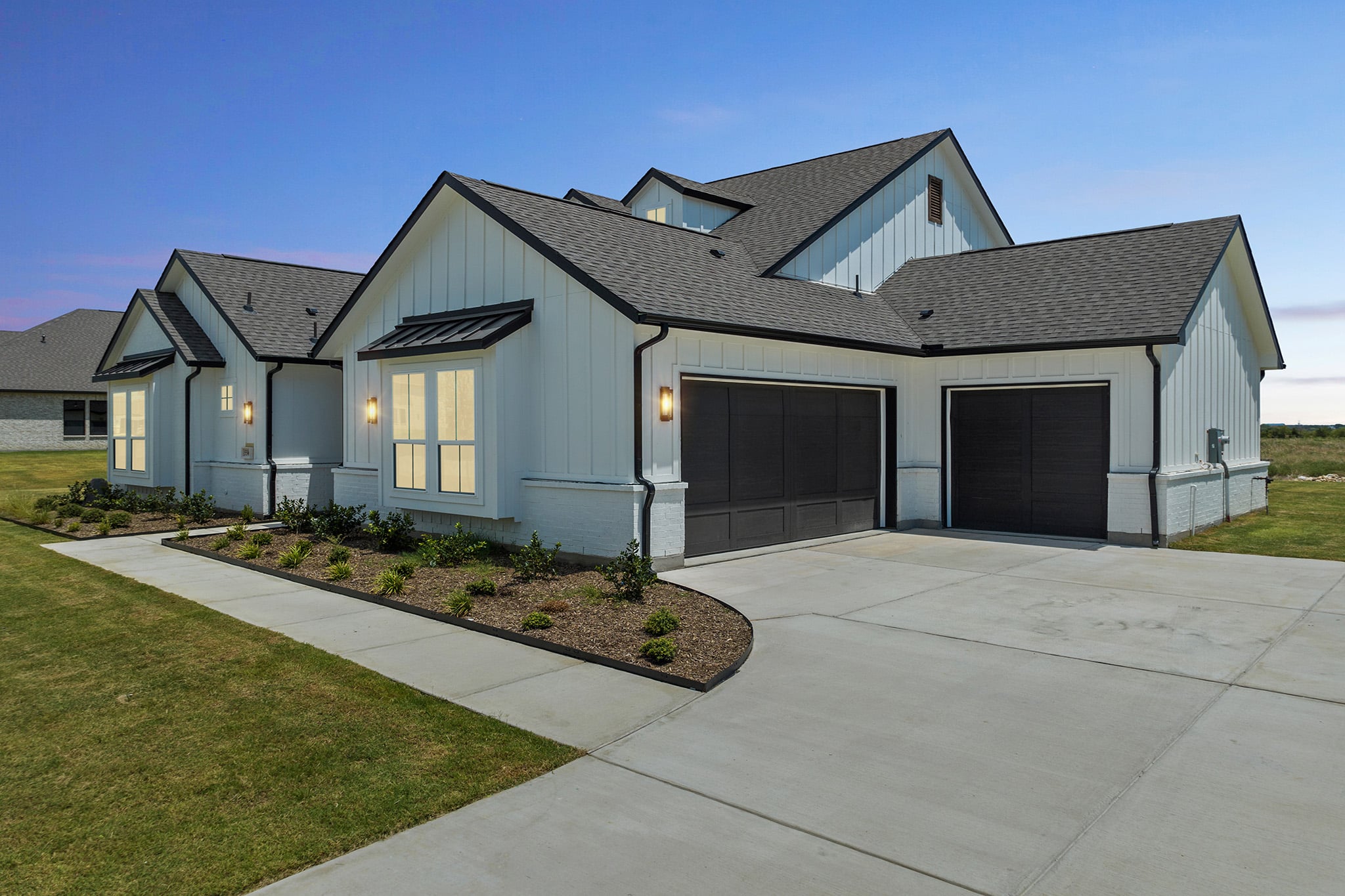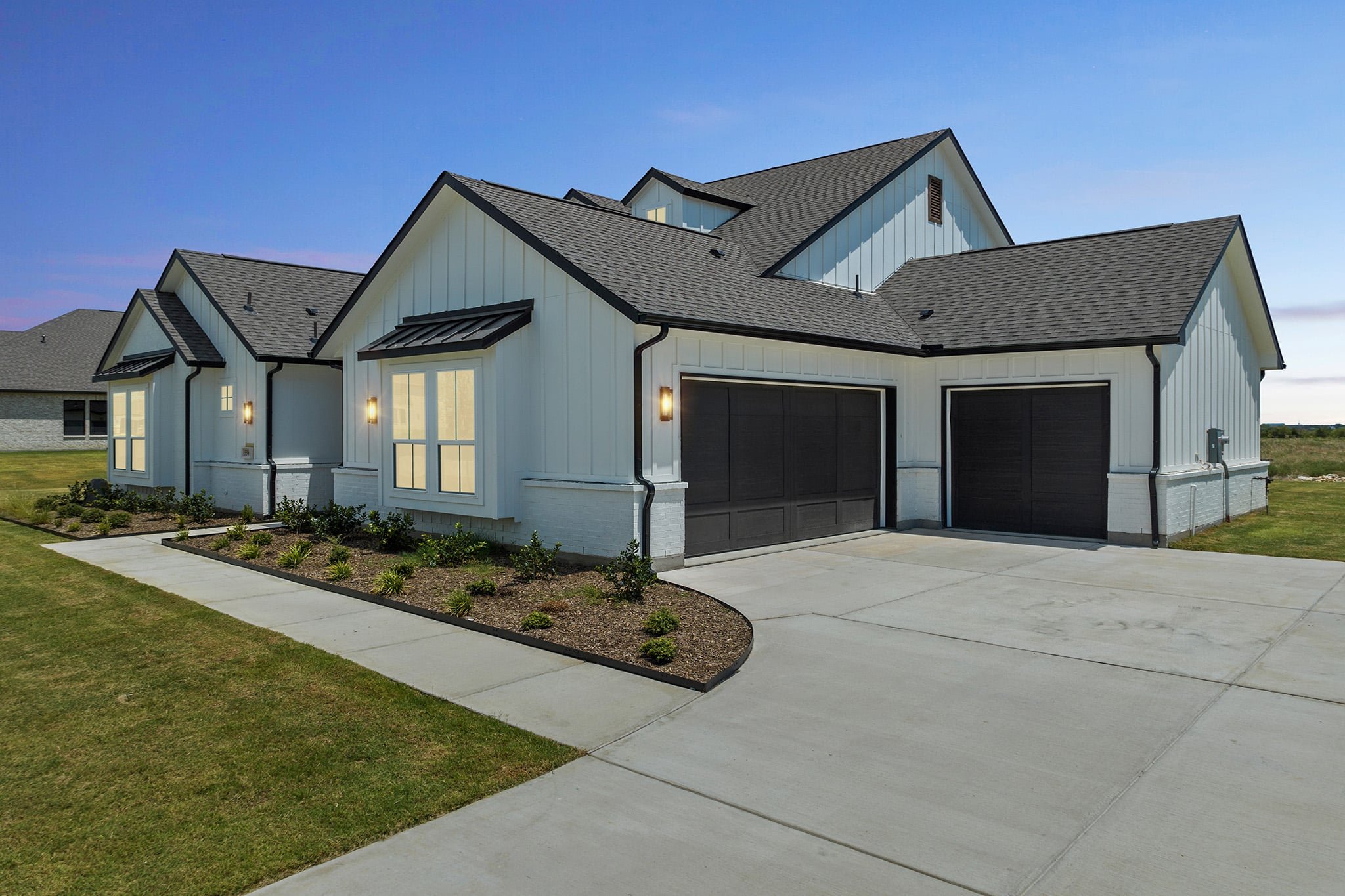 Empowering Agents and Photographers: Join Our Movement
So here we are, at another crossroads, still fueled by that audacious spirit from our bathtub video days. As we continue to shape the future of real estate media, we invite you, our community, to join us on this exciting journey.