In the quest to become a successful real estate photographer, you might find yourself pondering, "How do I become a certified real estate photographer?" It's a question that seems straightforward, yet the answer is more nuanced than you might expect.
Understanding the Myth of Certification
First and foremost, it's important to debunk a common misconception. There isn't a widely recognized certification for real estate photographers.
Photography is not a highly regulated field, and as such, there aren't universally accepted accreditations. This may come as a surprise, especially considering the professional nature of real estate photography.
In the past, terms like "Zillow Certified Photographer" floated around, but they referred more to being listed in a directory on Zillow rather than holding an actual certification. However, with Zillow's acquisition of VRX Media and the subsequent launch of ShowingTime's listing media services, the dynamics have changed.
Now, Zillow competes directly with independent photographers, making the notion of getting 'certified' by them, if it's still an option, somewhat counterproductive.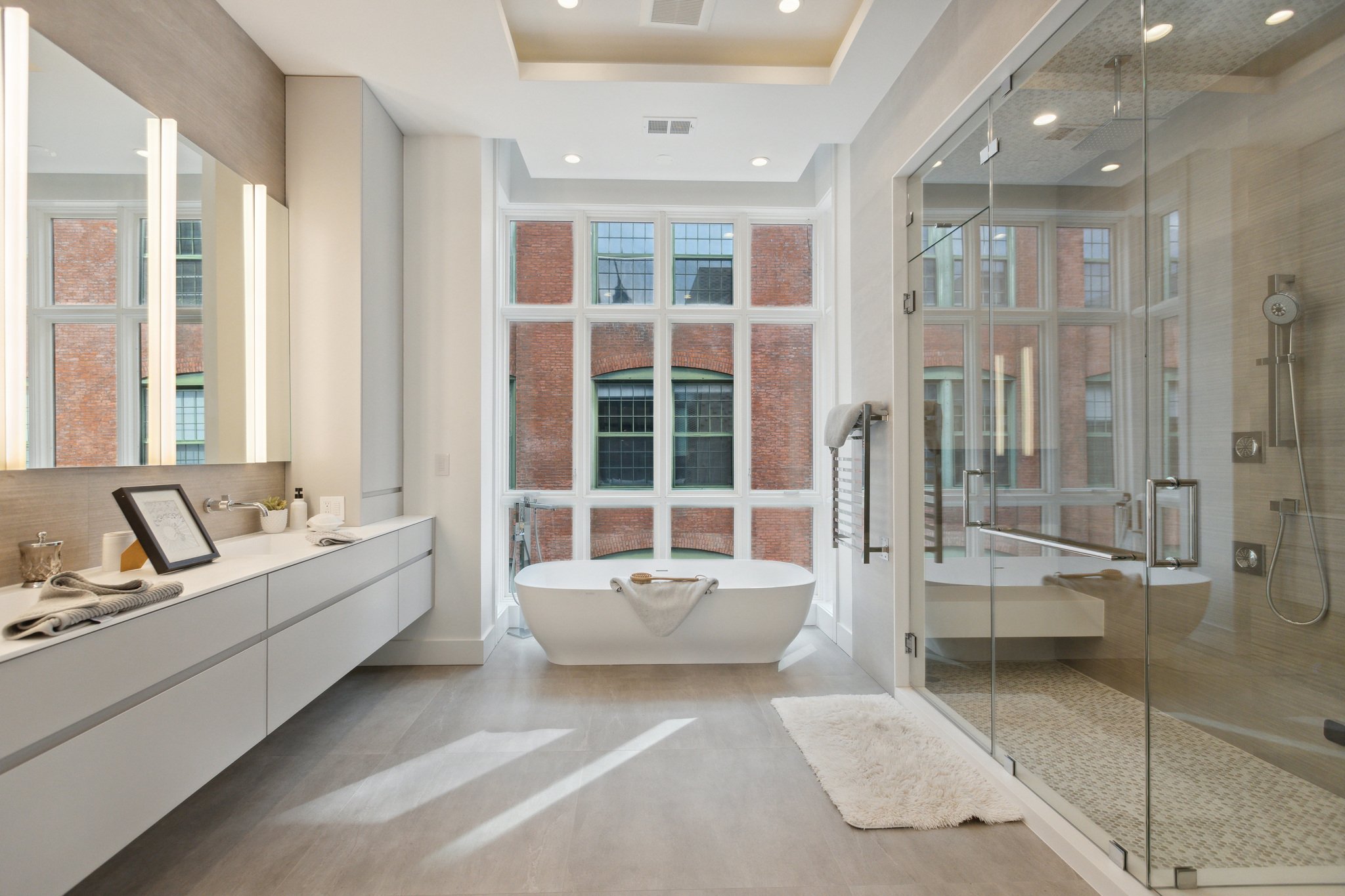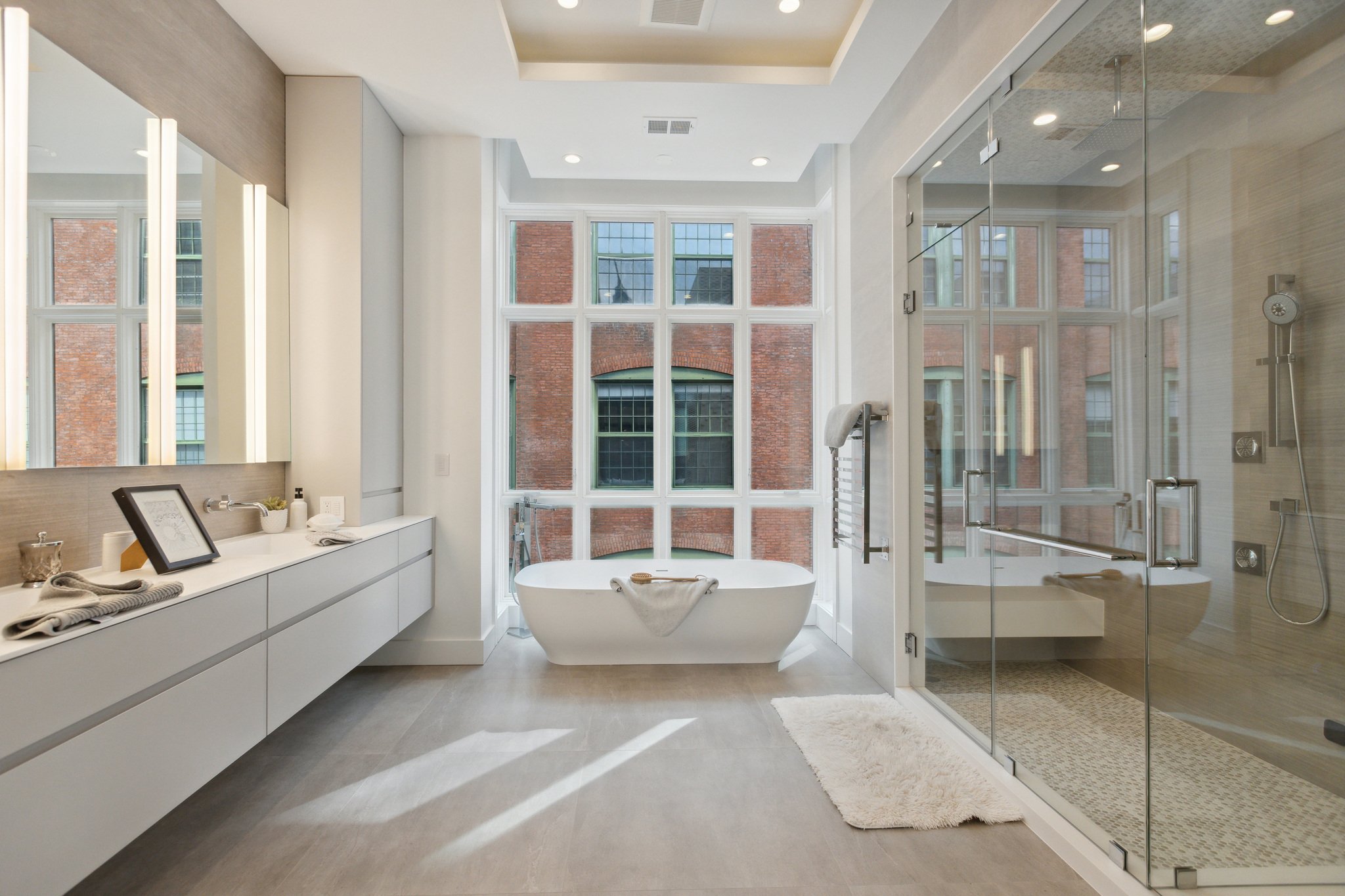 The Real Credential: FAA Licensing for Aerial Photography
Where certification truly matters is in the realm of aerial photography. To legally operate a drone for commercial purposes, including real estate photography, you must obtain a Remote Pilot Certificate (RPC) from the Federal Aviation Administration (FAA). This is a non-negotiable requirement, ensuring that aerial photographers adhere to safety and operational guidelines.
The Importance of Drone Equipment
In today's real estate market, offering aerial photography isn't just an advantage; it's almost a necessity. Drone technology allows photographers to capture stunning, high-angle shots of properties, providing potential buyers with a comprehensive view. This capability can significantly enhance your portfolio and attract more clients.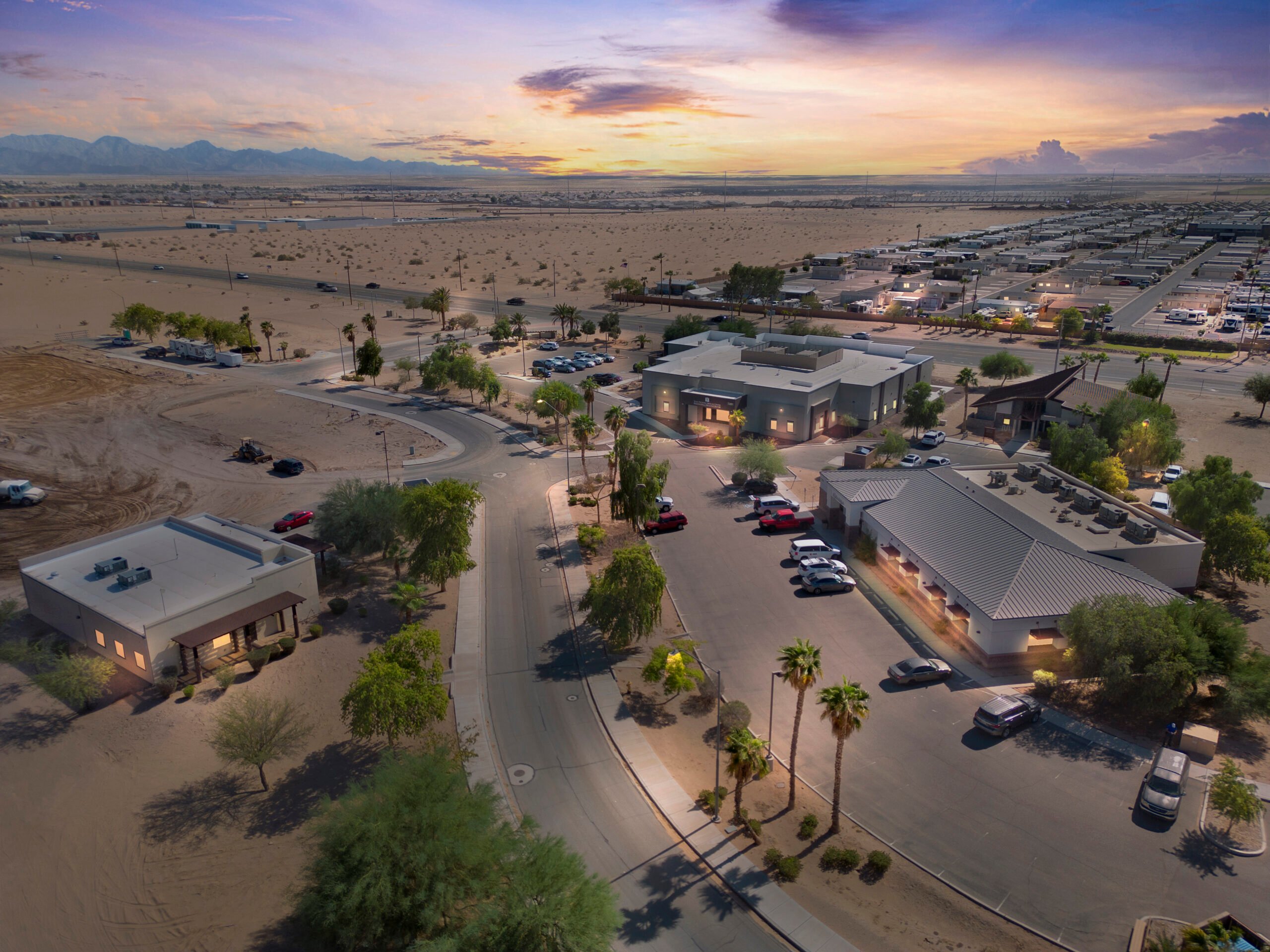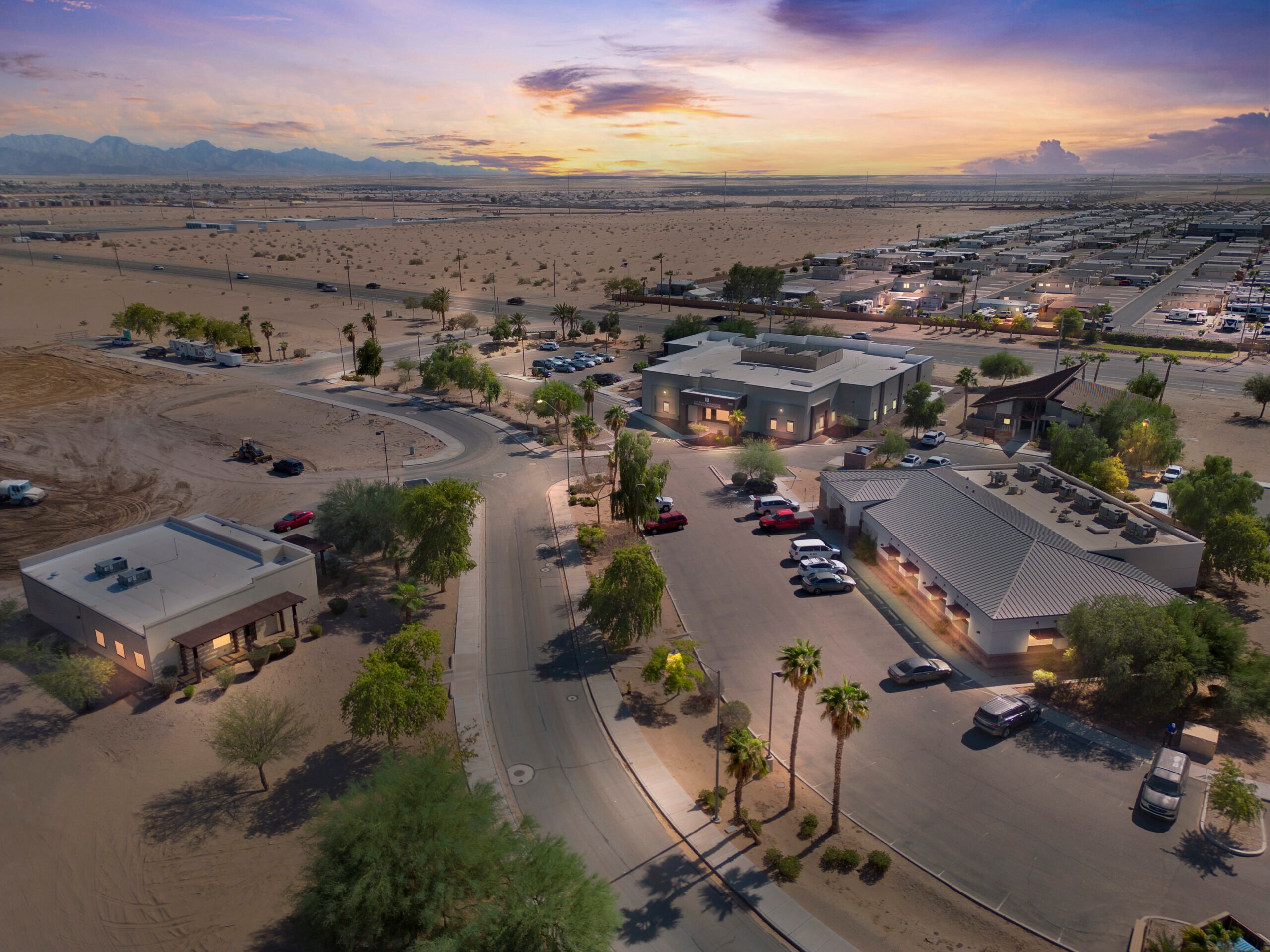 Steps to Obtain FAA Remote Pilot Certificate
Eligibility Check: Ensure you meet the FAA's eligibility criteria, including being at least 16 years old and proficient in English.
Study and Prepare: Familiarize yourself with the FAA's rules and regulations concerning drone operations. There are various study guides and resources available online.
Take the Aeronautical Knowledge Test: Schedule and pass the FAA's Aeronautical Knowledge Test at an approved testing center.
Application Submission: create an account in the FAA Integrated Airman Certificate and Rating Application (IACRA) system. Once you have created an account, you can start a new application and select "Remote Pilot" as the certificate type.
Certificate Issuance: Upon successful completion and verification, you will receive your FAA Remote Pilot Certificate in about 4-6 weeks.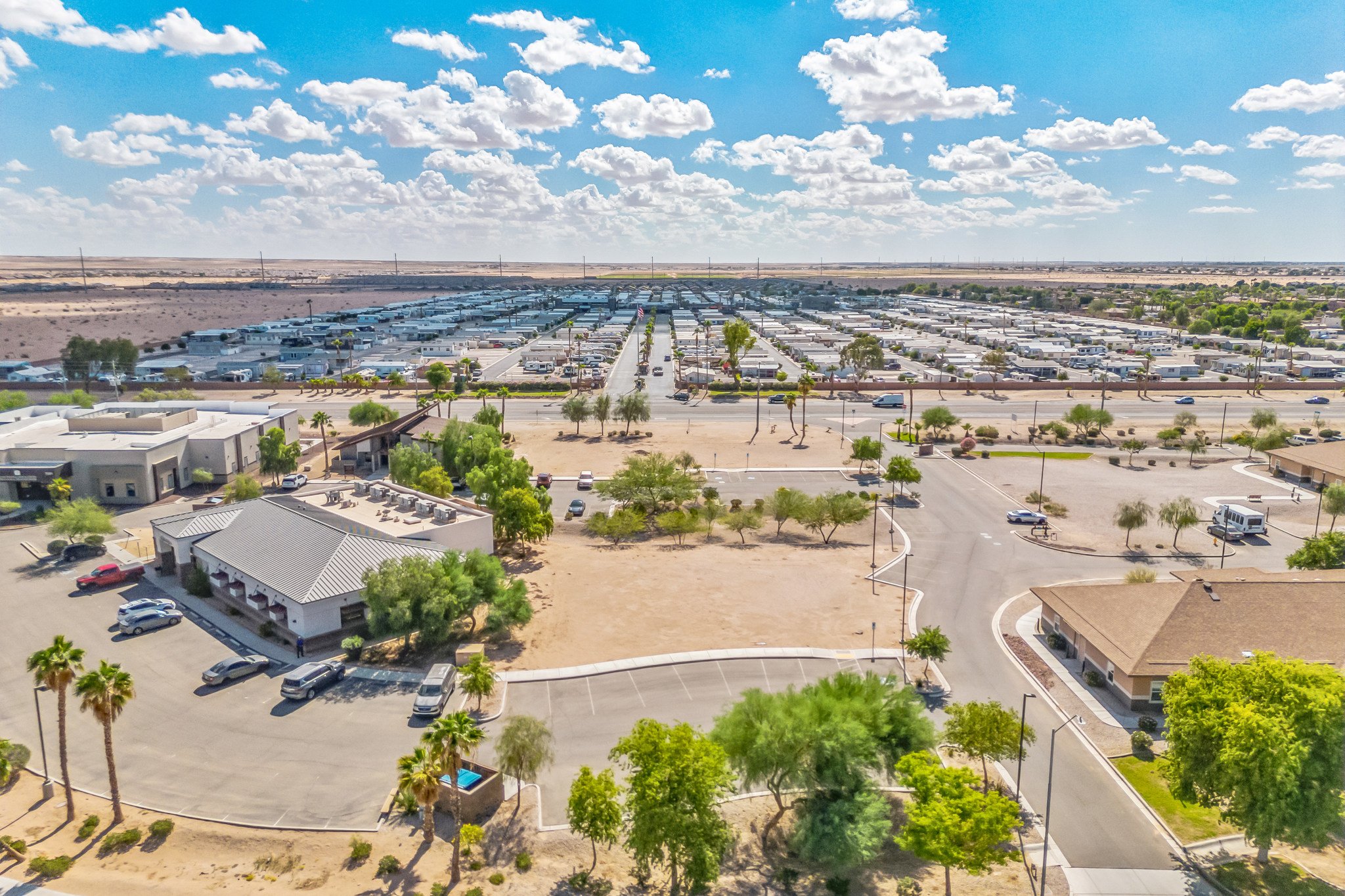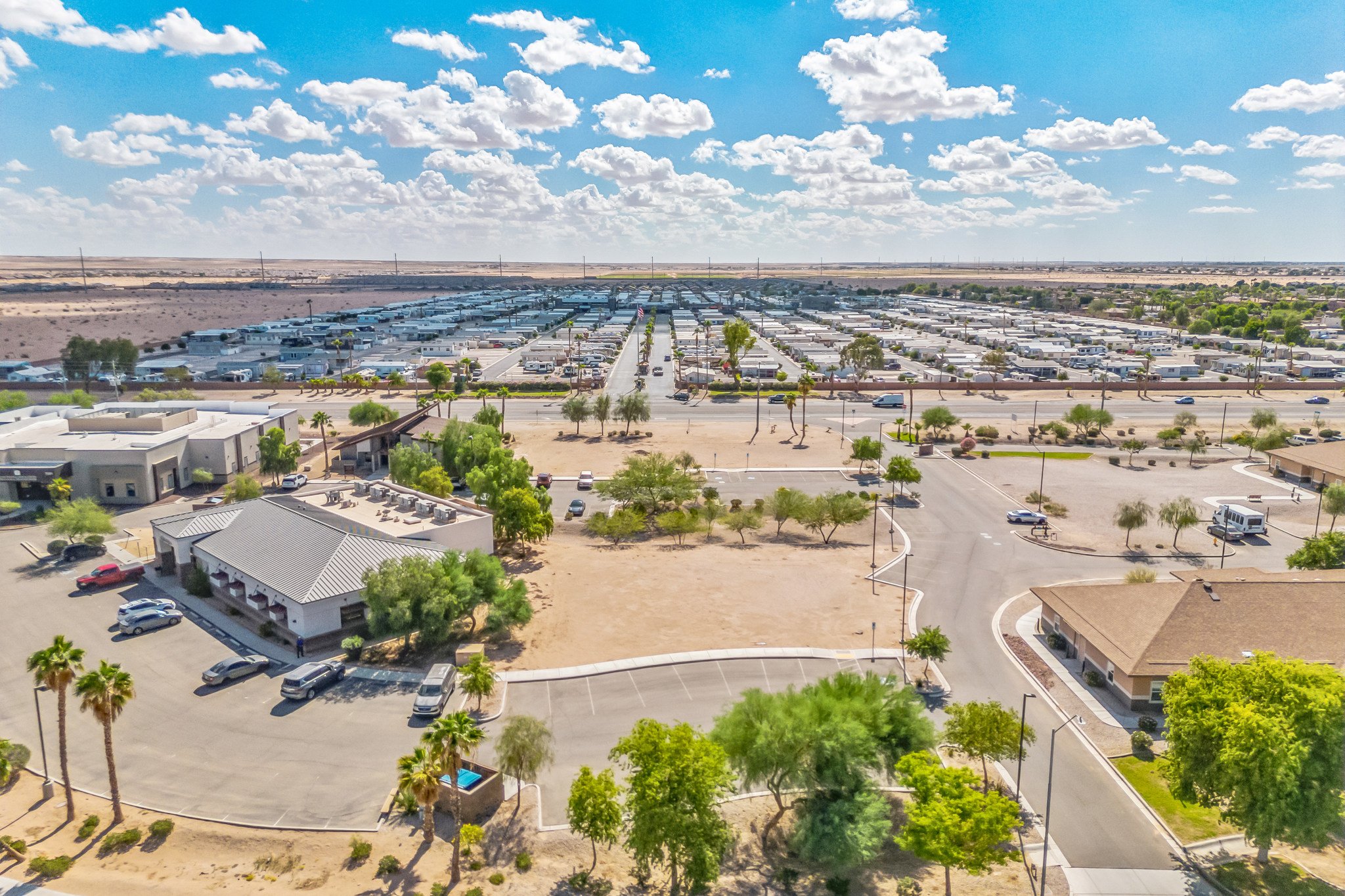 Building Your Reputation: The True Path to Success
While obtaining your FAA certificate is crucial for aerial photography, success in real estate photography hinges more on your reputation and the quality of your work. Stellar customer reviews, word-of-mouth referrals, and a portfolio that showcases your skills are the pillars of a thriving real estate photography business.
An effective way to boost your reputation and job opportunities is through HomeJab, a platform tailored for real estate photographers. It not only helps you expand your client base but also offers a "make your own schedule" feature, allowing you to take on projects when it suits you best. This flexibility is ideal for managing multiple projects and work-life balance.
Joining HomeJab can significantly enhance your market presence, connecting you with diverse clients and reinforcing your reputation as a skilled photographer.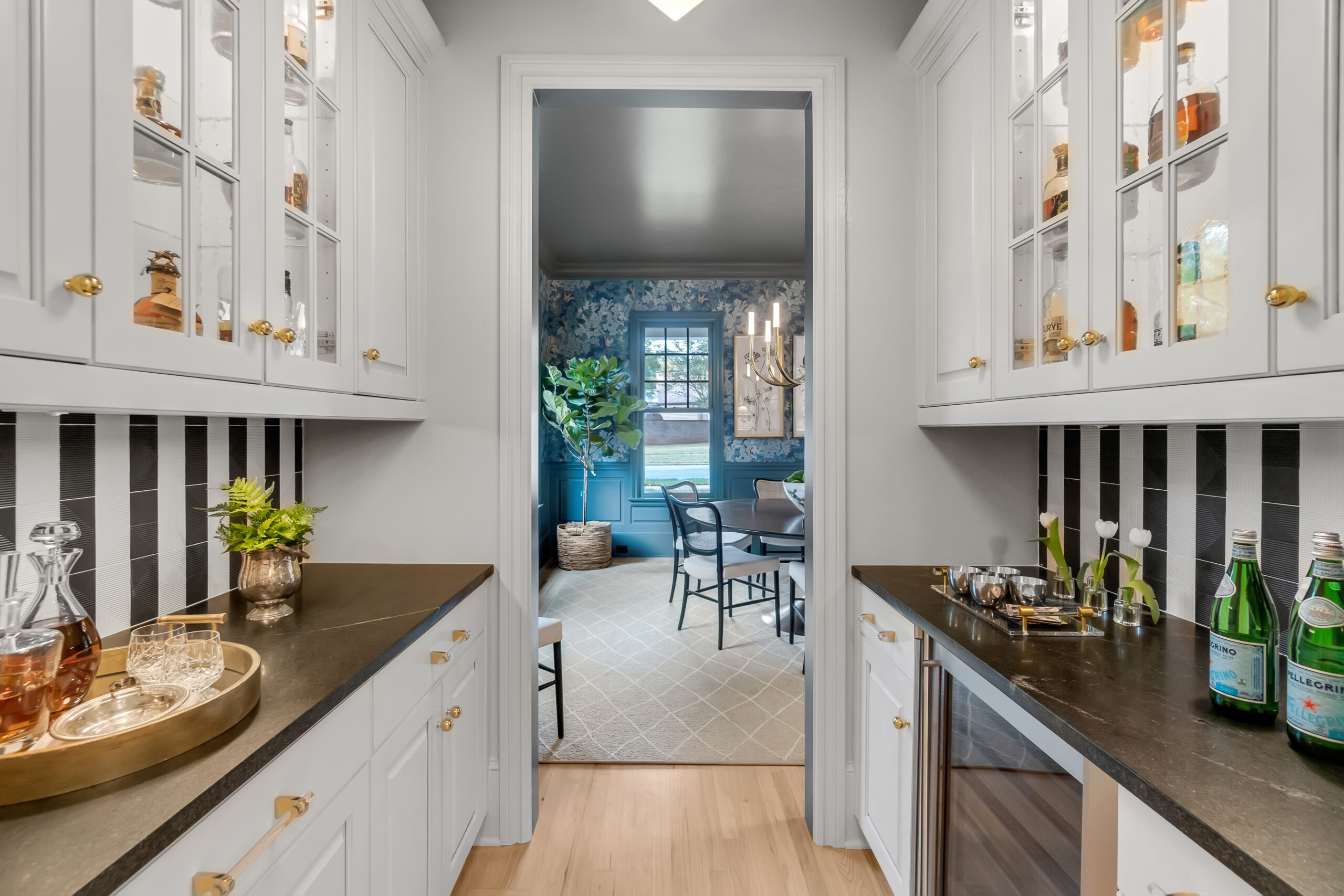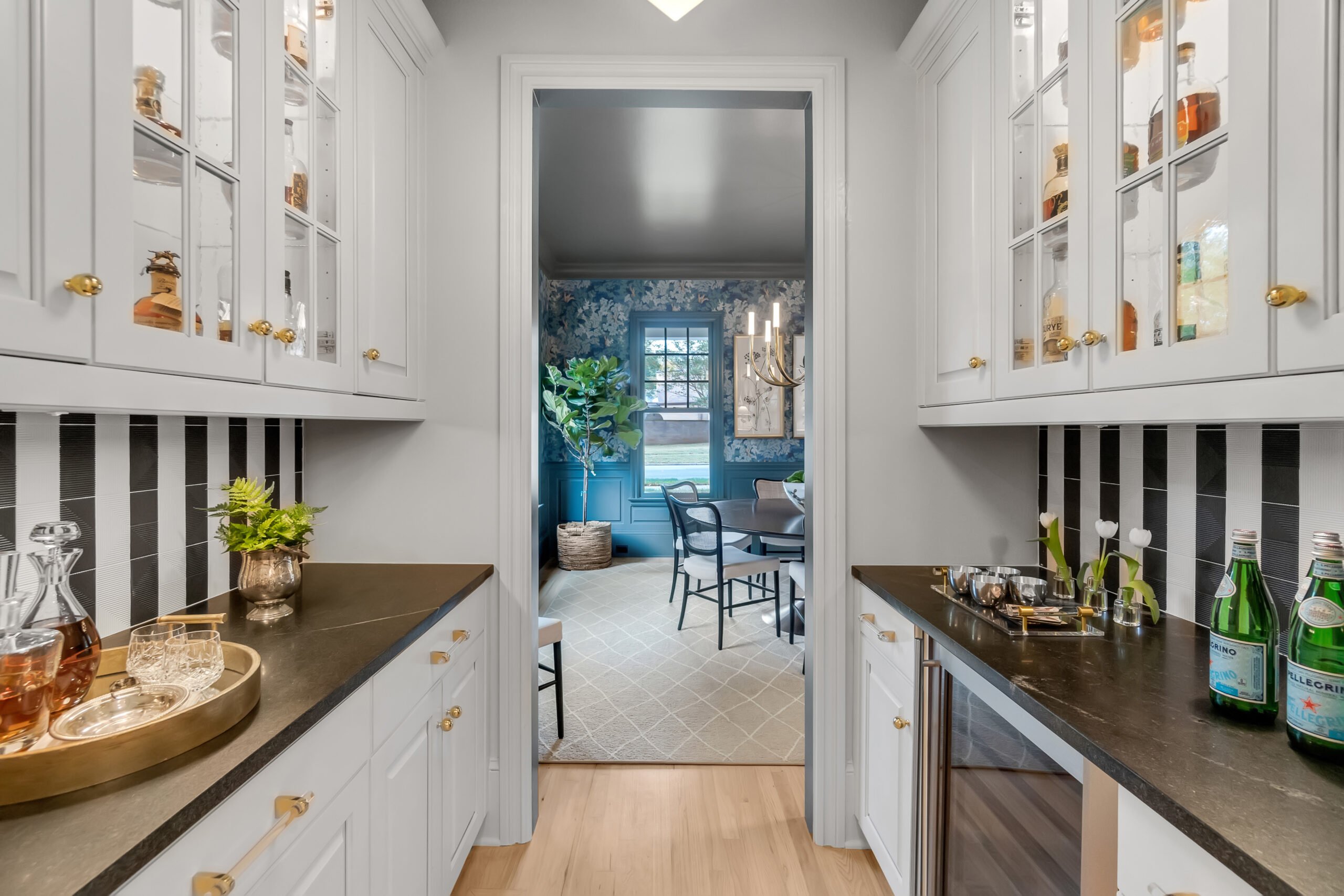 Beyond Certifications
In summary, while the concept of being a "certified" real estate photographer is largely a misnomer, your journey to success in this field is marked by a combination of legal compliance (like FAA certification for drone photography), skill mastery, and building a solid reputation.
It's the satisfaction and recommendations of your clients that will ultimately propel your career forward, not a certification from an industry that doesn't require one.