As a realtor, your marketing can make or break your entire business. We have gathered some of the best tips for real estate marketing to transform your business. Check them out!
Hire a Professional Photographer
Today, it is extremely hard to grab, and keep, people's attention. If you are not already using professional real estate photography, then this change needs to be made. It's close to impossible to compete in a visual market with less than perfect photos. With websites like Bad MLS Photos, don't let your listing become the butt of a joke. You need to make a good impression to be noticed and to ensure you brand yourself properly. Besides attracting possible homebuyers, potential sellers will see your past listings. Potential sellers want someone who will hire a professional real estate photographer to make their home look the best it can. Selling a home can be an emotional process already, so putting their home in a bad light can cause a negative reaction from your seller. People react more to visuals than words. Using sexy and flashy wording to describe your listing is not as effective as showing it off. If you are not currently using professional photography, you are missing out on an enormous advantage.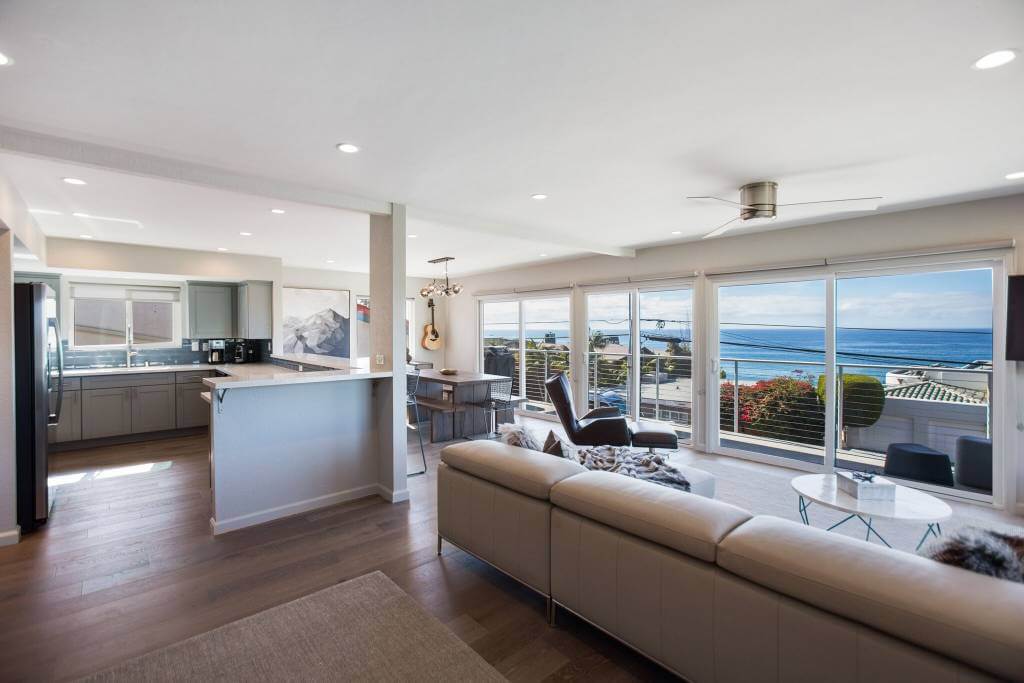 Unique Real Estate Videos
As a realtor, you want to stand out rather than blend in.  Real estate video is becoming a more popular necessity to have of all your listings. How can you make your video different from the rest?  It is definitely great to stay on top of creative video ideas, but it is just as important to stay on top of emerging technology. The latest technology available has allowed HomeJab to create 360 interactive videos. These videos are a more affordable, but an extremely impressive way to view a property. Currently, 360 interactive video is the newest technology available and should highly be considered to impress your clients and attract potential homebuyers. Additionally, it helps those who cannot attend your open house. You are bringing the open house to them.
Market to Millennials
According to a NAR survey, millennials were the largest group of homebuyers for the fourth consecutive year. If you aren't already searching for ways to attract millennial buyers, then it is best to start immediately. Doing so can increase your business drastically. Check out our list of suggested ways to target your marketing to millennial homebuyers and sellers. Millennials are making a huge impact in real estate and statistics like this are what should be prompting you to change your standard marketing.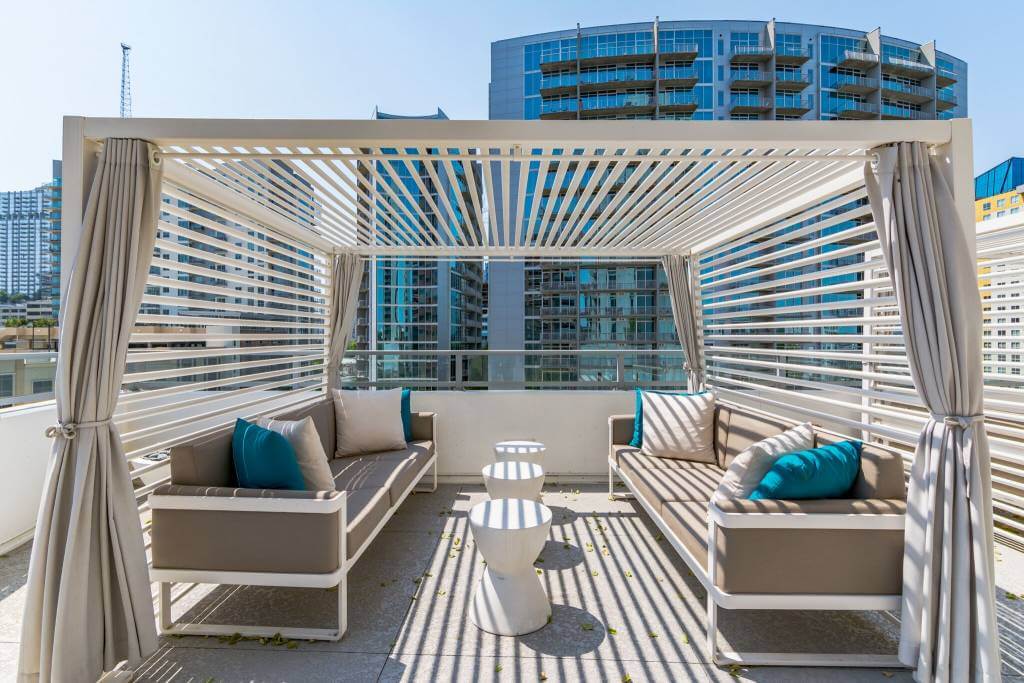 Use Property Pages
With every package purchased, HomeJab also provides a free property page. These are very valuable to use. You can edit all of the listing information, add your contact information and picture, and track analytics. This means, you can track visitors, how long they stay on your page, where they are looking from and more. An updated property page can be used to post on all your social media platforms. It will appear as a user friendly link with previews to your photos. The property page can help you look more professional and invested in your listings. This is something that comes free with any HomeJab package, why not use it to your advantage?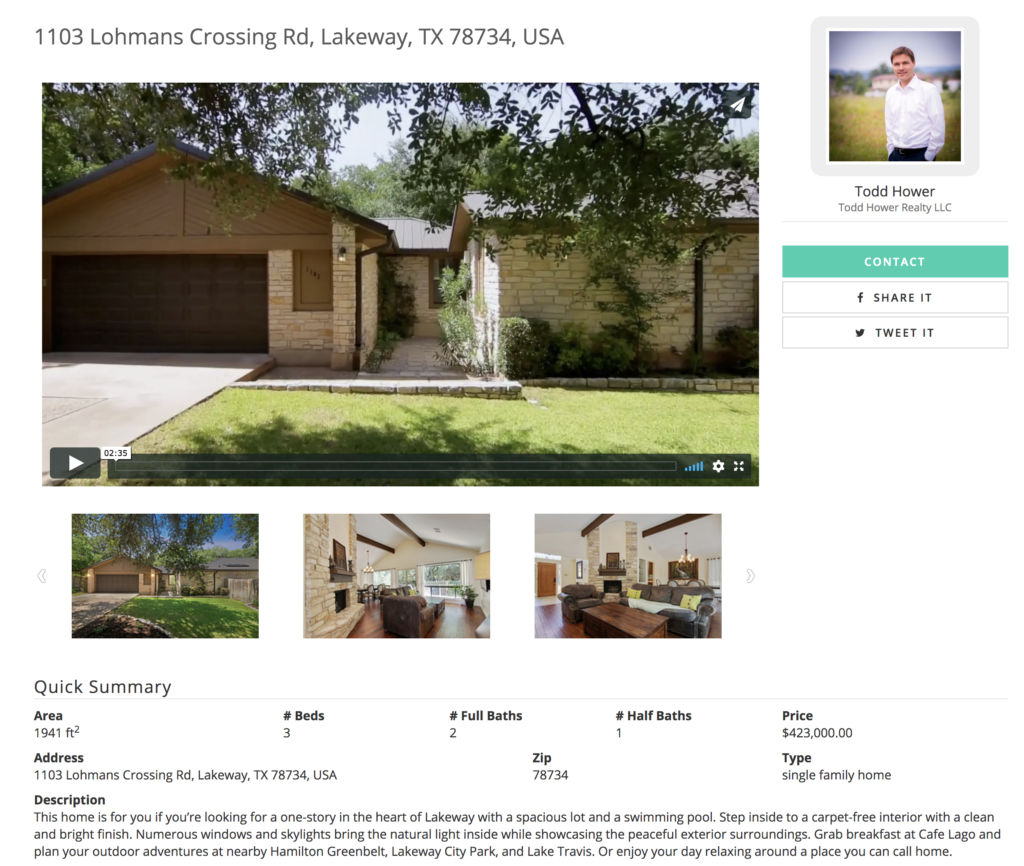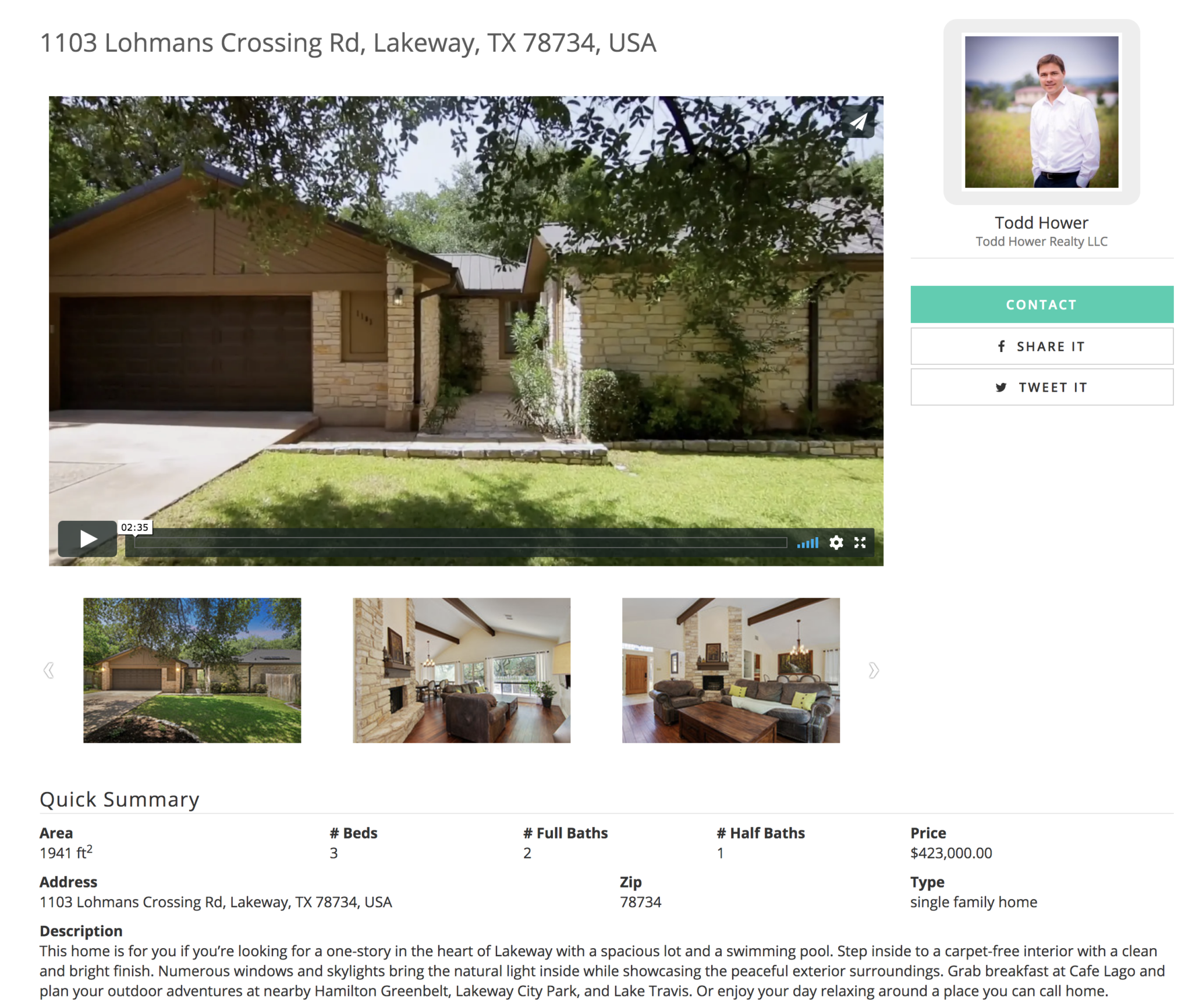 Post on Social Media
We live in an age where social media has taken over. Keeping up with social media helps your branding and exposure. Who wants to hire someone who seems out of touch with current trends and isn't advertising on the right platforms? Additionally, how are you going to get your listing in front of potential homebuyers? A great idea for social media is a teaser video. This is when you have a quick, less than 1 minute, video highlighting the best features of the home. It leaves the viewer wanting to see more and with a feeling of excitement. Additionally, all of HomeJab's photos can be easily uploaded to all social media platforms. Ensure you are flooding your pages with your newest listing. You want to keep your listing on their mind and in front of their face.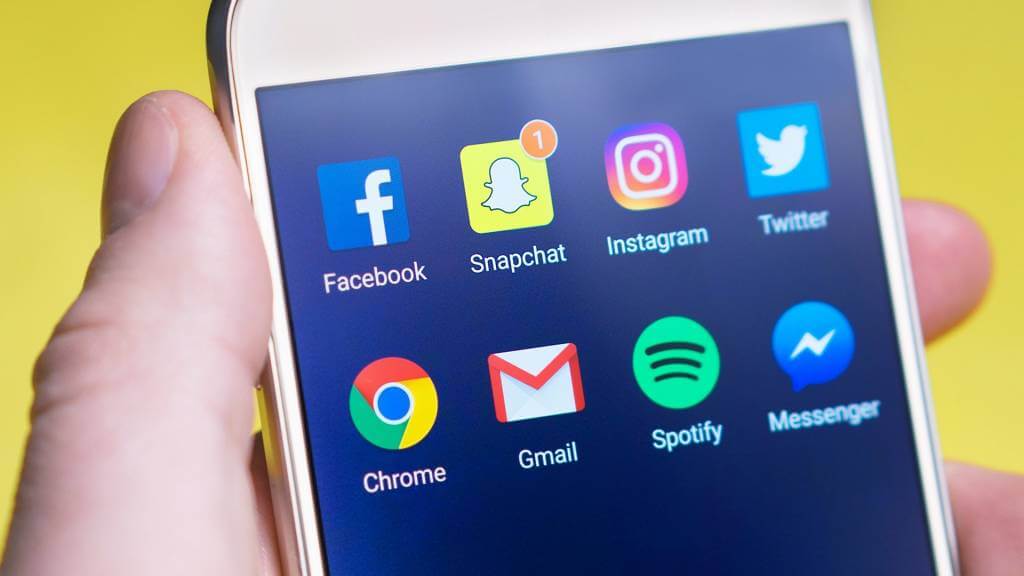 Neighborhood Tours
When you show off the neighborhood this helps you in multiple different ways. First, the neighborhood being showed off with the listing makes the home even more desirable and can stir excitement in a potential buyer. Second, this can help your personal branding. Using the local, friendly, neighborhood realtor is something people search for. A referral is still one of the biggest ways to gain leads. If the whole neighborhood knows you as the best, then your name will be recommended a countless amount of times. Third, if your listing is in a desirable neighborhood, then you are not fully listing the home without it. Take advantage of all major features of the home. Check out our neighborhood packages to help boost your listings.