Understanding the optimal MLS photo size requirements is crucial for real estate agents aiming to showcase properties effectively online and in print.
HomeJab, as a provider of high-quality real estate photography, stands at the forefront of this domain, offering images in both online resolution (2048×1365) and print resolution (4000×2666).
Online MLS Photo Size: Why Bigger Isn't Always Better
While high-definition 4k images are impressive, they are often overkill for online MLS listings. Most Multiple Listing Services (MLS) systems and real estate search portals are tailored to display images in resolutions that are considerably lower than 4k.
Bright MLS, one of the largest MLS platforms in the United States, recommends a photo size of 1024×768 pixels or larger, which underscores that excessively high resolutions may not translate into better online displays. In fact, when photos exceed the optimal size for the platform, they can end up looking blurry because the MLS software may not resize them correctly.
Therefore, HomeJab advises real estate agents to stick to an online resolution of approximately 2048×1365 pixels. This size is ideal because it ensures that photos are displayed with sufficient clarity without being so large that they cause technical glitches or slow down page loading times—an essential consideration for user experience.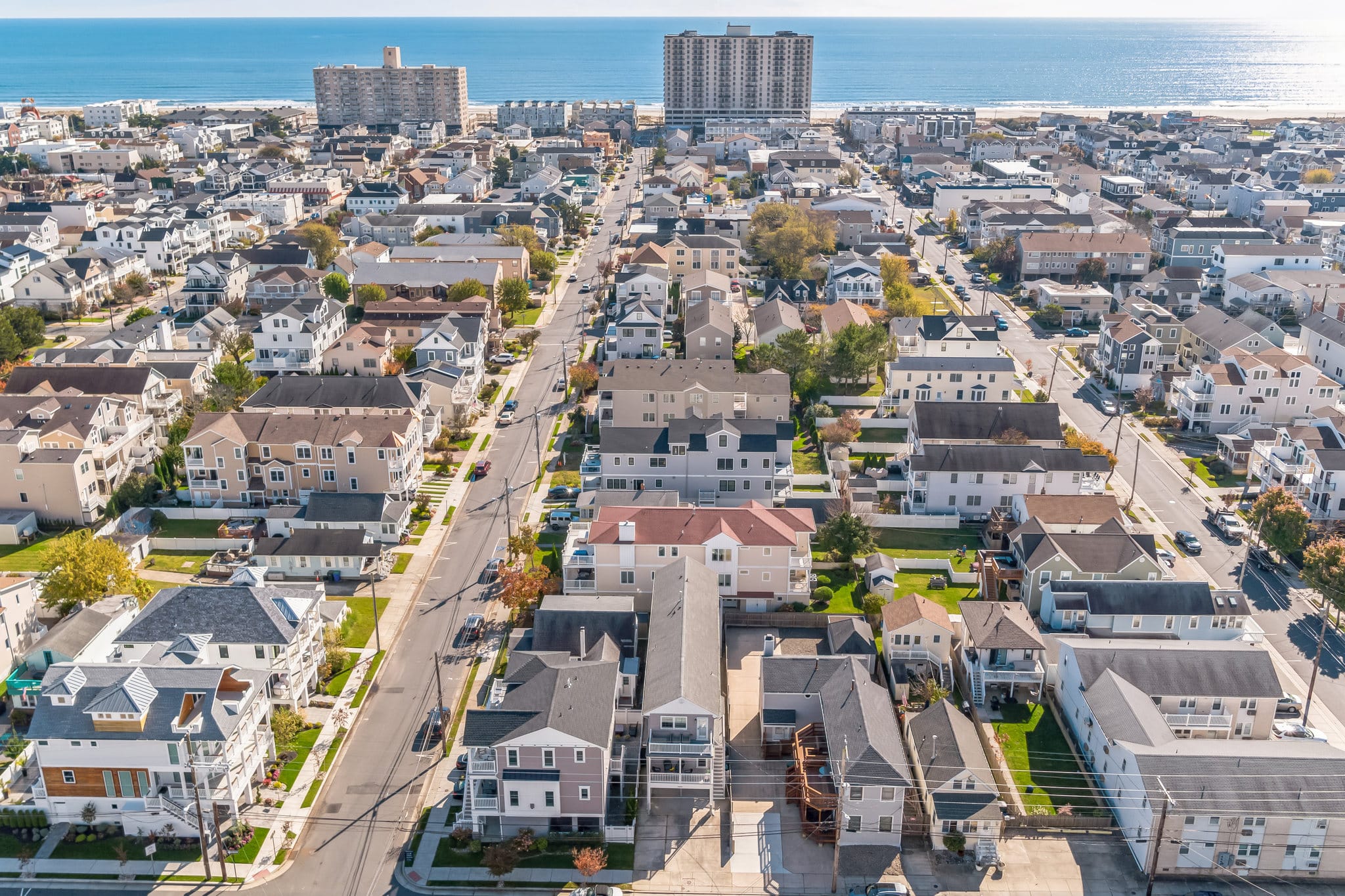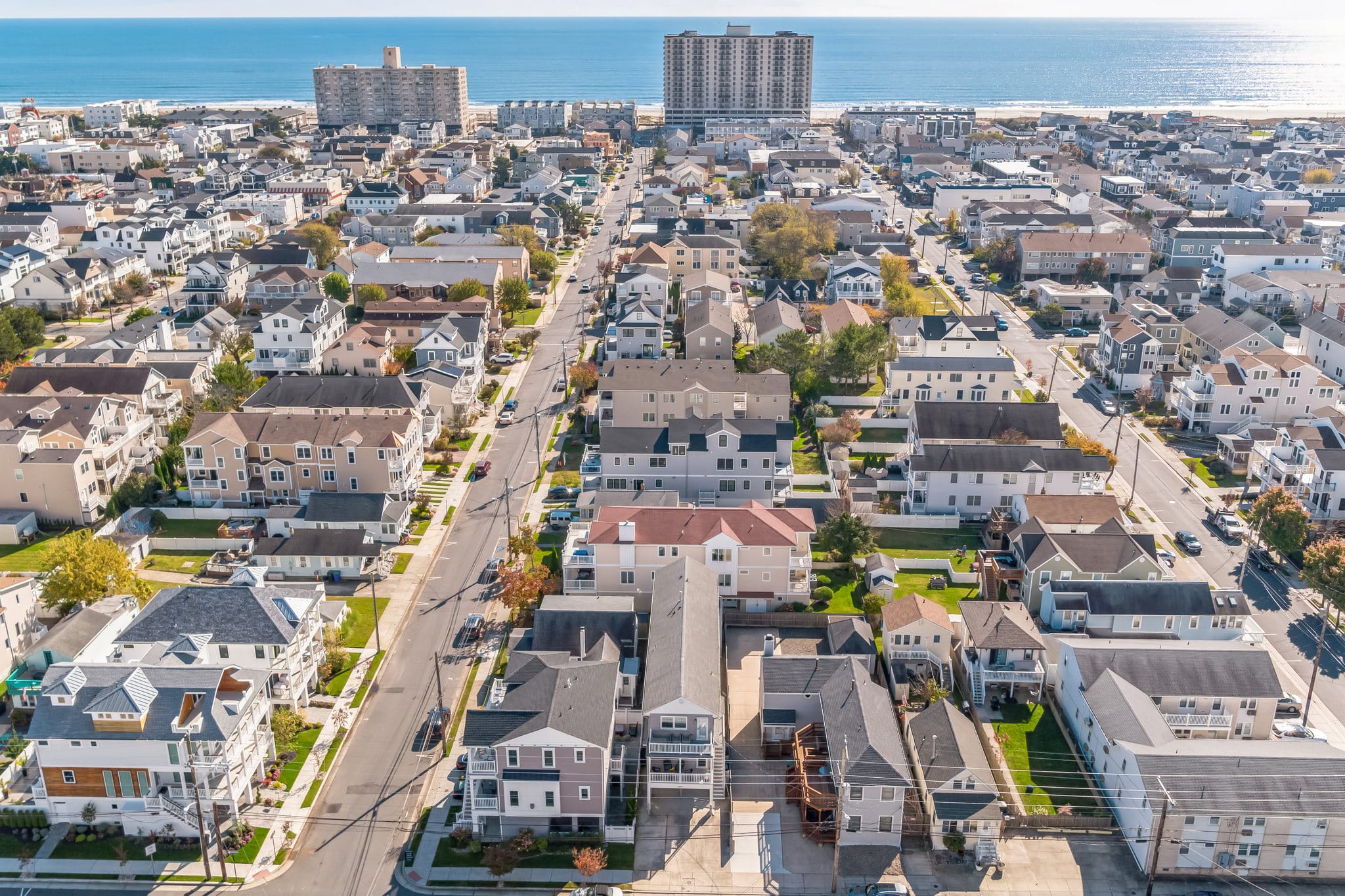 Understanding DPI: Digital Clarity and Print Perfection
DPI, or dots per inch, is a measure of an image's resolution when printed. For MLS and online listings, an image with a resolution of 72 dpi is often adequate because screen resolutions typically do not require higher dpi to display an image clearly.
On the other hand, when it comes to print materials such as flyers and brochures, 300 dpi is the gold standard. This ensures that images remain sharp and detailed, even at larger sizes.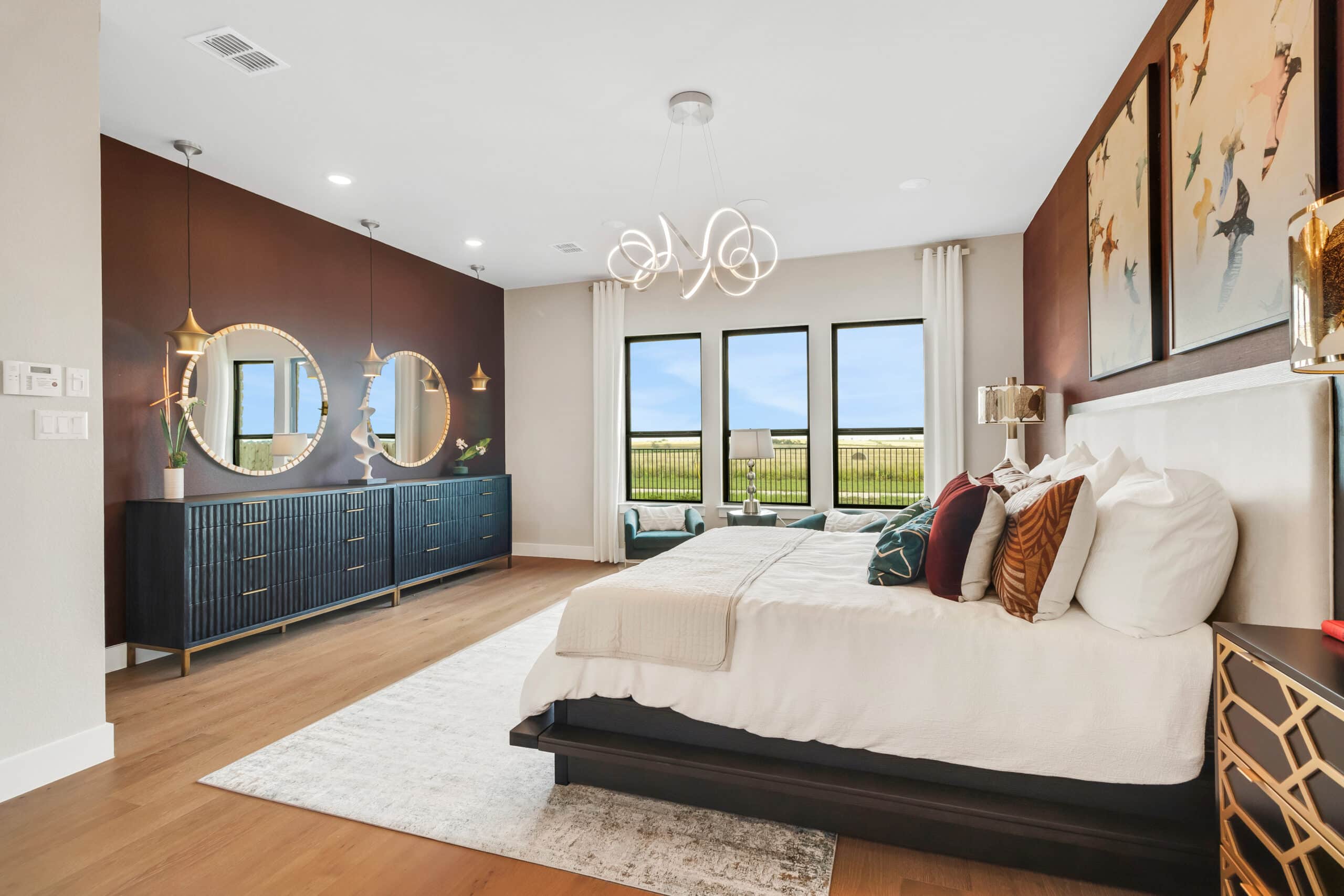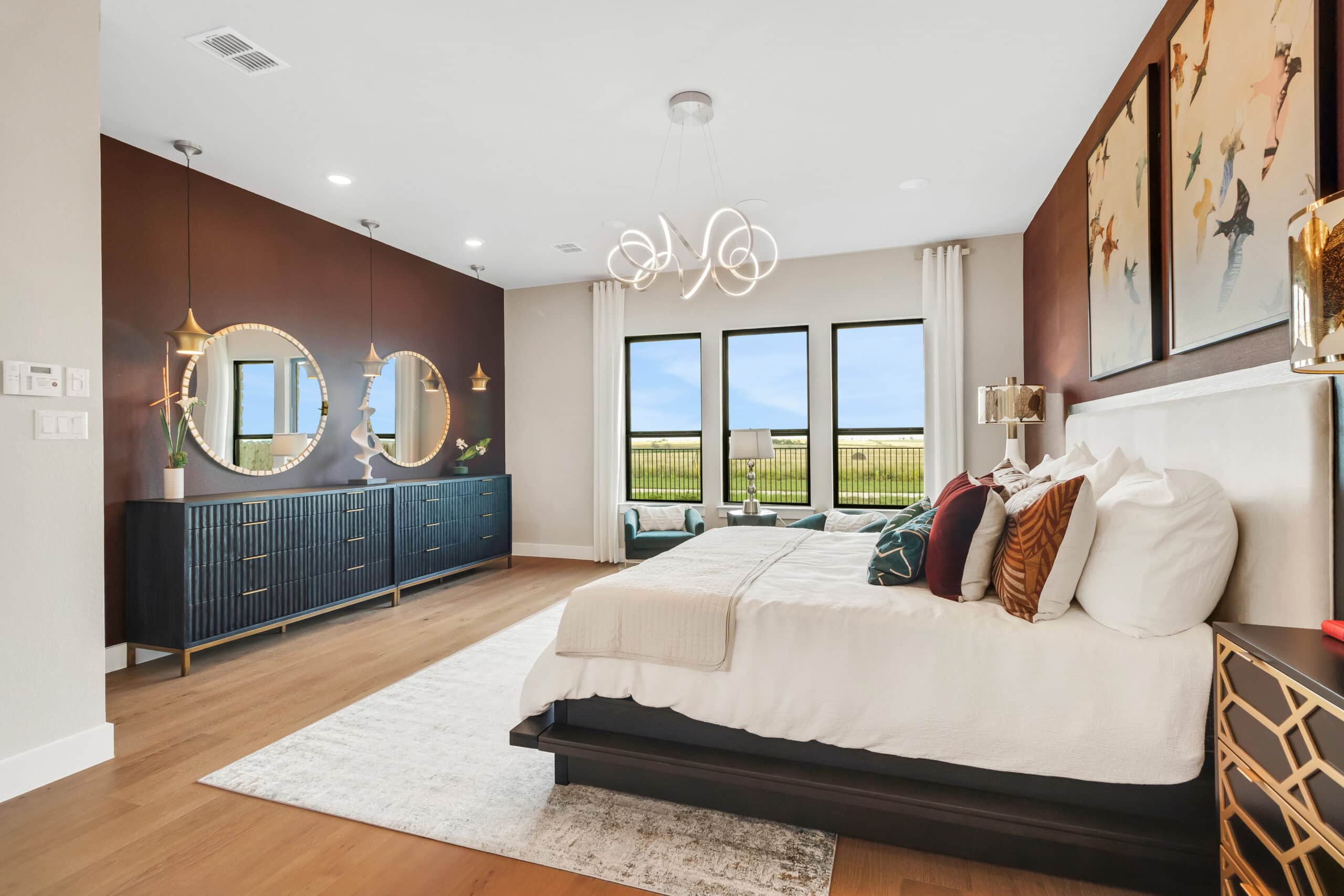 The Importance of JPG Format in Real Estate Imagery
JPG is the preferred file format for real estate images on the MLS. It strikes an ideal balance by providing high-quality images with relatively small file sizes, which is essential for quick loading times on websites and MLS platforms.
Since potential buyers and renters are often browsing multiple listings, images that load quickly provide a better user experience and help maintain their interest.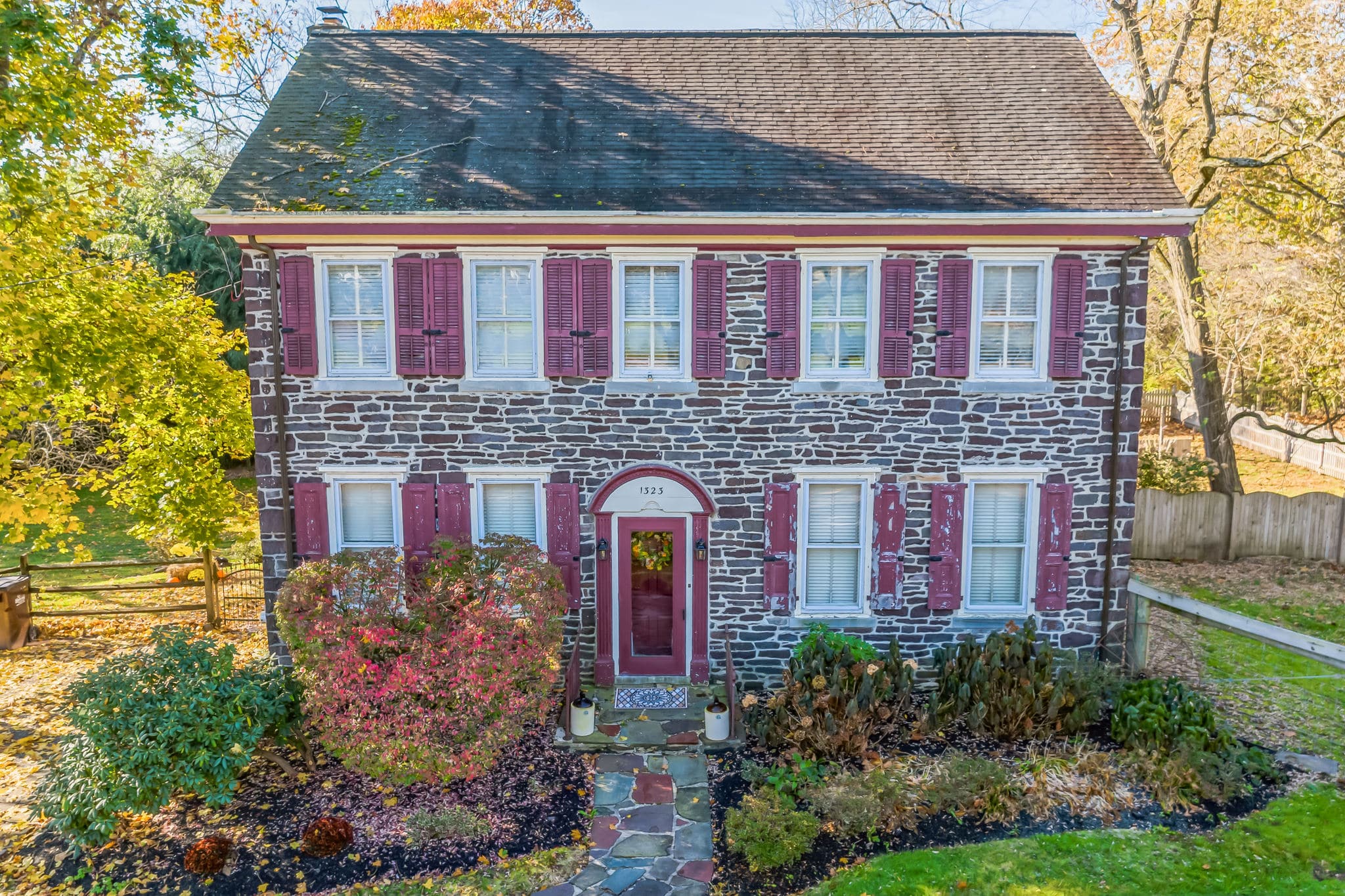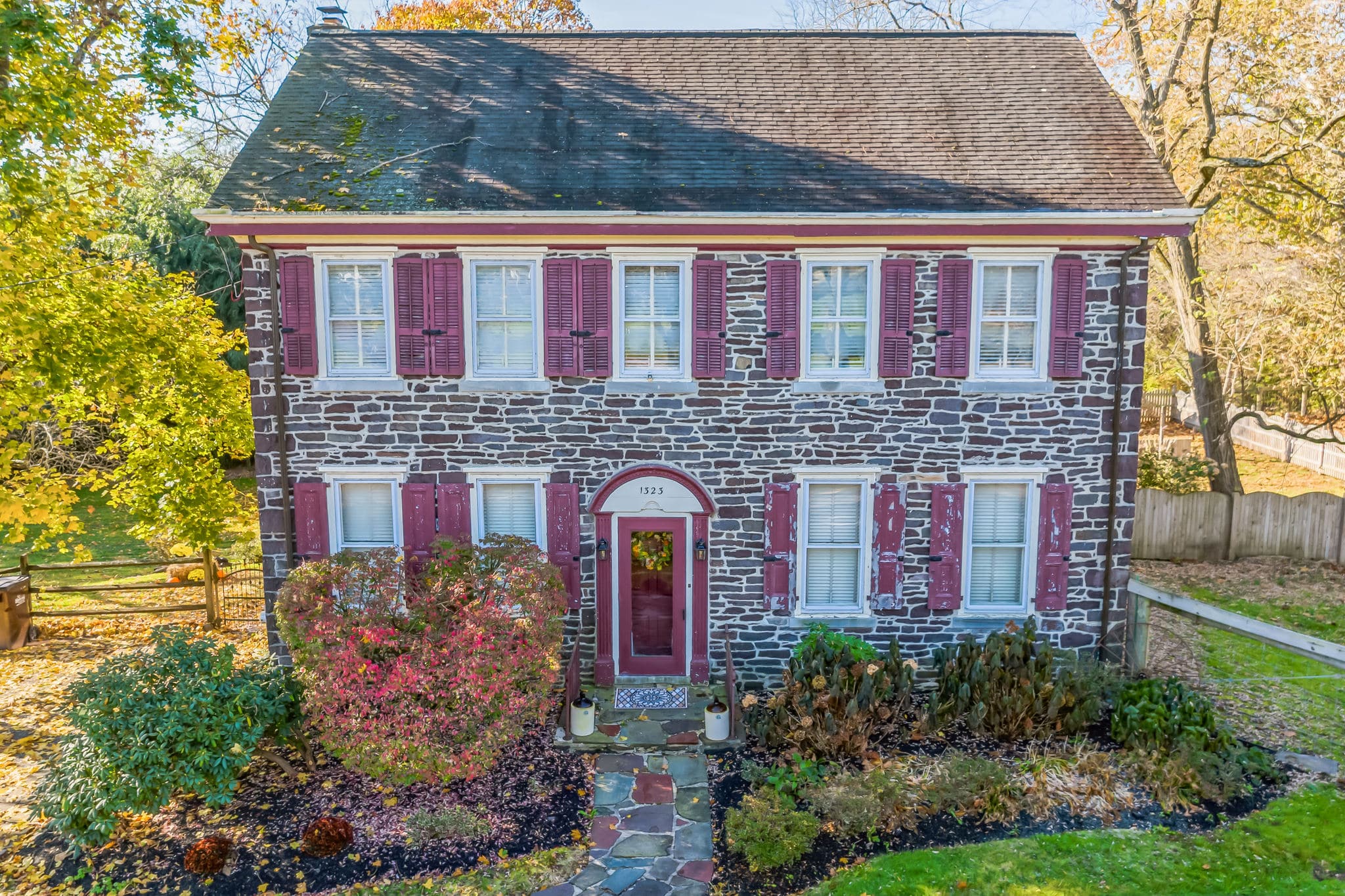 Why Landscape Orientation and Aspect Ratio Matter
The majority of MLS photos should be in landscape, or horizontal, orientation, with an aspect ratio of 3:2. This format fits well with most MLS layouts and allows for a more comprehensive view of the property.
Landscape photos effectively capture the breadth of rooms and the expanse of exterior property features, giving prospective buyers a more immersive view.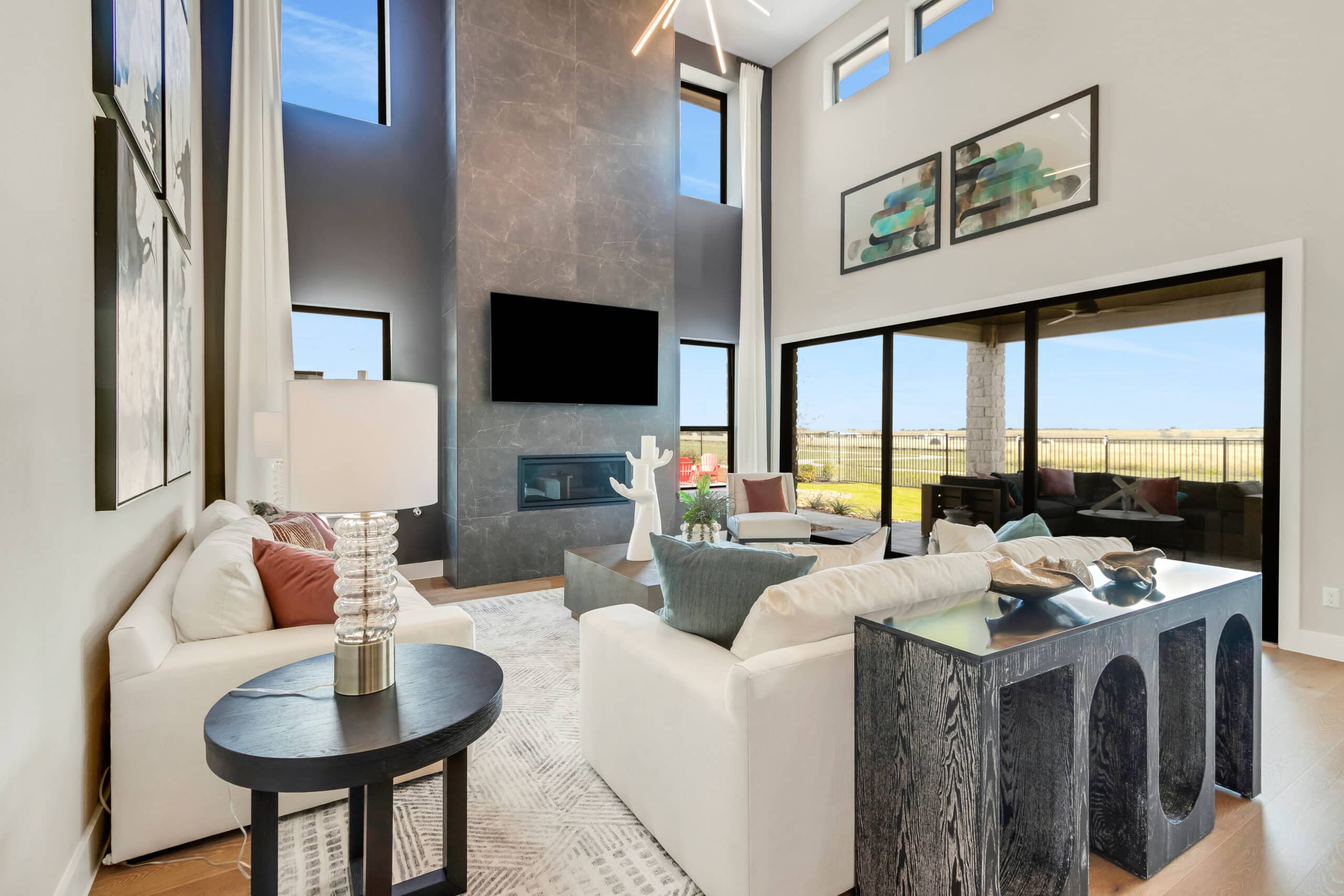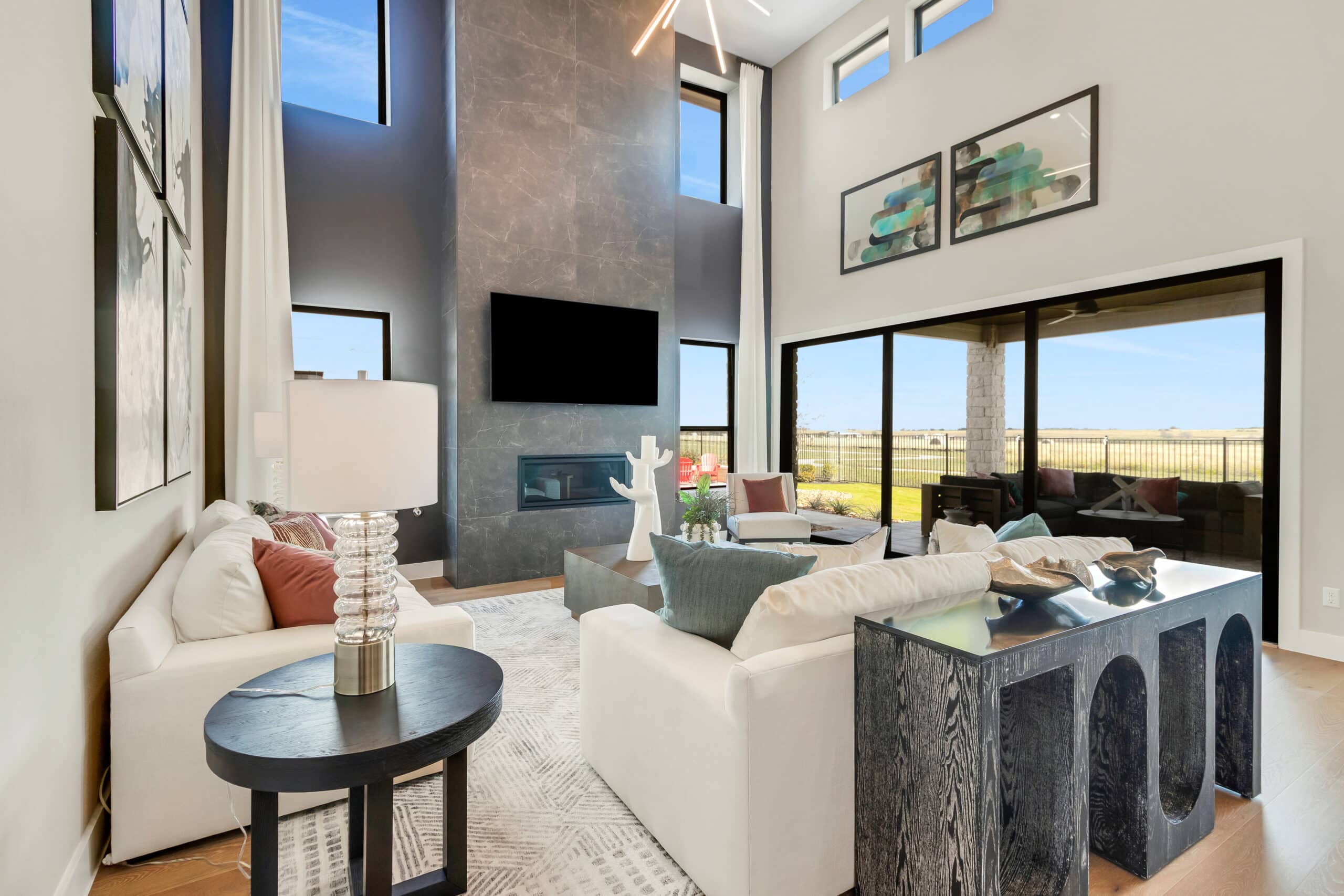 File Size and Listing Efficiency
File size matters significantly for agents listing on the MLS. Larger files can slow down the upload process, limit the number of images that can be displayed, and reduce the speed at which potential buyers can view properties online.
Keeping file sizes in check without compromising on quality is a balancing act that HomeJab has mastered.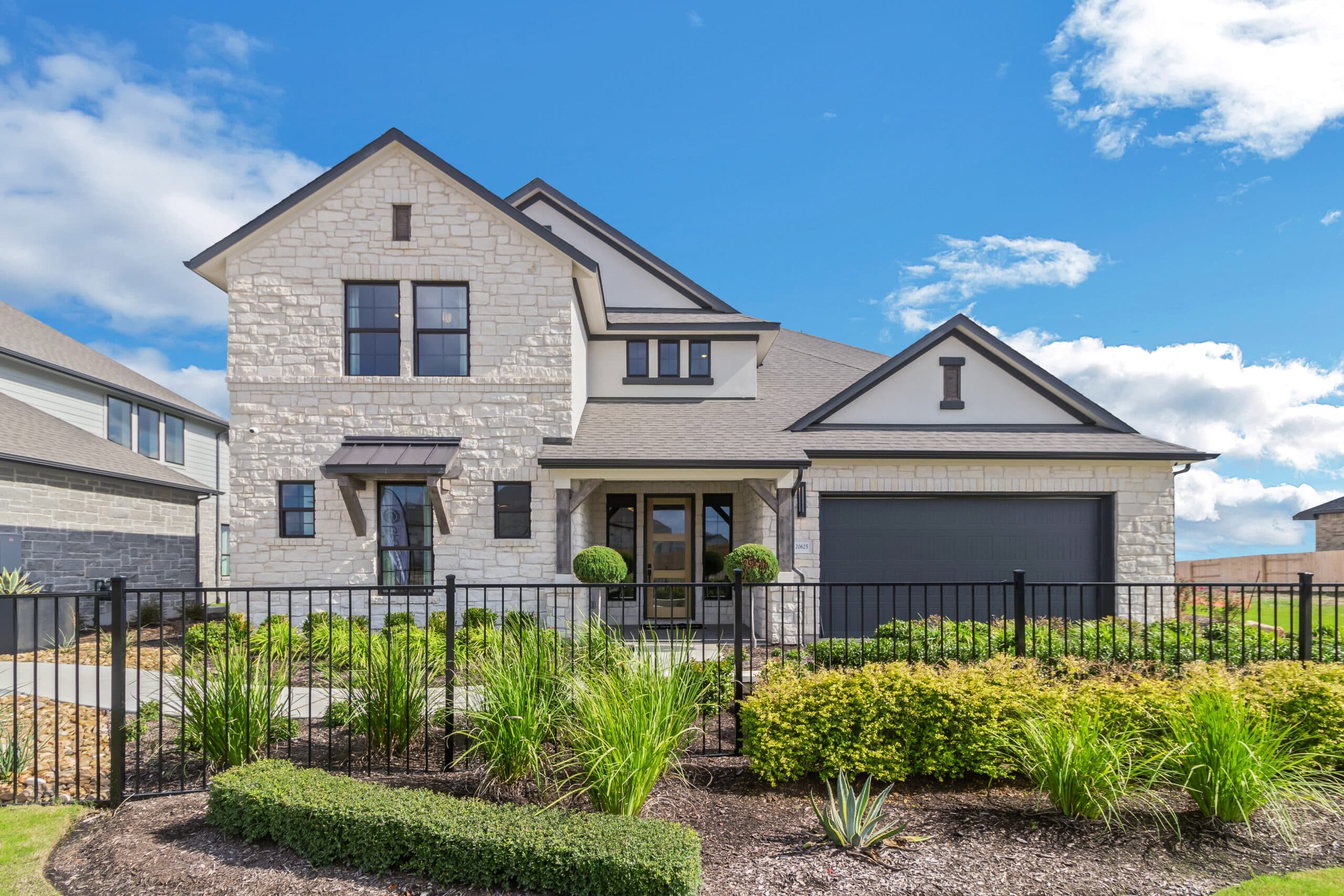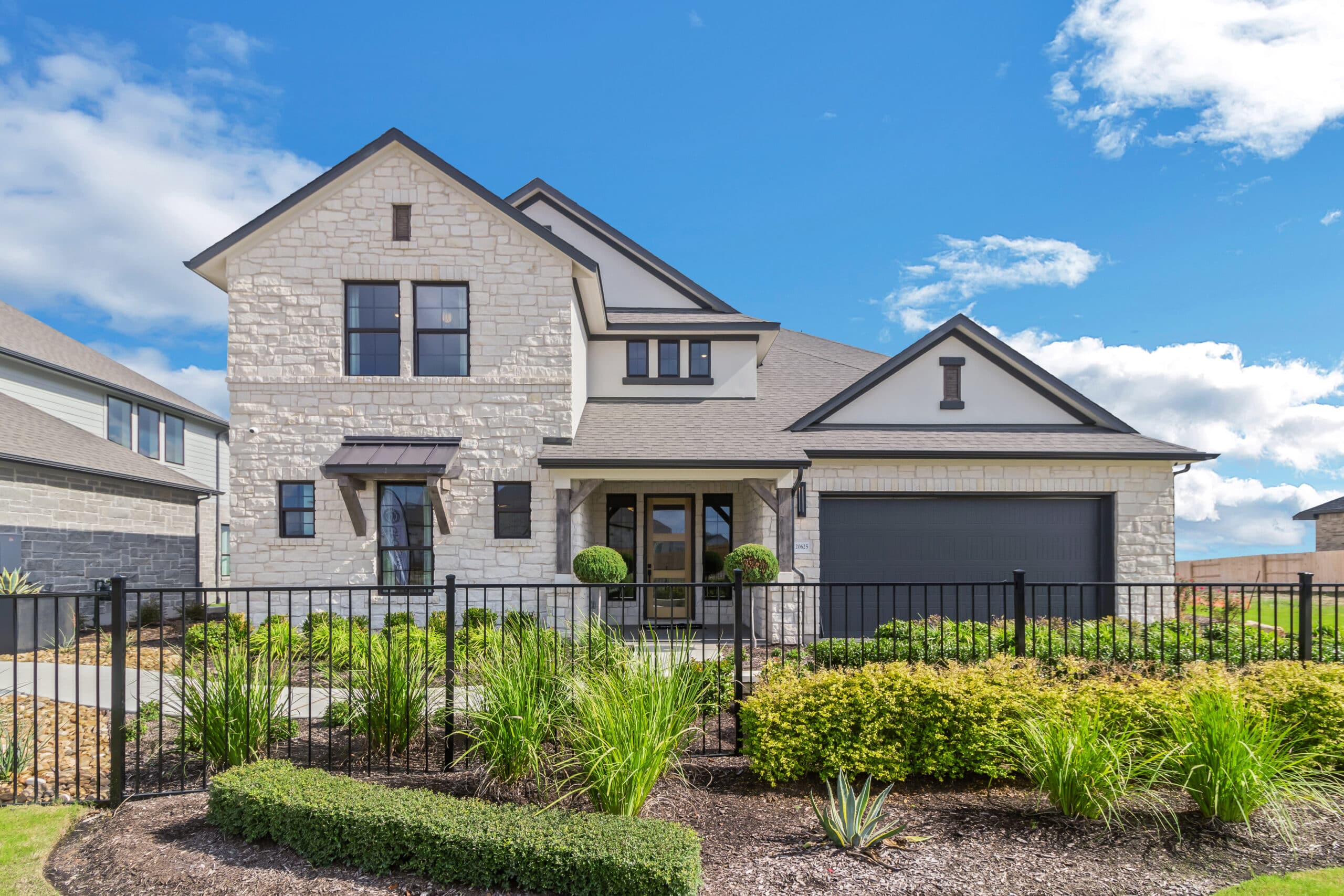 The Role of the MLS in Image Distribution
MLS platforms are not just repositories for real estate data. They play a pivotal role in distributing property images to various real estate search portals. As such, the MLS ensures that a consistent image quality and size is maintained across the board, providing a uniform experience to those searching for properties.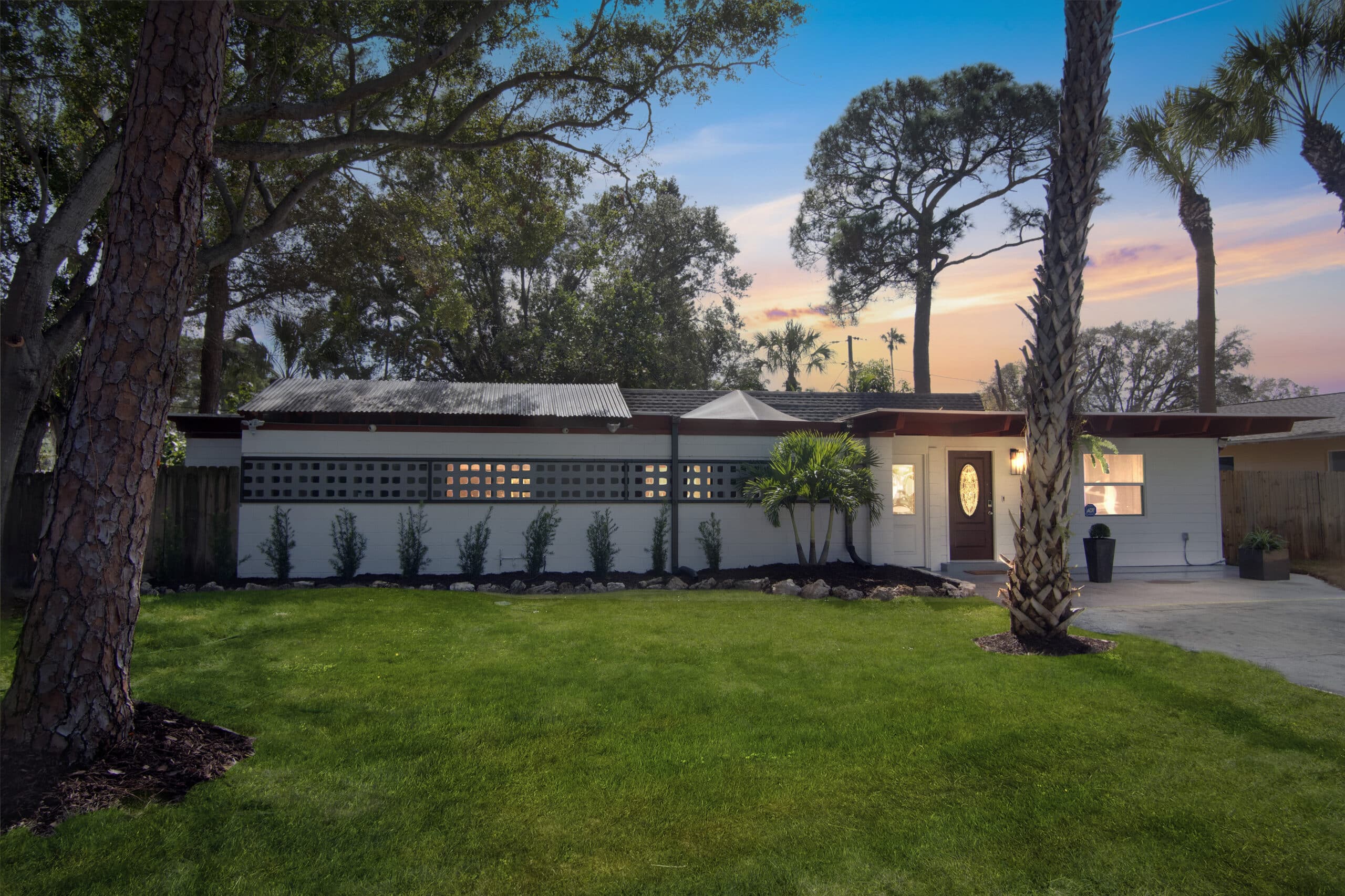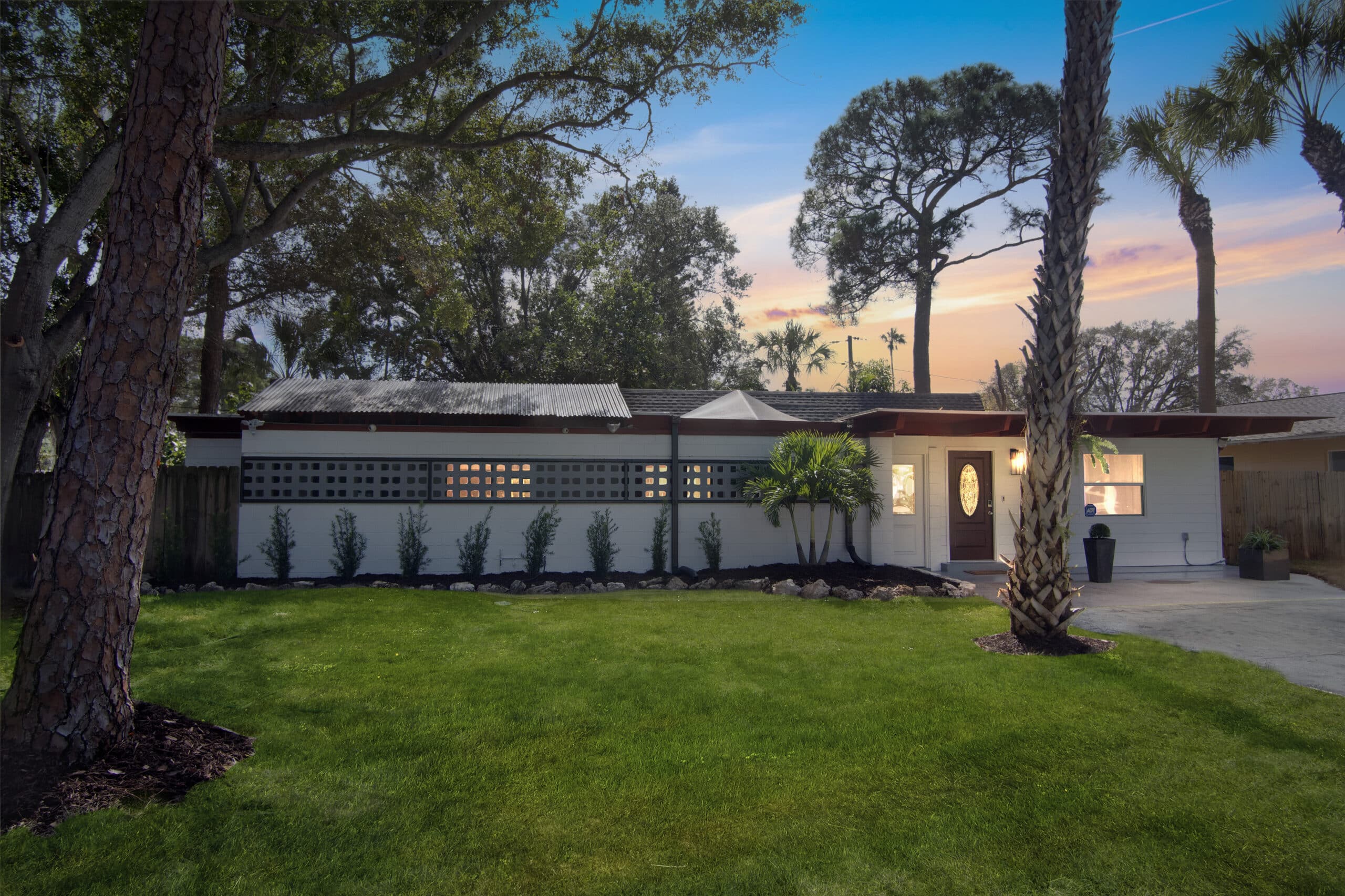 Ideal MLS Photo Size for Real Estate Listings
For real estate agents, the takeaway is clear: utilize an online resolution of around 2048×1365 pixels in the JPG format for MLS listings. This ensures fast-loading, clear images that are appropriately sized for online viewing.
Reserve the higher resolution of 4000×2666 pixels for print materials, and always opt for 300 dpi to guarantee that printed images meet the highest quality standards.
It's about giving every pixel its place—whether it's to spark interest online with speed and precision or to capture attention in the tactile realm of printed media with unrivaled detail.
Embrace these guidelines to ensure your property visuals are not just seen but are truly compelling, inviting prospective buyers to step into the frame and envision their future home.