Are you a real estate photographer looking for jobs near you? Look no further than HomeJab! Our platform makes it easy for photographers to sign up and start receiving jobs within 24 hours.
To get started, photographers simply need to apply on our website, choose the services they want to offer (such as photos, video, 360, and drone), and submit samples of their work. Once their profile is live in our system, photographers will receive a username and password for our mobile app, giving them access to job opportunities in their area.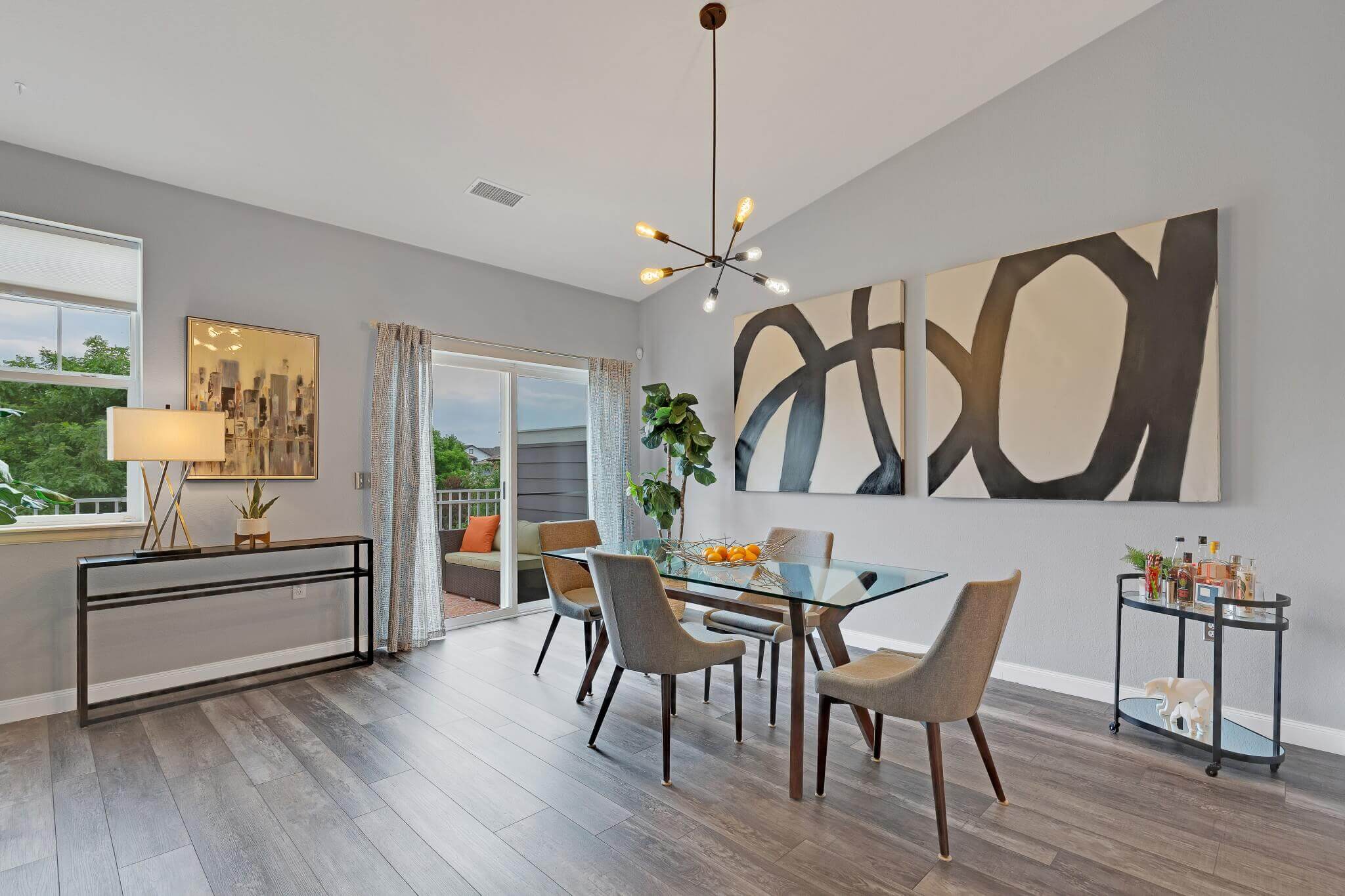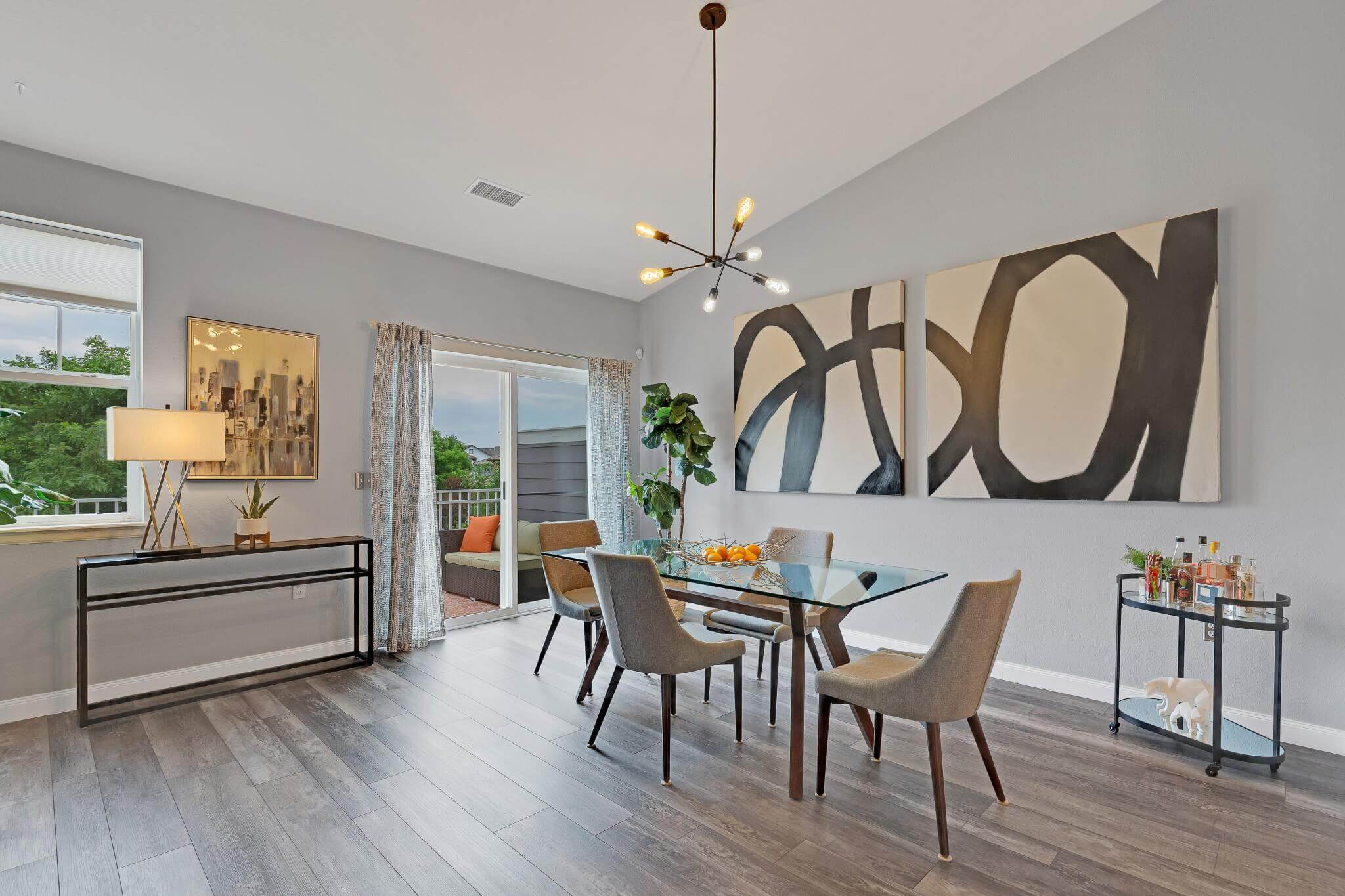 HomeJab works with thousands of real estate professionals, including agents, property management companies, vacation rental companies, commercial brokers, and even homeowners who want to list their homes for sale by owner (FSBO). This means that there are a wide variety of job opportunities available for photographers on our platform.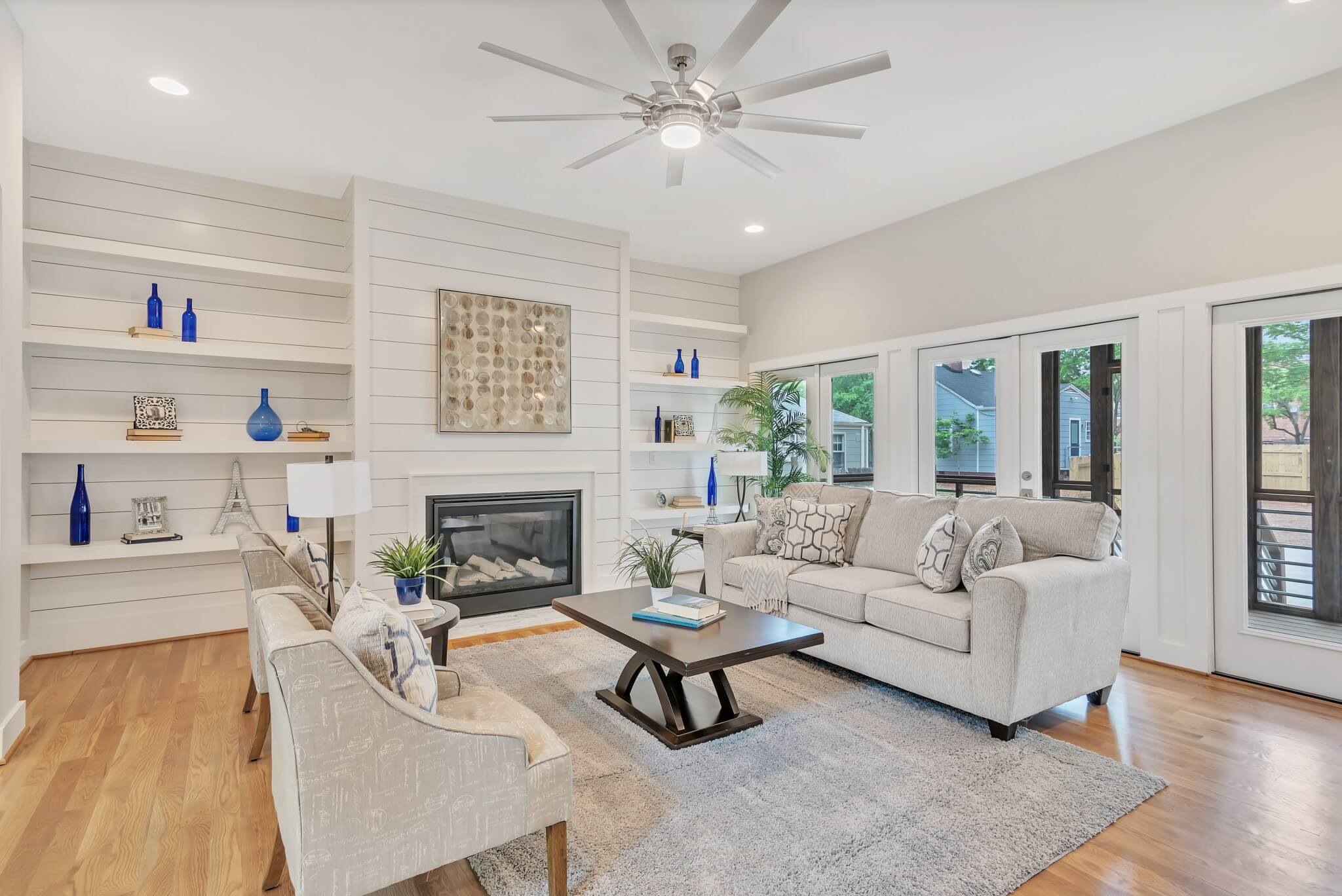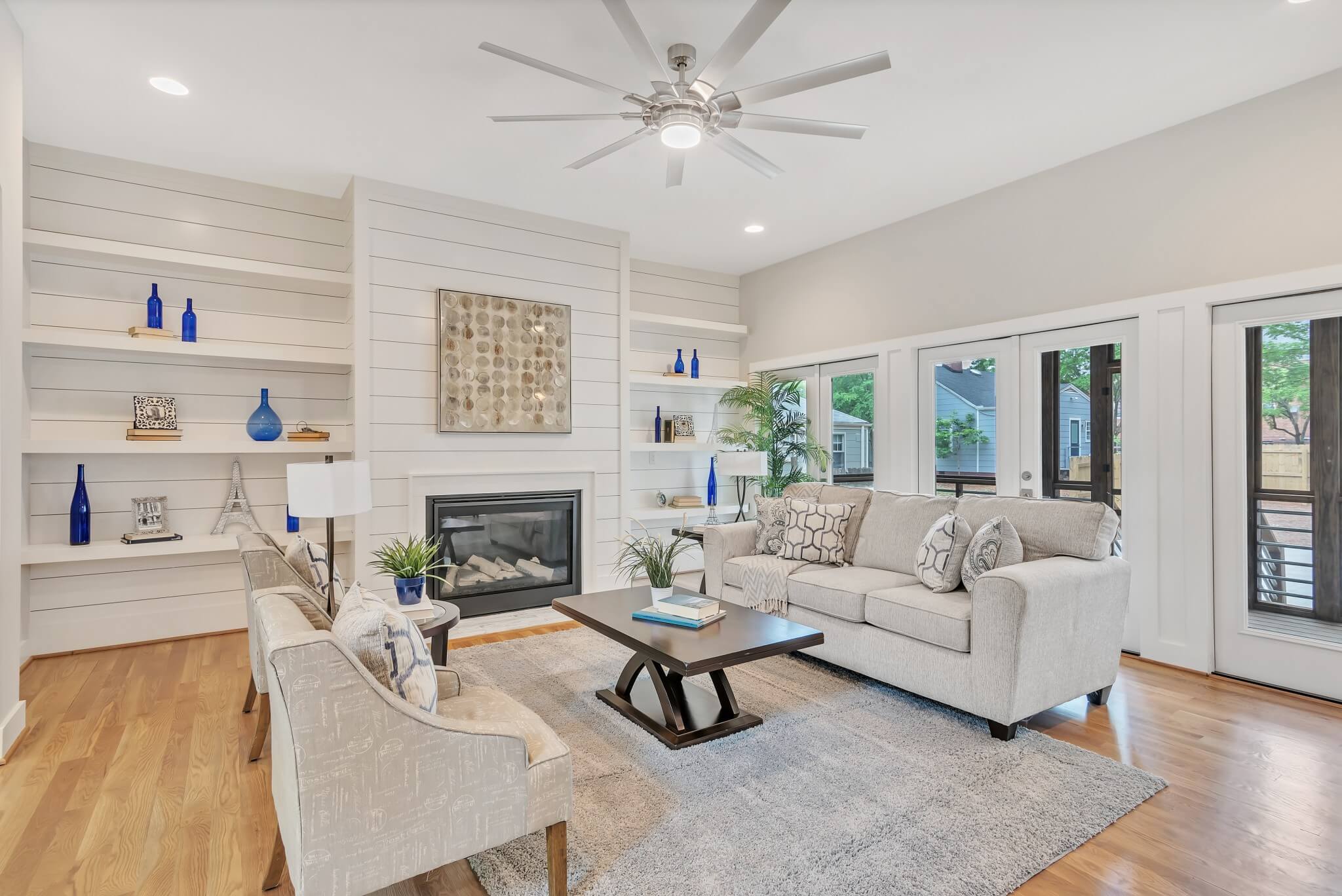 When an order is placed on our website, our system will automatically and instantly schedule the job to photographers who are approved in our system, based on their availability and proximity to the shoot location. Photographers who live within 50 minutes of the property will be assigned the job and get notified via push notification on their mobile app. They can either choose to accept or decline the job. It's totally up to them, giving them the flexibility and autonomy to manage their own schedule.
This feature ensures that photographers can find real estate photographer jobs near them, making it easy and convenient to take on new clients and projects. Plus, with our mobile app, photographers can easily update their availability and receive job notifications on the go.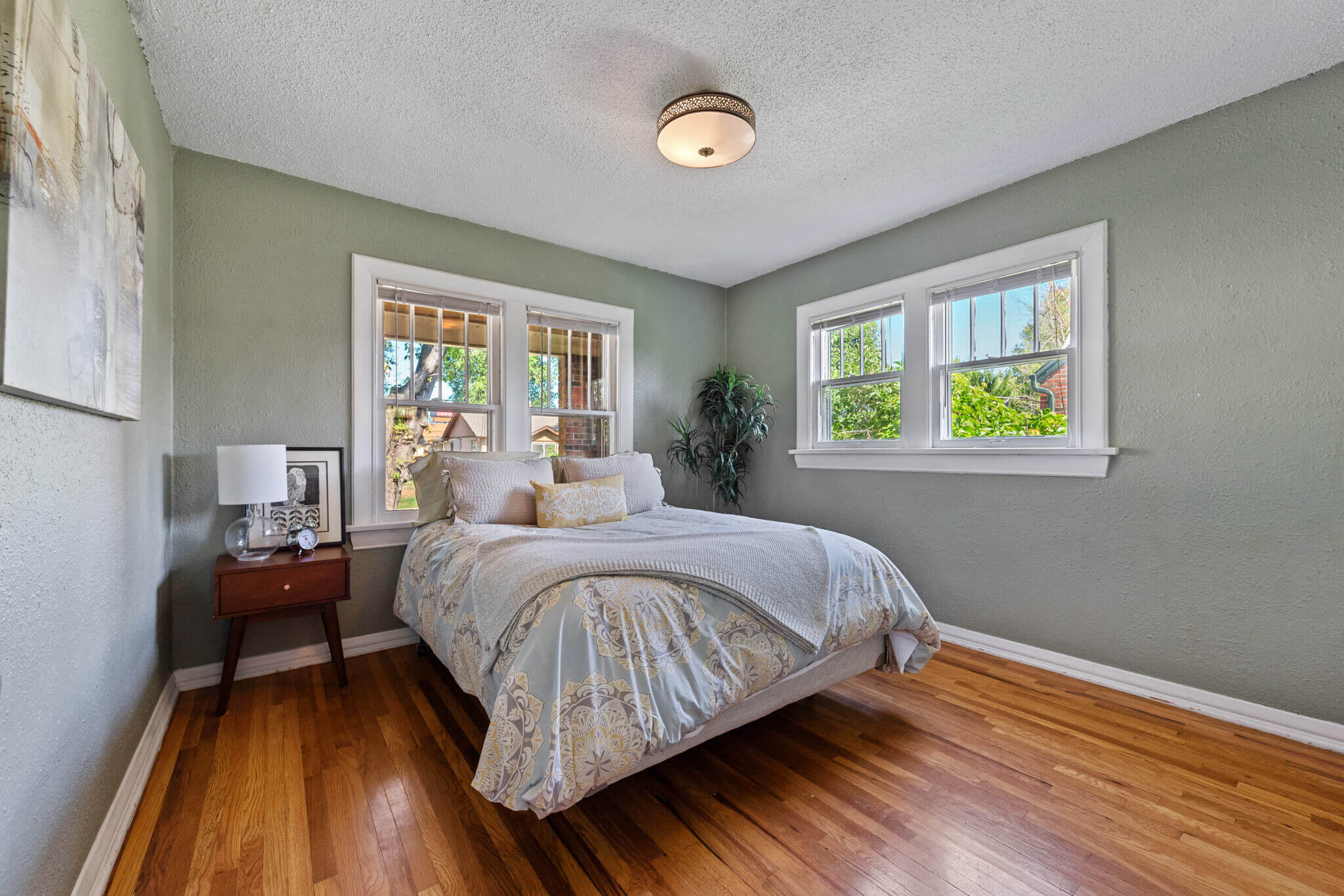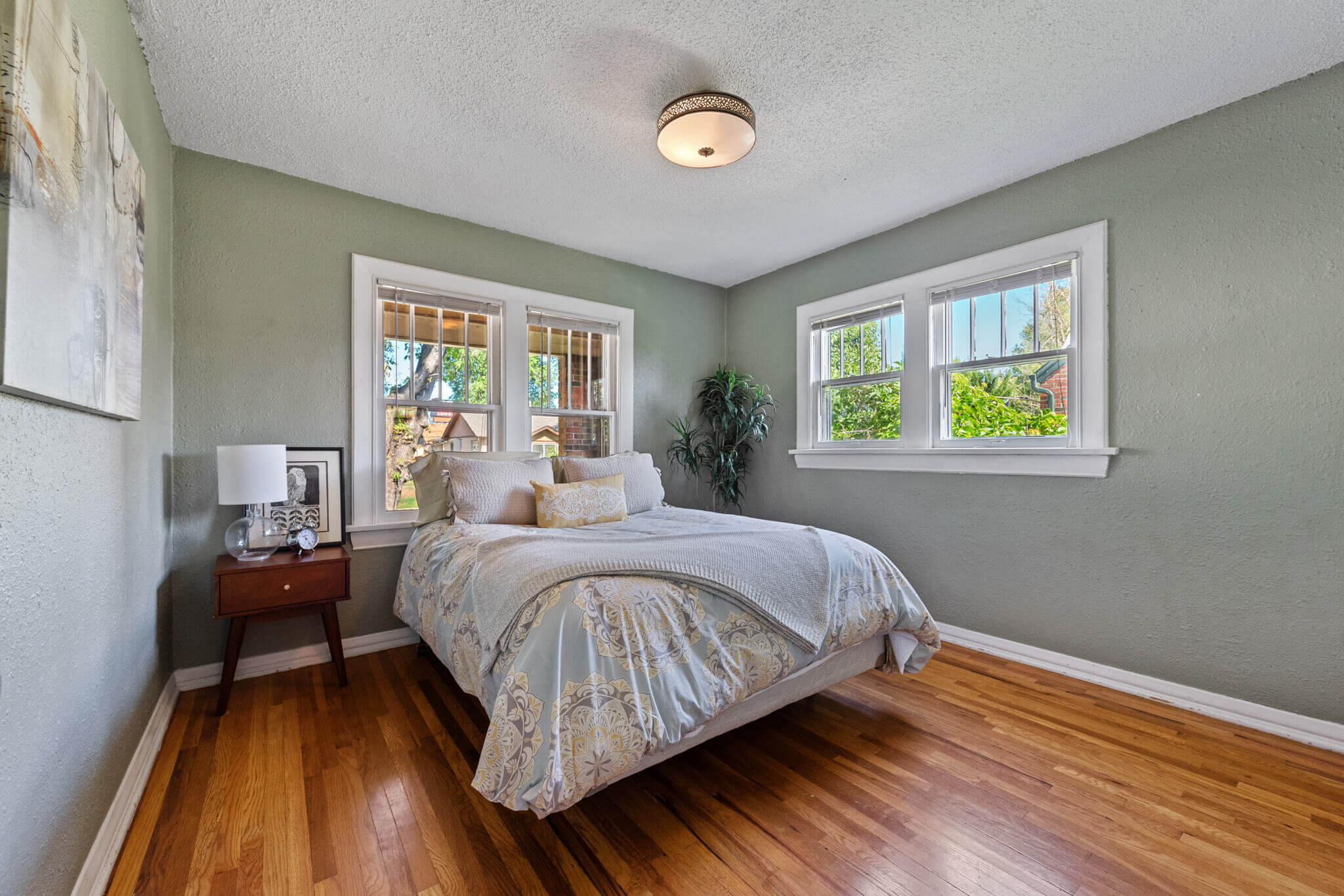 In addition to the flexibility and convenience of finding real estate photographer jobs near you, HomeJab offers other great features that make the process even easier for photographers. For example, there is no editing required on the part of the photographer. Simply upload your raw files and we take care of the rest, including customer service.
Another great benefit of working with HomeJab is that payments are sent out every two weeks via direct deposit, so photographers can get paid quickly and efficiently.
If you're just starting out as a real estate photographer, HomeJab has resources to help you get started:
With our platform, support and resources, you'll have everything you need to get started and succeed as a real estate photographer.  Join the HomeJab community today and start finding real estate photographer jobs near you!