Are you a homeowner looking to sell your property or an agent working on a brand new listing? If so, you'll need a solid marketing strategy to ensure that the home stands out in today's competitive real estate market.
So how do you begin? Do you hire a successful brokerage platform with a reputable name that can boost your home's visibility? Or do you go with a top real estate agent whether or not they're sponsored by a brokerage?
Well, arguments can be made for both.
On one hand, an impressive brokerage platform can create a position of power and optionality for the seller. It can also drive more traffic to the listing and entice potential buyers to make an offer.
On the other hand, a superior real estate agent will know exactly how to price the home, which could unleash a bidding war among interested parties. Plus, an experienced agent will know how to negotiate inbound offers like a pro.
These two roles — the brokerage platform and the individual agent — often feel like the starting-off points of the typical real estate journey.
But when it comes to a foolproof marketing strategy, who or what is more important: the brokerage platform with the big "For Sale" sign staked into your front lawn? Or the individual agent whose face is plastered over benches at the bus stop in your neighborhood?
At HomeJab, we believe that either one of these options can position your home for a quick and successful sale, which is great news. The key, however, is to hire a talented real estate photographer who can showcase your home in its best possible light.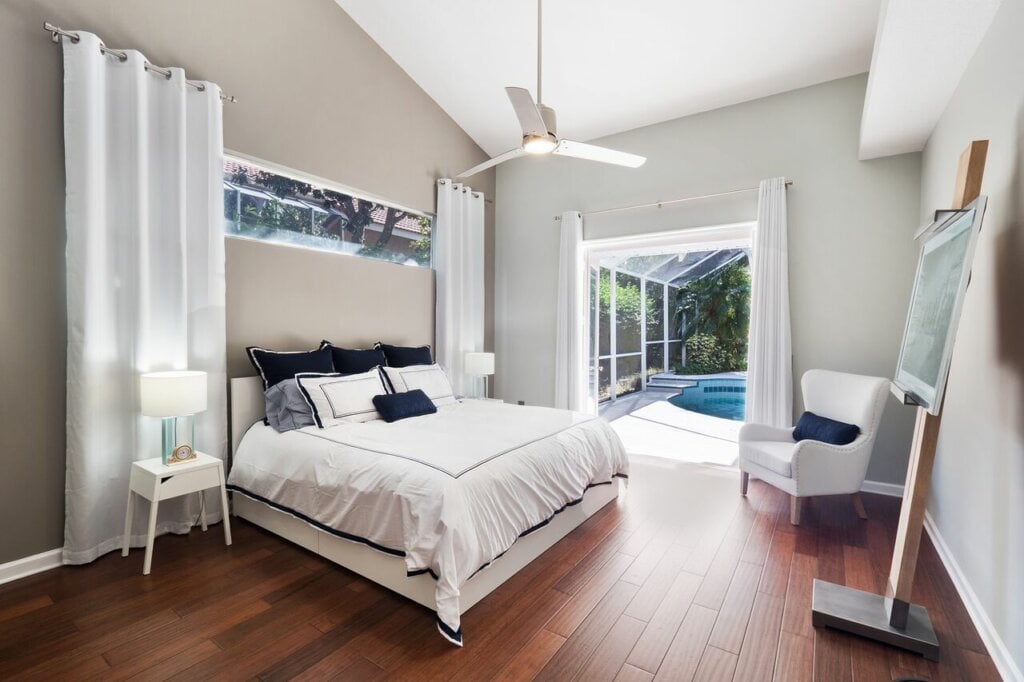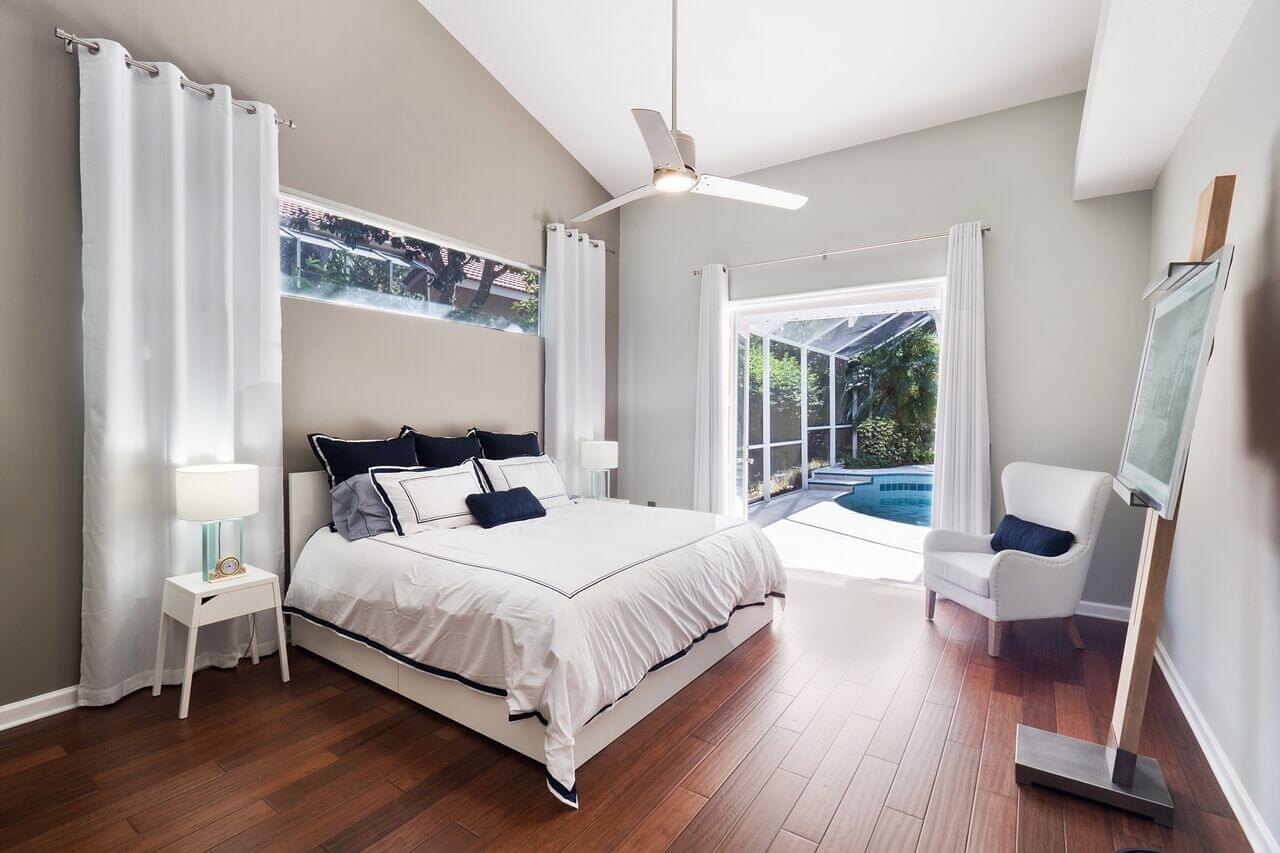 Real Estate Photographers In Numbers
A professional real estate photographer can be the difference between a stale listing and a quick sale.
The National Association of Realtors agrees. In their recent study, the NAR found that homes with one photo spent an average of 70 days on the market while homes with 20 photos or more were listed for 32 fewer days.
They also found that homes with high-quality real estate photos raked in an extra $5,000 compared to those that didn't feature professional photos on the listing.
These numbers speak volumes: Working with an experienced real estate photographer can boost the home's visibility, generate more leads, and close the deal sooner than later.
What's more, a listing that features high-quality photos taken by a talented real estate photographer is beneficial to the brokerage platform and the individual agent. After all, stunning property images lend credibility and professionalism to the property page. They can also boost the broker platform's or the agent's spheres of influence, which is a big win for both!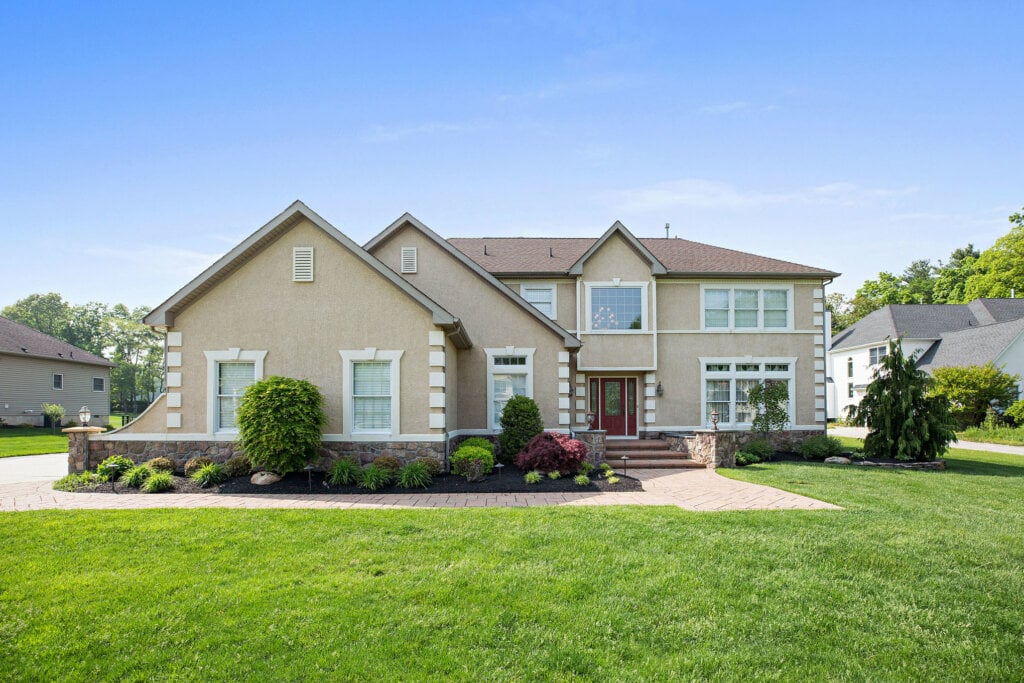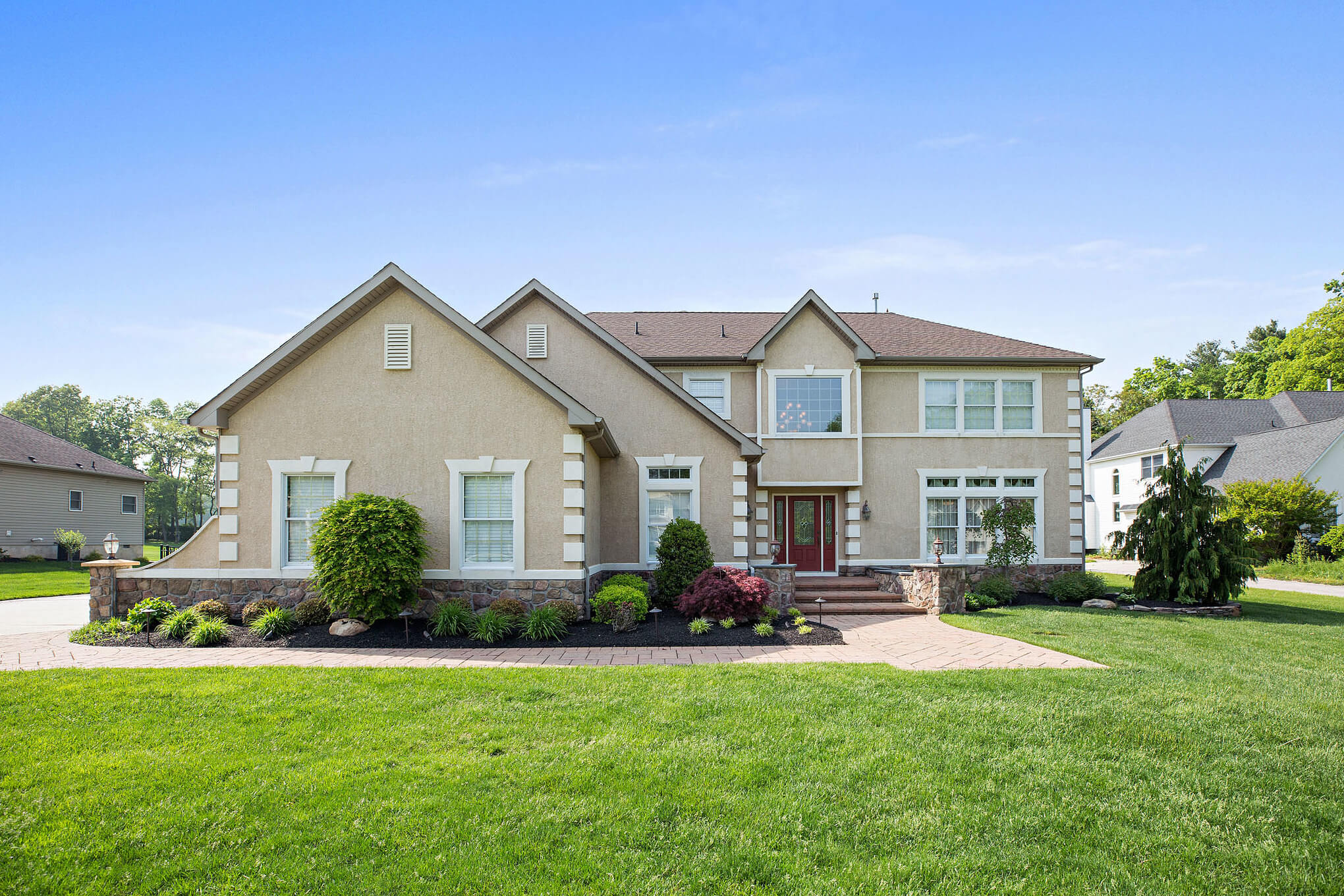 How To Boost Your Real Estate Marketing
A successful brokerage platform comes fully equipped with countless resources, stellar training programs, and the support of experienced managing members. It also boasts a large number of sales agents within its circle. So you figure that listing agents who are part of this platform have a better chance at closing the deal by working with agents they're already familiar with.
Similarly, rockstar real estate agents whose faces are featured on billboards above traffic have a lot of clout in their communities. They've procured the best deals for their clients time and again. In short, top brokerage platforms and bigwig agents can position the home for a quick and successful sale.
But despite their proven track records of success, it's good to remember that brokerage platforms and agents will ultimately depend on a professional real estate photographer to make sure that the listing leaps off the screen and attracts potential buyers.
Real estate photography is the home's first impression. As the NAR reported, amazing real estate photos will draw in more viewers, whereas mediocre ones will polarize them.
In other words, impeccable real estate photography can either make or break the listing, which is why hiring an experienced real estate photographer is crucial to the home's marketing strategy.
That said, below are some tips on how to boost your marketing efforts with the help of a vetted real estate photographer.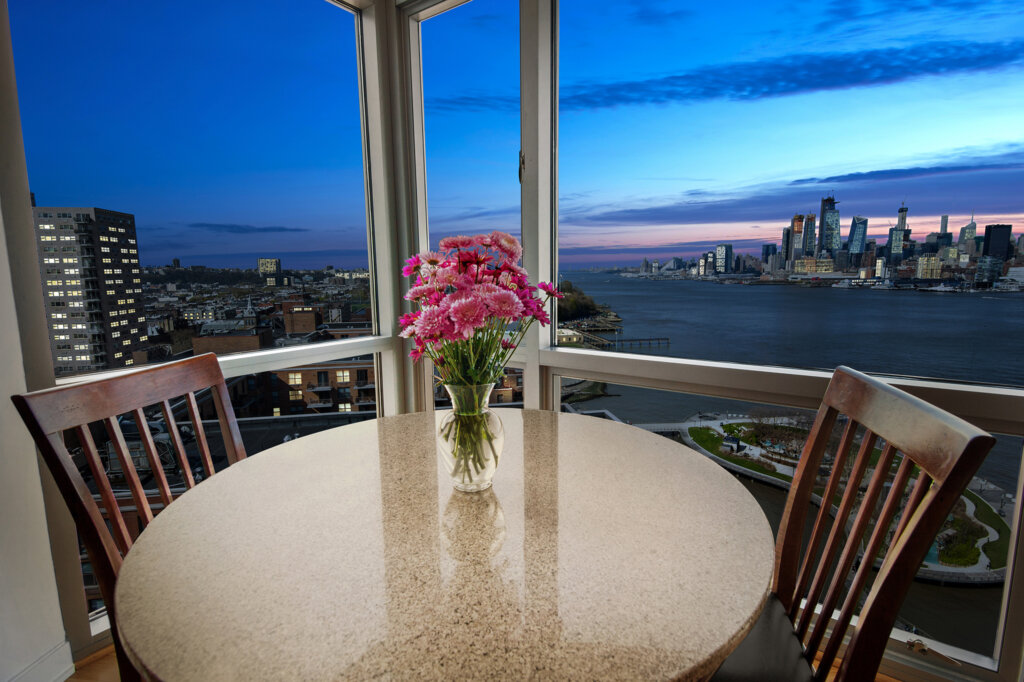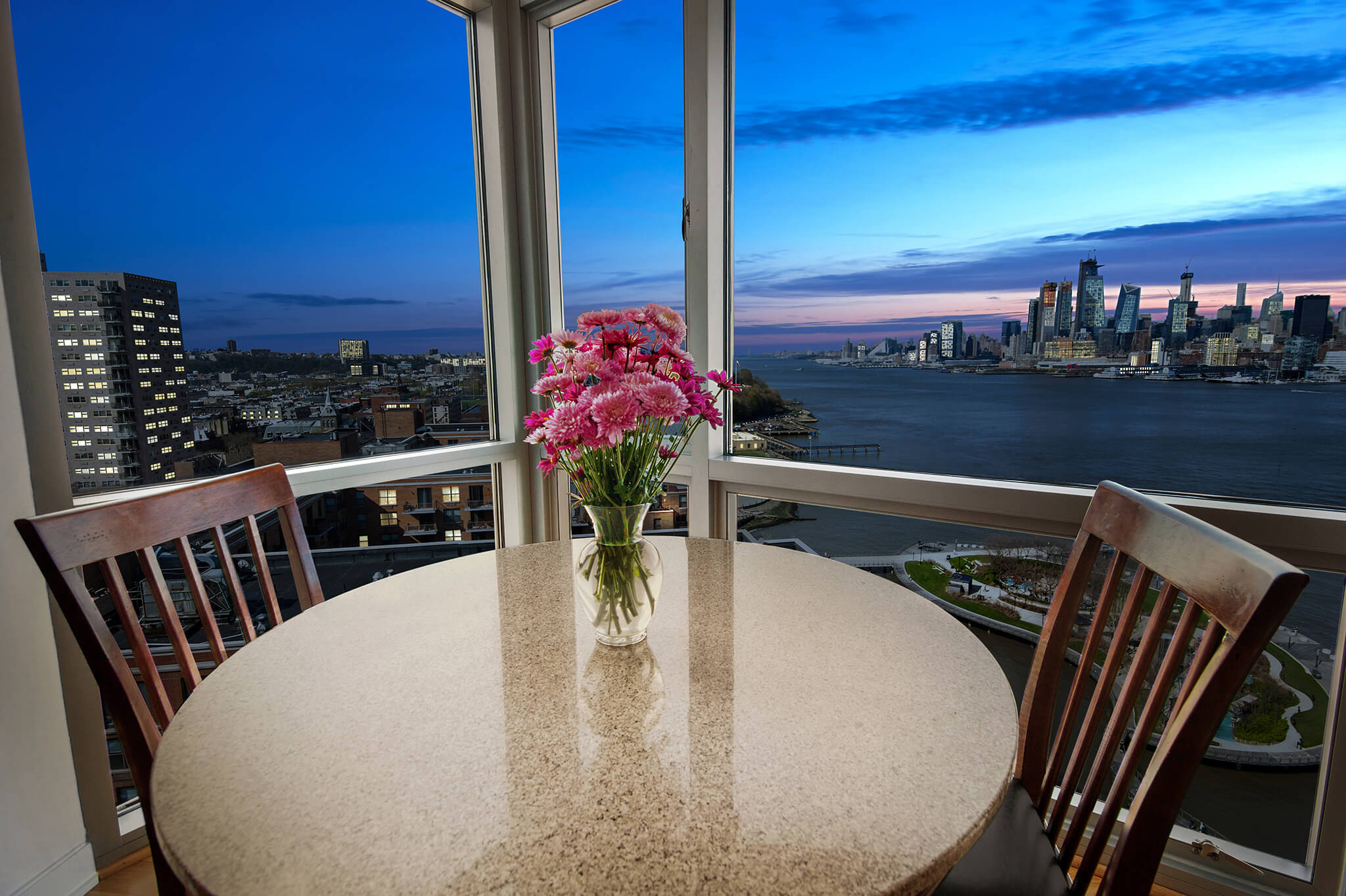 1. Hire a professional real estate photographer
Today's human attention span is shorter than ever, lasting mere seconds. This means that if you're not already working with a professional real estate photographer, your listing may be susceptible to a low view count, or it could commit the cardinal sin of real estate by remaining on the market for more than 30 days.
To grab the prospective homebuyer's attention, you'll need exquisite real estate photography that leaps off the screen. At HomeJab, we've curated a network of the best real estate photographers to elevate your home's marketing strategy. Our real estate photographers are personable and professional. They're also vetted to ensure that they have the right equipment to get the job done, including full-frame DSLR cameras, wide-angle lenses, and aerial drones for capturing all angles of your property in a short time period.
2. Create unique real estate videos
With video content on the rise, real estate videos are effective tools to increase the chance of offers and requests to view the home from potential buyers. Studies have shown that agents who use this marketing strategy see a 30% increase in sales. Additionally, real estate videos help consumers put a face to the brand, making it more relatable. This, in turn, increases sales and boosts the agent's sphere of influence.
At HomeJab, our network of real estate photographers and videographers can make your home stand out rather than blend in.

3. Market to millennials
A report by the NAR found that millennials were once again the largest group of homebuyers for the fourth year in a row. So if you aren't already searching for ways to attract millennial buyers, now's the time to start.
Marketing to millennial buyers can scale your real estate business more than you think. To jump on the bandwagon, check out our list of suggested ways to target your marketing to millennial homebuyers and sellers, and don't miss out on this lucrative opportunity.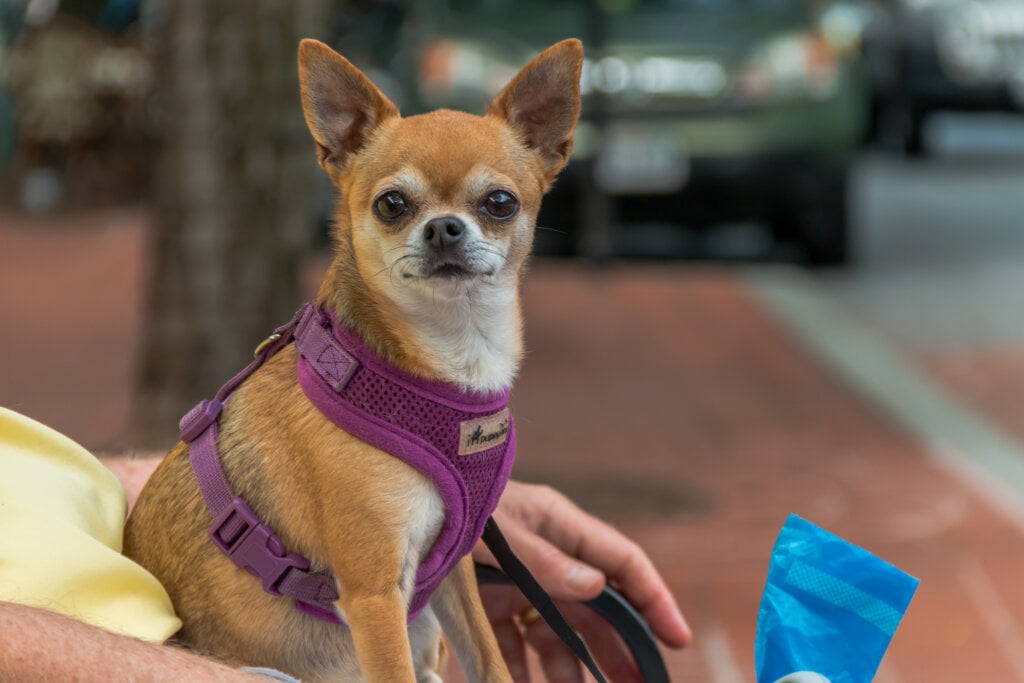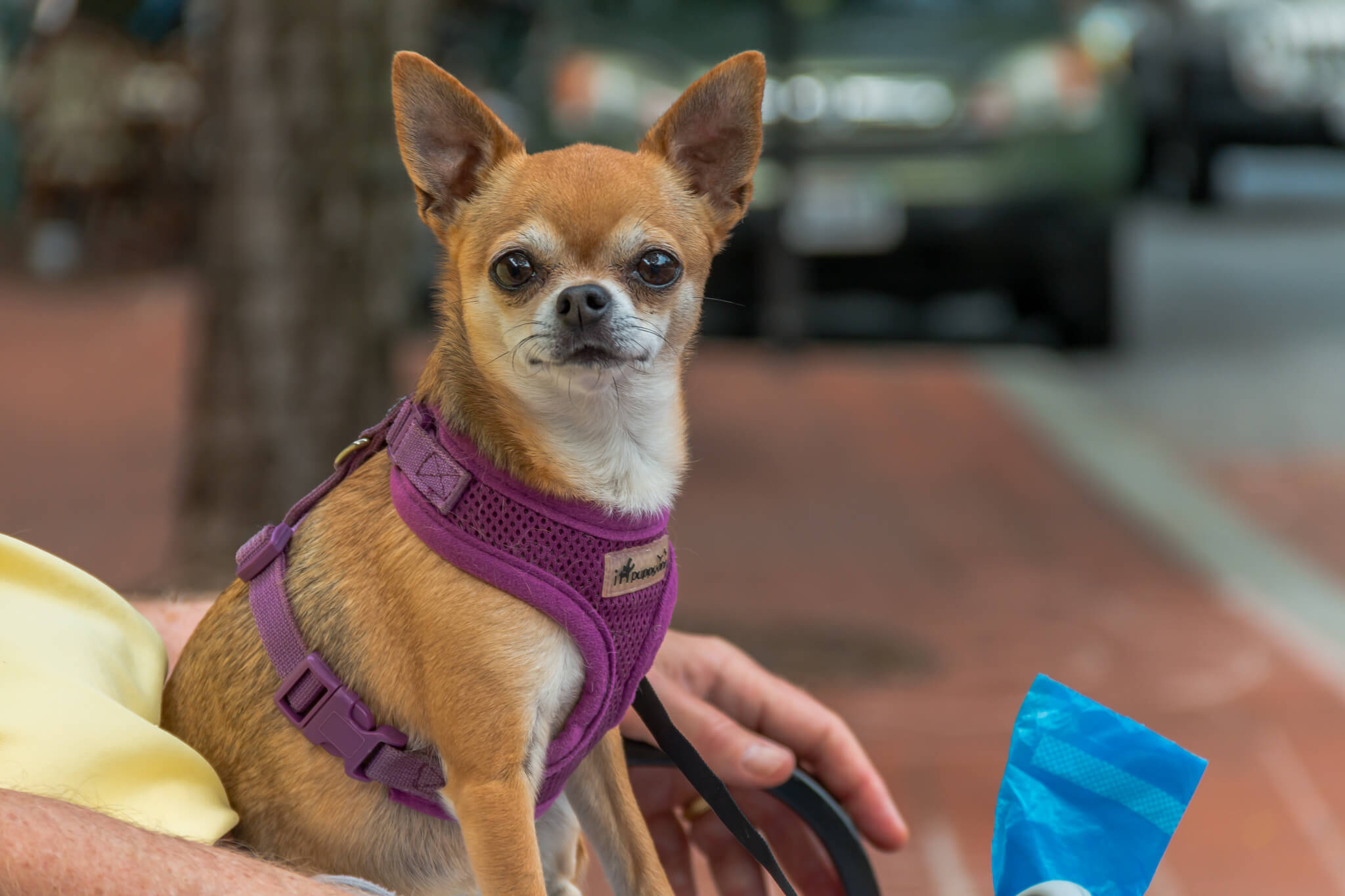 4. Use property pages
HomeJab offers a free property page with each package. These are valuable as they let you edit all the listing information, like contacts and pictures of the home. It also allows you to track analytics by seeing how long visitors stayed on the site, where they're searching from, and more. A property page can also be featured across your social media channels to reach a larger audience.
5. Post on social media
How are you going to get your listing in front of potential homebuyers while competing in today's digital age? One way is to use social media to your advantage by posting a teaser video of the property that'll capture your audience's imagination. A teaser is a quick video that highlights the best features of the home, and our real estate photographers can get this done in no time.
6. Neighborhood tours
Showing off the neighborhood can boost your real estate marketing efforts. For starters, a desirable neighborhood is as important as the home itself. (Location, location, location.) Second, this can help with the agent's personal branding. Working with the local, friendly, neighborhood realtor appeals to prospective homebuyers. Third, if the home is located in a sought-after neighborhood, and you're not using this key selling point to your advantage, then the listing is incomplete.
Our professional real estate photographers can help you take advantage of all aspects of your home, including the neighborhood where it's located. Check out HomeJab's neighborhood packages to help boost your listings!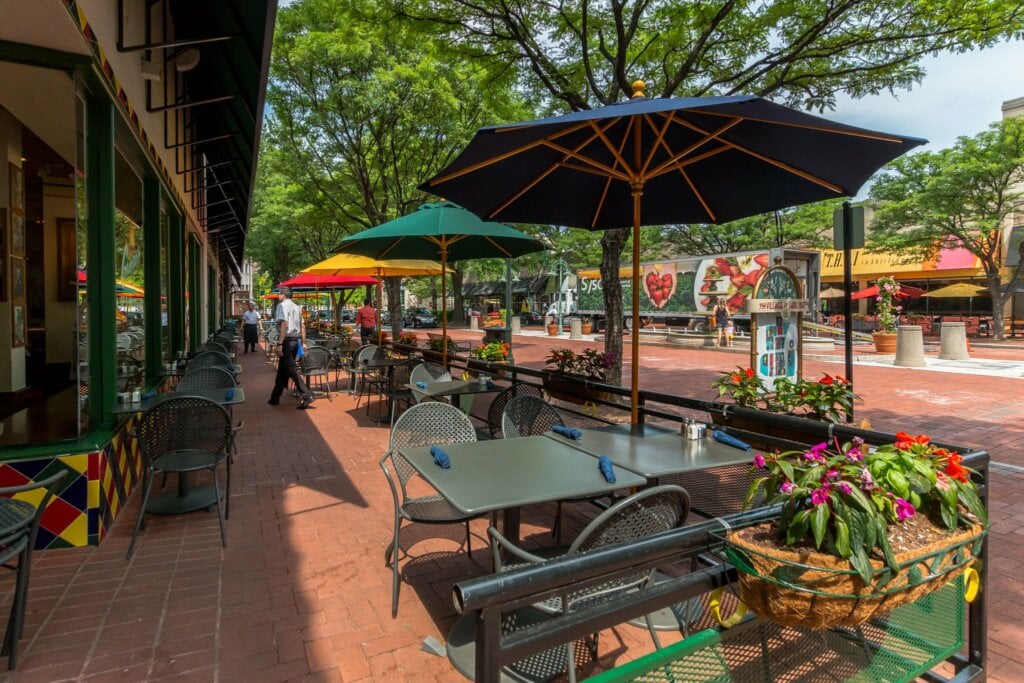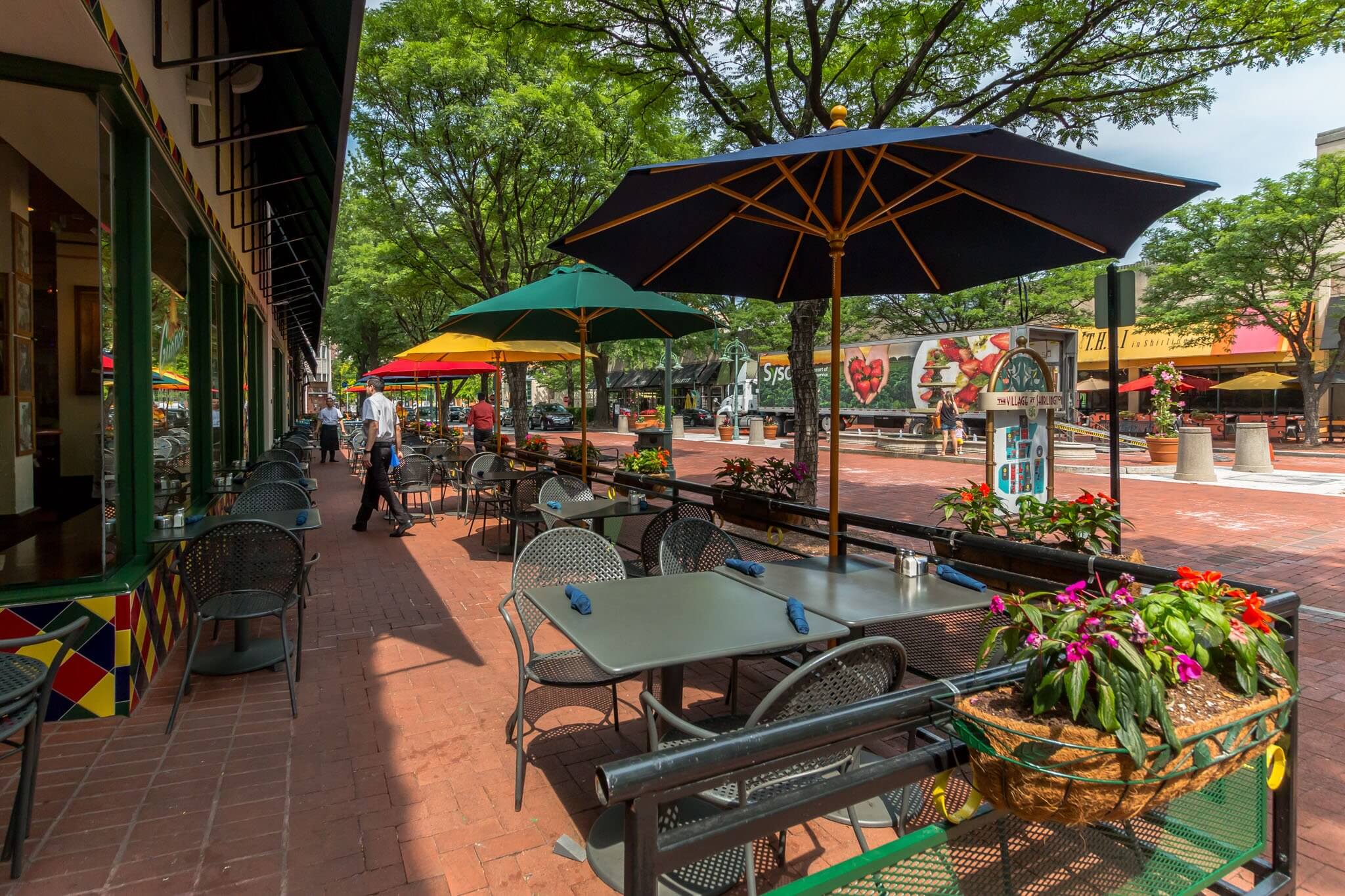 Brokerage Platform or Individual Agent? Answer: Real Estate Photographer
However you choose to market the home — whether you hire an impressive brokerage platform or an all-star agent with an influential name — keep in mind that a professional real estate photographer can offer a great first impression of the property with high-quality real estate photography.
In turn, this increases visibility for the listing, generates more qualified leads, and speeds up the sales process while procuring the highest price for your home.
Ready to get started? Visit our homepage, schedule a shoot, and let our network of talented real estate photographers get your home one step closer to "Sold."